Nico Fried on the hardships that creates a vote of confidence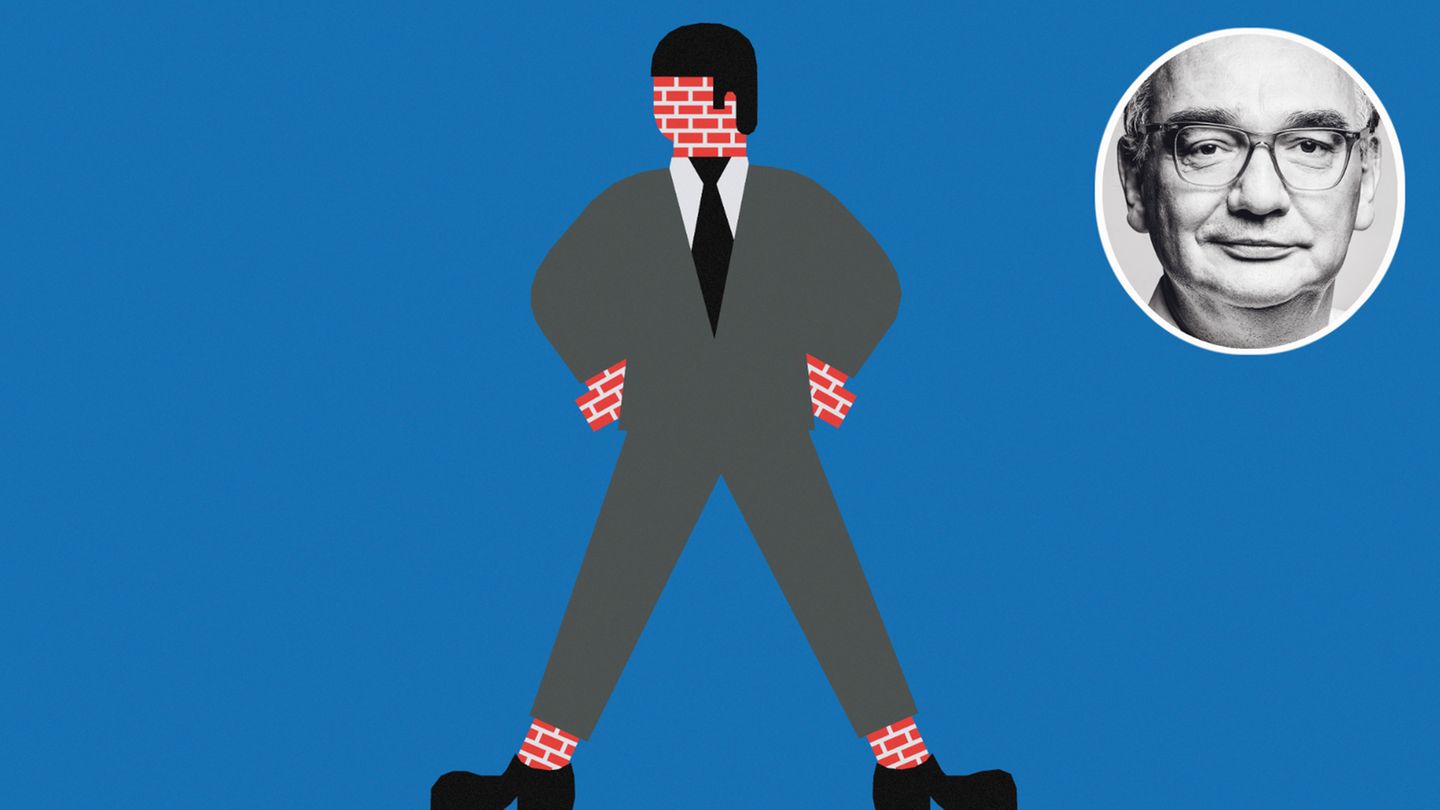 Gerhard Schröder once put his office at risk with a vote of no confidence in the Bundestag. 22 years later, French President Emmanuel Macron is also taking a high personal risk with his pension reform. stern author Nico Fried on the ultimate question of conscience.
Gerhard Schröder picked up the phone after he had died in the Bundestag in 2001 trust question on the anti-terrorist mission of the Bundeswehr with just two more votes than necessary. The chancellor, who had risked his office for unreserved solidarity with the US after 9/11, called Wolfgang Ischinger, the ambassador in Washington. It was important to the chancellor, Ischinger later recalled, that the White House knew the risk he had taken.