Next player leaves the DFB team: Julian Brandt is out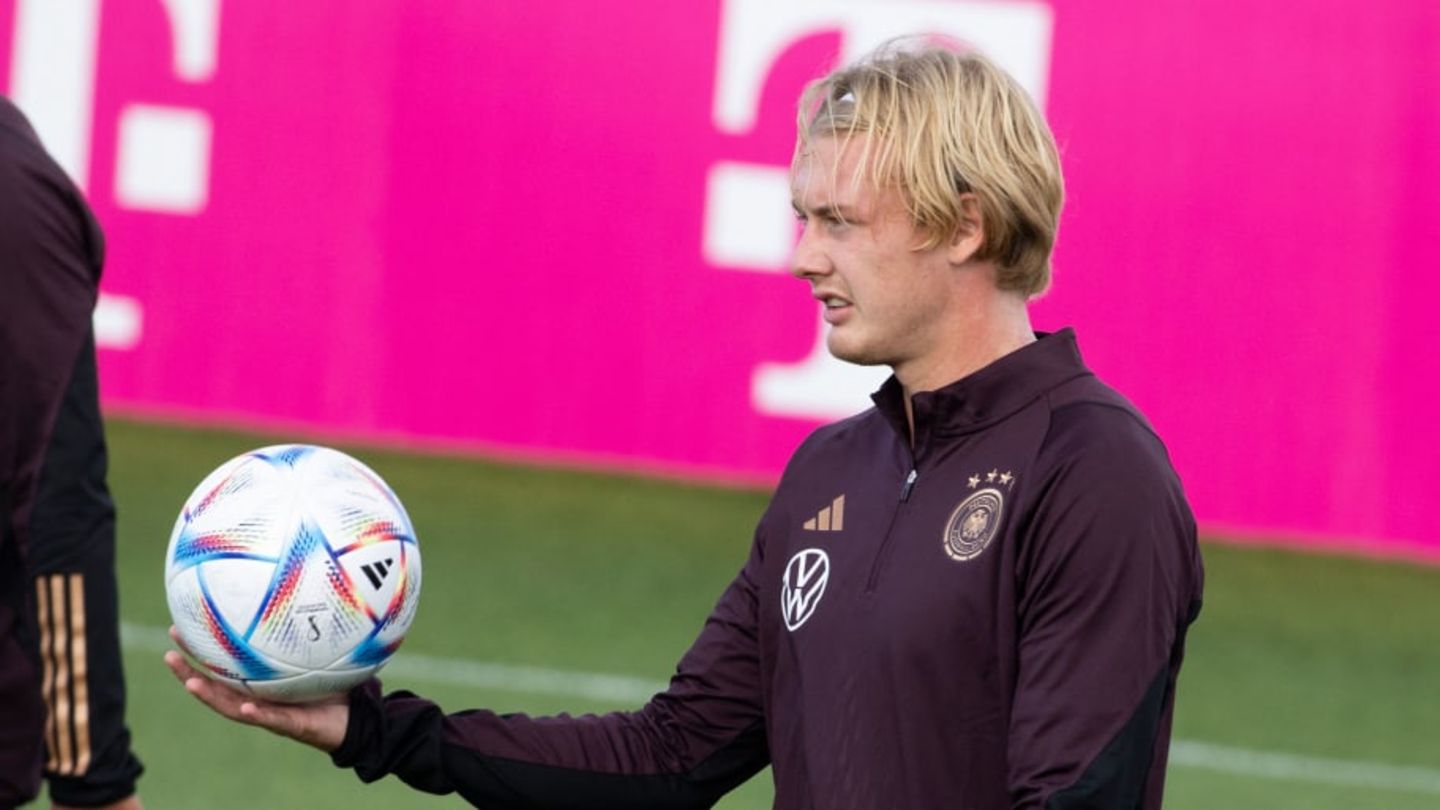 Next player leaves the DFB team: Julian Brandt is out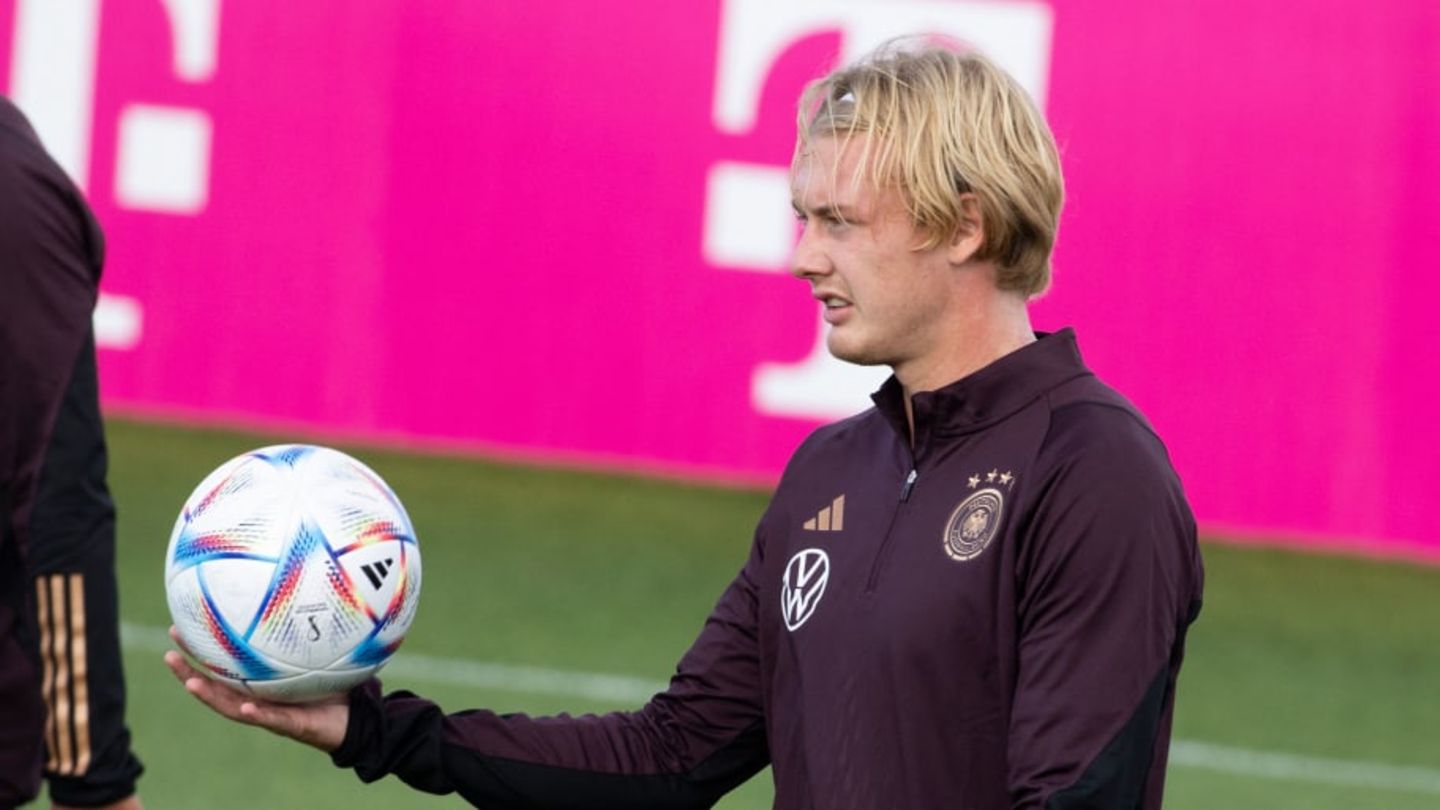 In addition to Neuer and Goretzka, Julian Brandt also has to leave the DFB team. The BVB star has a flu infection.
On Wednesday morning, the DFB announced the positive corona tests from Manuel Neuer and Leon Goretzka. The Bayern duo has already left the national team. In the afternoon also came Julian Brandt from BVB - but not because of a COVID infection.
The 26-year-old's corona test was negative. However, Brandt caught a flu like that DFB communicated. This means that the offensive player, like Neuer and Goretzka, will miss the two Nations League duels against Hungary on Friday and England on Monday (8.45 p.m. each).
With Oliver Baumann, national coach Hansi Flick already nominated another goalkeeper. In all probability, Flick will also react to the field players.
This article was originally published on www.90min.de as Next player leaves the DFB team: Julian Brandt is out released.
goal