Next BVB injury: Salih Özcan has to cancel international trip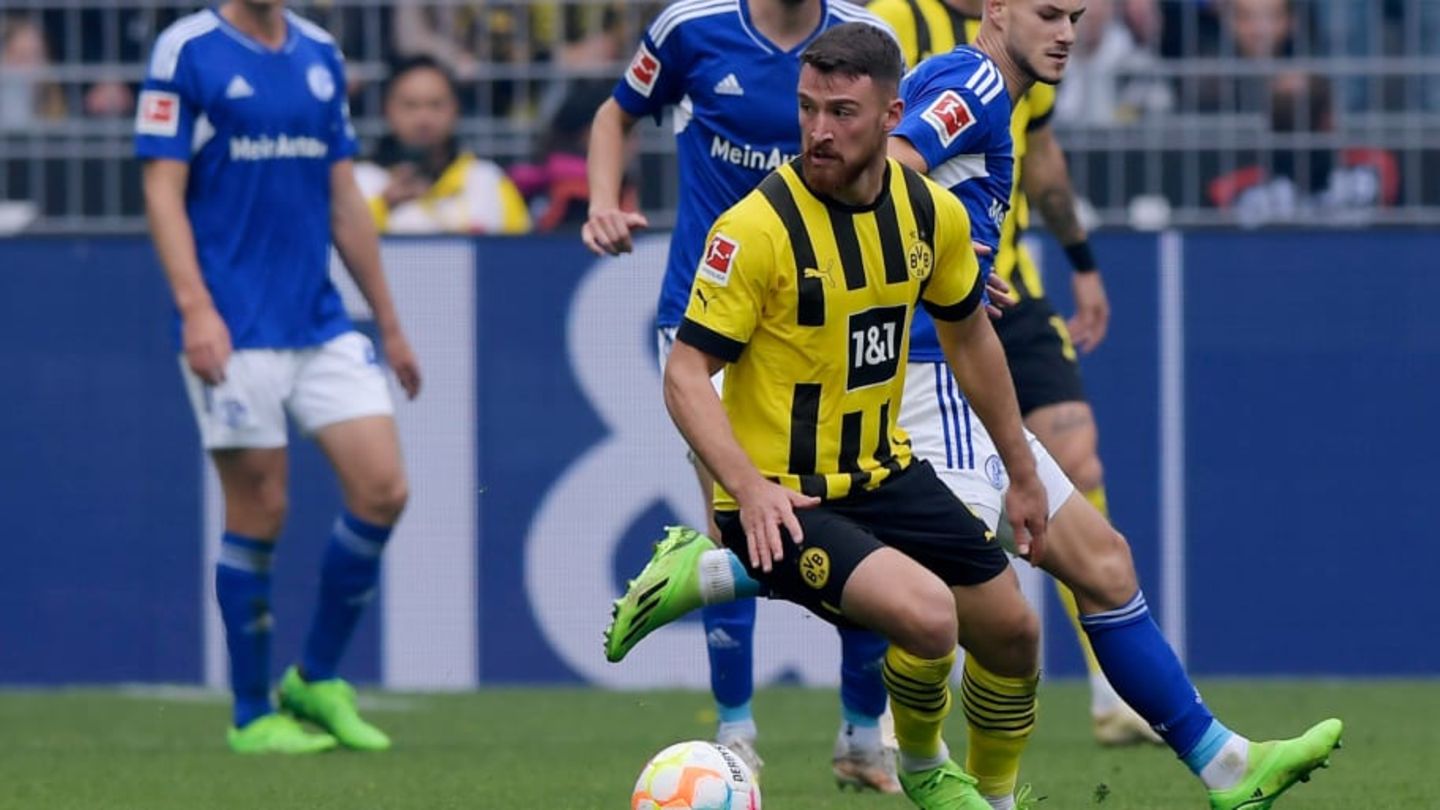 Next BVB injury: Salih Özcan has to cancel international trip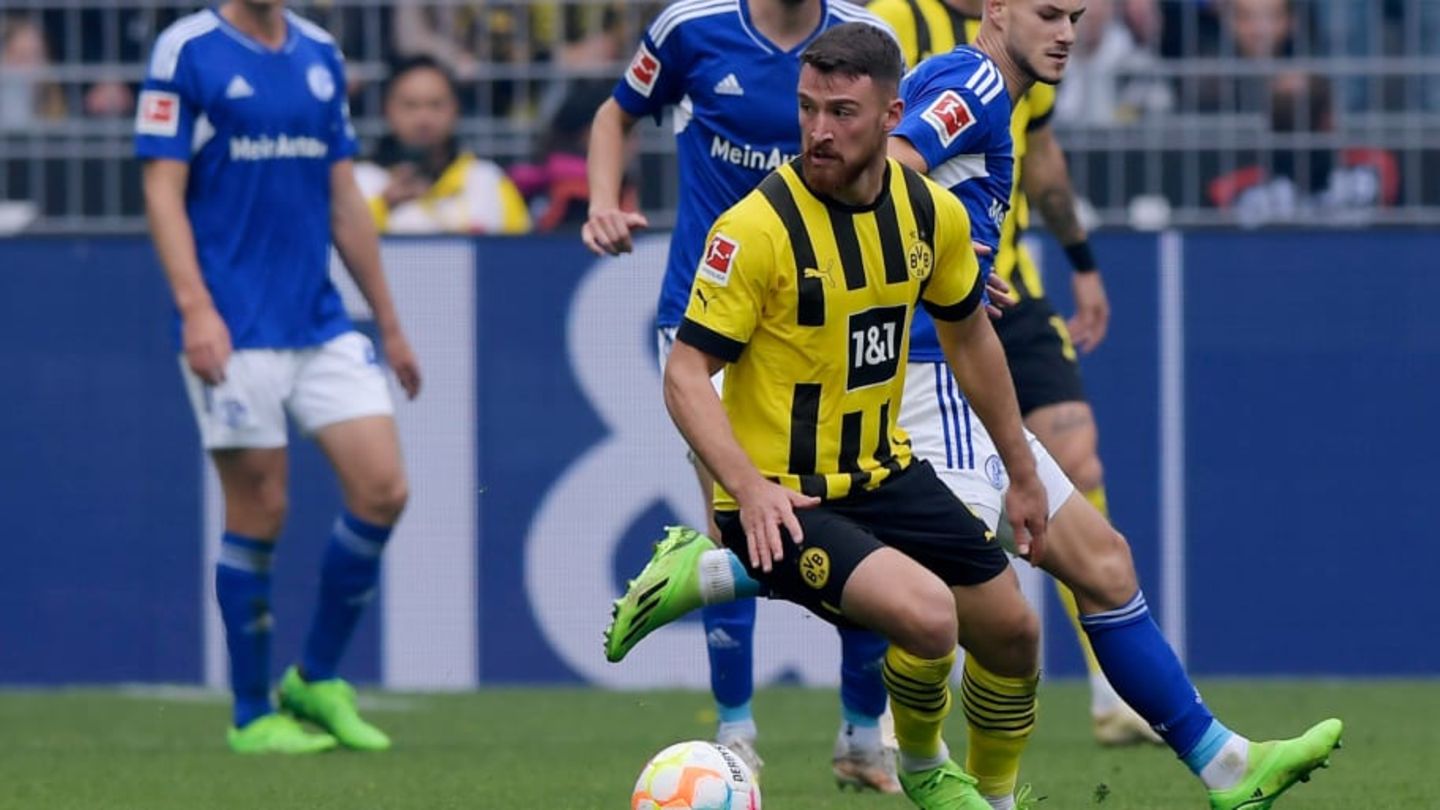 Salih Özcan has to cancel the international matches with Turkey. The BVB midfielder sustained bone edema in his foot in the derby against Schalke. It is not yet clear how long he will be out.
In addition to Marco Reus, Salih Özcan was also injured in Borussia Dortmund's derby win. While the BVB captain easy all clear was, the midfield clearer had to cancel his international trip.
As the Turkish association officially announced, the five-time international suffered bone edema in his foot in the 1-0 win against Schalke. Ozcan was on the pitch for 90 minutes, after which the injury was determined during a medical examination.
Instead of Özcan, national coach Stefan Kuntz nominated Tolga Cigerci and Ismail Yüksek. the Turkey meets Luxembourg in the Nations League next Thursday and the Faroe Islands on Sunday (both at 8.45 p.m.).
What is bone edema and how long could Özcan be out?

How serious the injury is remains unclear. Of the BVB has not yet made a public statement on the matter. Bone edema is a buildup of fluid in the bone. Depending on the severity, the injury can mean a break of several weeks. It is also often a result of previous injuries. Öczan had been out longer in preparation due to a bruised foot.
It would be particularly bitter for BVB if the new signing wasn't fit again after the international break. As is well known, Mo Dahoud will be out in central midfield until the end of the year. Özcan, on the other hand, quickly found his way into the starting XI with strong performances.
BVB will continue against Özcan's former club 1. FC Köln on October 1 before the Champions League duel at FC Sevilla. And of course the classic against FC Bayern on October 8th.
Everything about BVB at 90min:

This article was originally published on 90min.com/de as Next BVB injury: Salih Özcan has to cancel international trip released.
goal