New photo book by Taschen Verlag about the history of jewelry in hip-hop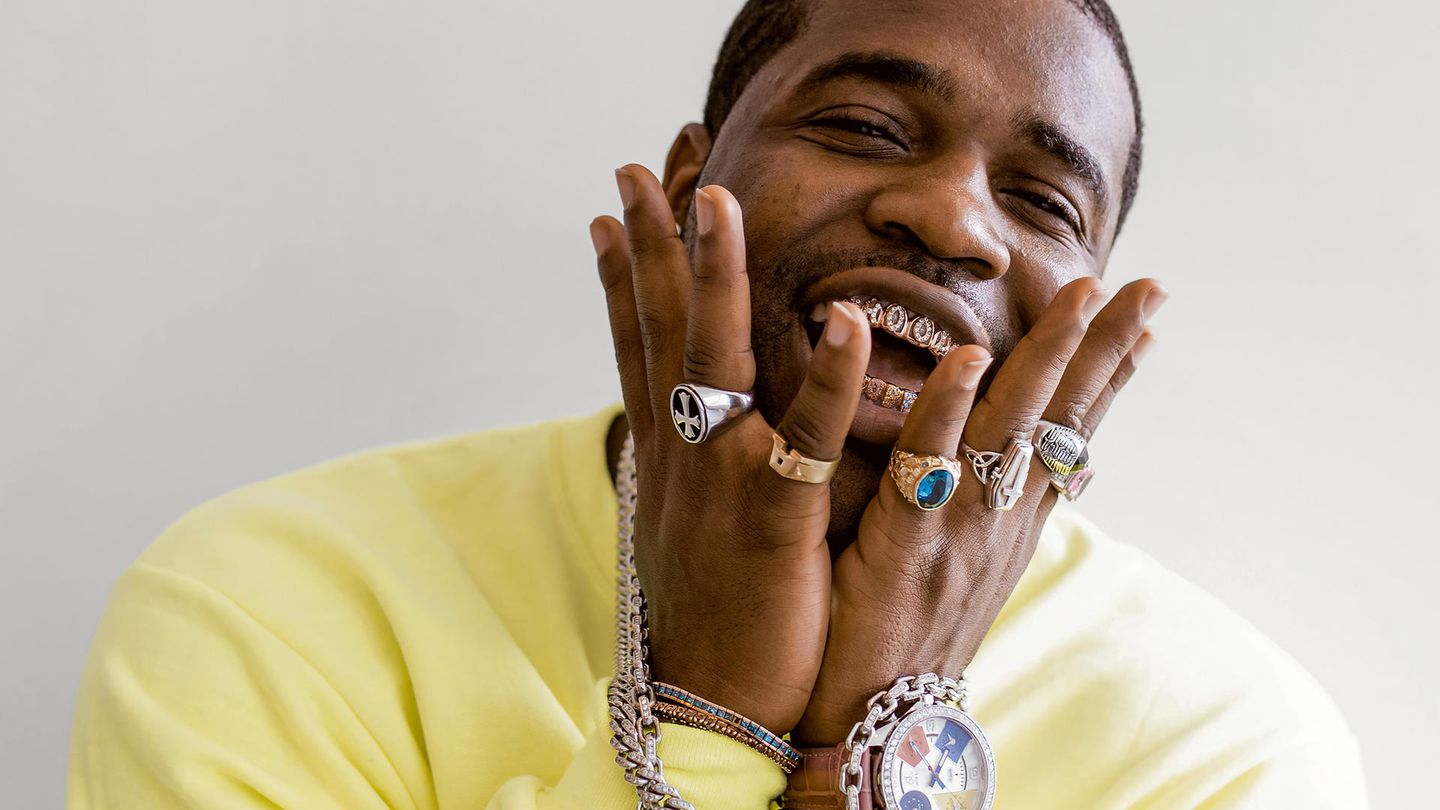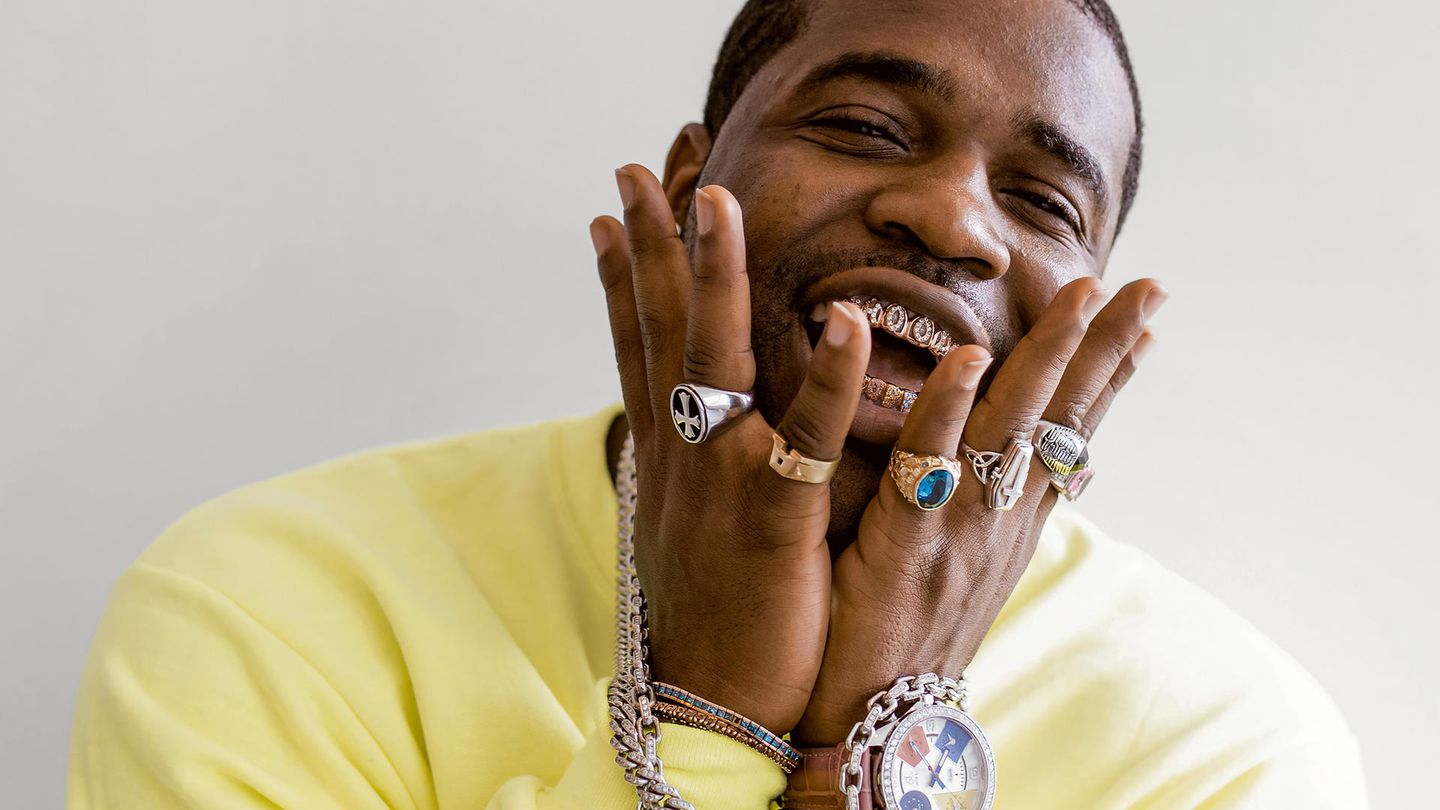 Rappers like LL Cool J, The Notorious BIG or Tupac Shakur are hip-hop legends. They shaped an era not only musically, but also fashionably, and their influence is still evident today. Taschen Verlag has now published an illustrated book that pays special attention to one detail of hip-hop culture: jewelry.
In the 1980s, the stars of the industry preferred to show themselves with thick gold chains and huge pendants, now there are more and more platinum and diamond gems. Vikki Tobak, the author of the book, explains in a vivid way that there is more to it than just swank and bling-bling. Some of the rappers also have their say and describe their personal connection to the topic of jewellery. For many artists who grew up in poverty, the radiant stones were the promise of a better future.
"Ice Cold. A Hip-Hop Jewelry History" is the title of the book. In hip-hop, "Ice" is the name for diamonds and brilliants, everything that sparkles and glitters. This can be seen on almost 400 pages and numerous photographs, in which all well-known rappers from the eighties to today are represented.
"Ice Cold. A Hip-Hop Jewelry History", 388 pages, 80 euros, published in Taschen Verlag