New father roles: love instead of heroism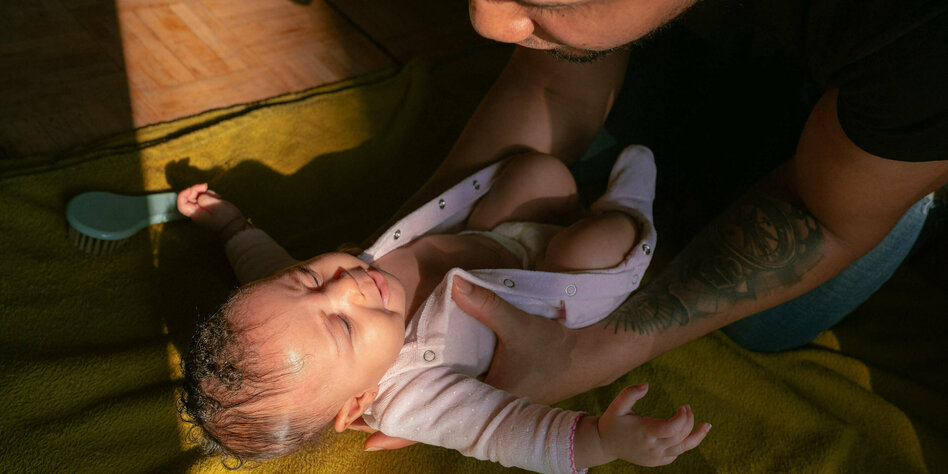 According to a study, fathers want to be there for their children more. For this to become a reality, fathers need to move, as do employers and mothers.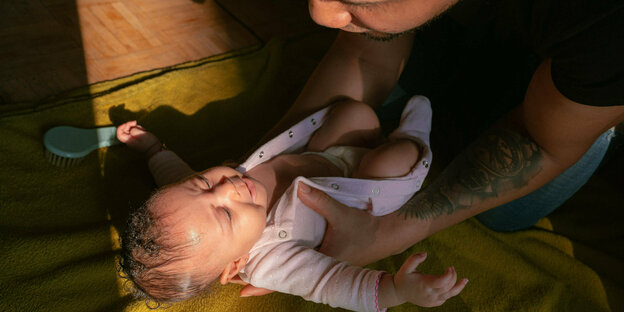 Above all, fathers today want to give their children love and spend a lot of time with them. The years of breadwinner fathers, who earned money for the family around the clock and were therefore as unreachable as unknown to the children, seem to be over. At least that's what a study by the Technical University of Braunschweig and the University of Applied Sciences in Kiel says "You don't need to be Superheroes".
Yes, one might exclaim, after the umpteenth parenting study, the men got it. Heroism is out, more attention and time for the next ones is needed. This helps everyone: the children, the family, the fathers themselves. Men no longer have to primarily look after the family income and are therefore not under as much pressure as they used to be. have women the same career opportunities as men and are no longer tied to the mother role. Children experience both parents as equals – both in their everyday presence and as a claim to life.
There is only one catch: There is a gap between the desired father role and the father role he lives in. As before, according to the current study are still almost 85 percent of fathers work 40 hours or more per week. While the other parent – ​​mainly mothers, but also male co-parents – doesn't work at all or works a maximum of 30 hours a week.
The reasons for this are well known: anti-father work structures in quite a few companies, men's fear of suffering a career break as a result of parental leave, but also the insistence of some mothers on at least temporary parental dominance.
Something has to change on all three sides. It's not really that difficult – you just have to do it. Here is a suggestion for the traffic light coalition to start with: finally implement the EU directive in Germany that fathers should follow immediately after the birth of their child 10 days paid paternity leave receive.