New elections in Bulgaria: Sofia does not come to rest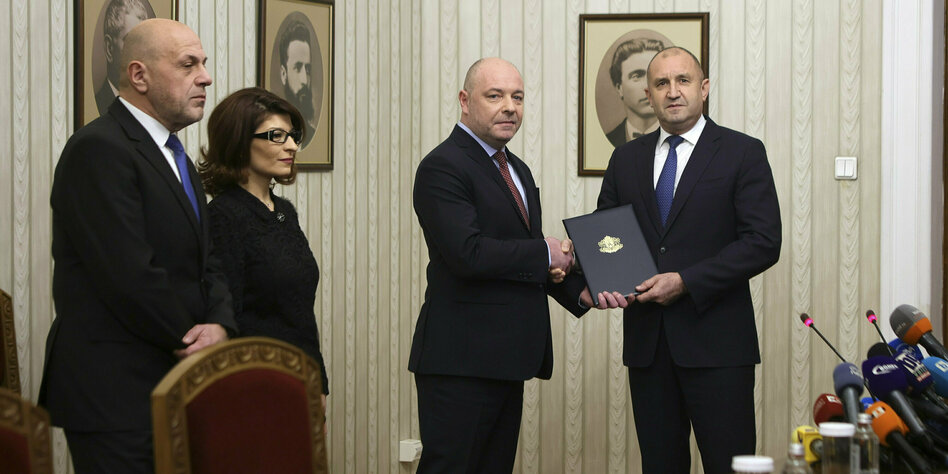 Bulgaria faces its fifth general election in two years. The country is in perpetual crisis and voter confidence is melting.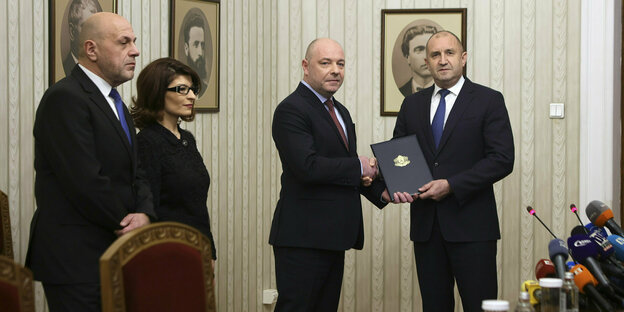 The political tragedy, which has been performed in Bulgaria for months, is being extended. After the third and last attempt to put together a cabinet failed, as expected, the Bulgarians will be asked to go to the polls again in April. But as things stand, everyone involved could actually save themselves the trouble.
Then the fifth choice (!) within two years is unlikely to lead to the hoped-for liberation, let alone produce a viable government. Instead, further fragmentation of parliament threatens with good chances for nationalist parties to increase their share of the vote. This is accompanied by a growing frustration with politics and a loss of voter confidence in the parties, who are proving unable to fulfill their responsibility to the sovereign.
In the last election last October, turnout was just under 40 percent, which means there's still room for improvement. But the permanent blockage, in which the EU country is trapped, also has other unpleasant consequences. Under these circumstances, the planned introduction of the Euro 2024 will probably remain a pipe dream for the time being. The same applies to Bulgaria's accession to the Schengen area, which Austria, for example, has vetoed.
And there is another aspect that could give Brussels a headache in the future: in the slipstream of the crisis, President Rumen Radew, who is now appointing another cabinet of experts, is slowly but surely expanding his power. This is the man who is the anti-corruption wrote on the flags. How well this works can be seen in the Council of Europe's most recent report, which gave the Balkan state devastating testimony in this area.
In addition, Radew openly looks towards Moscow. Although he has Kremlin war of aggression against Ukraine condemned, but at the same time positioned itself against Russia sanctions and arms deliveries to Ukraine. In view of a war, the end of which is currently not foreseeable and which requires unity in the EU more than ever, these are by no means good prospects. The year 2023 – especially for Bulgaria, it will not be good.