New Borussia contract? Gladbach captain Stindl is not yet thinking about quitting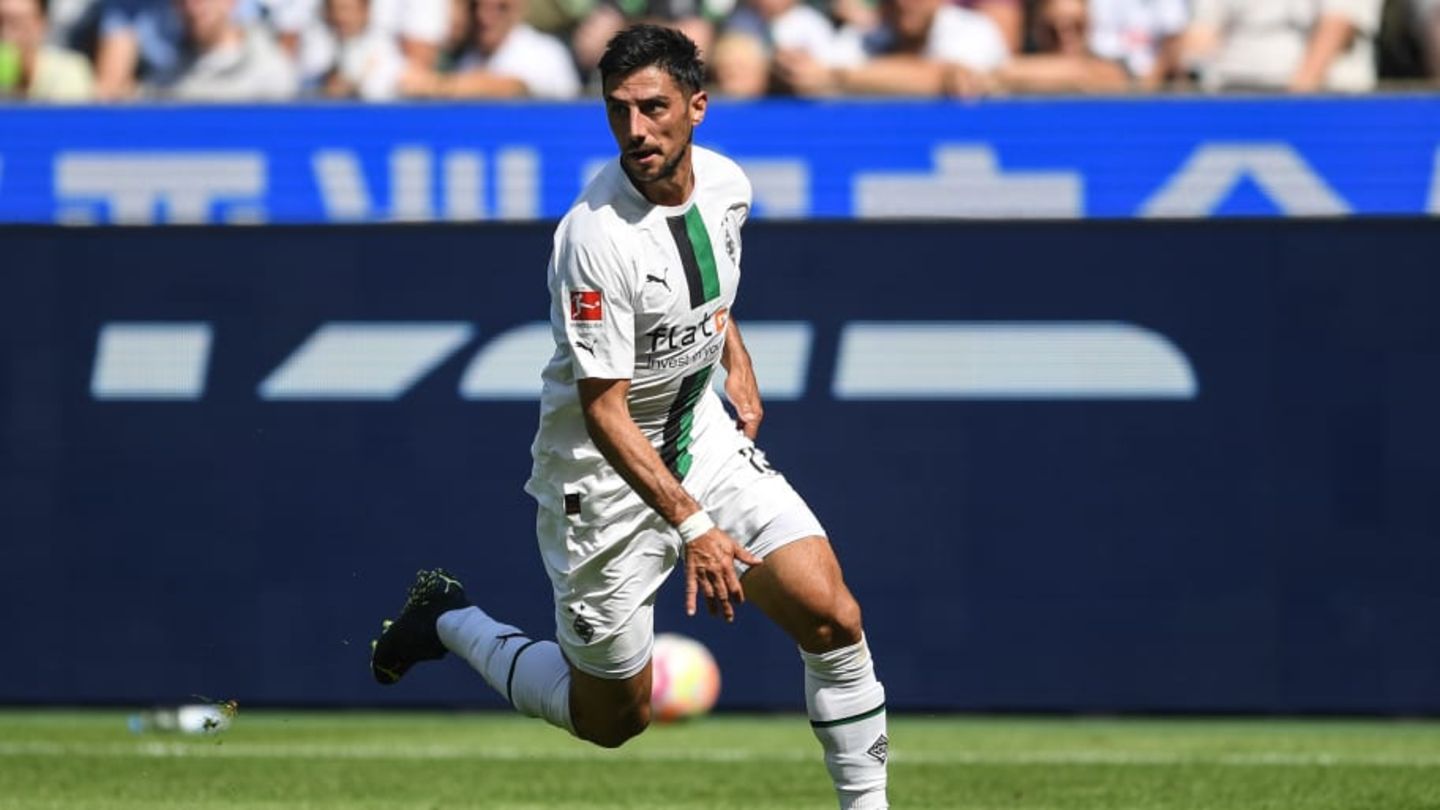 New Borussia contract? Gladbach captain Stindl is not yet thinking about quitting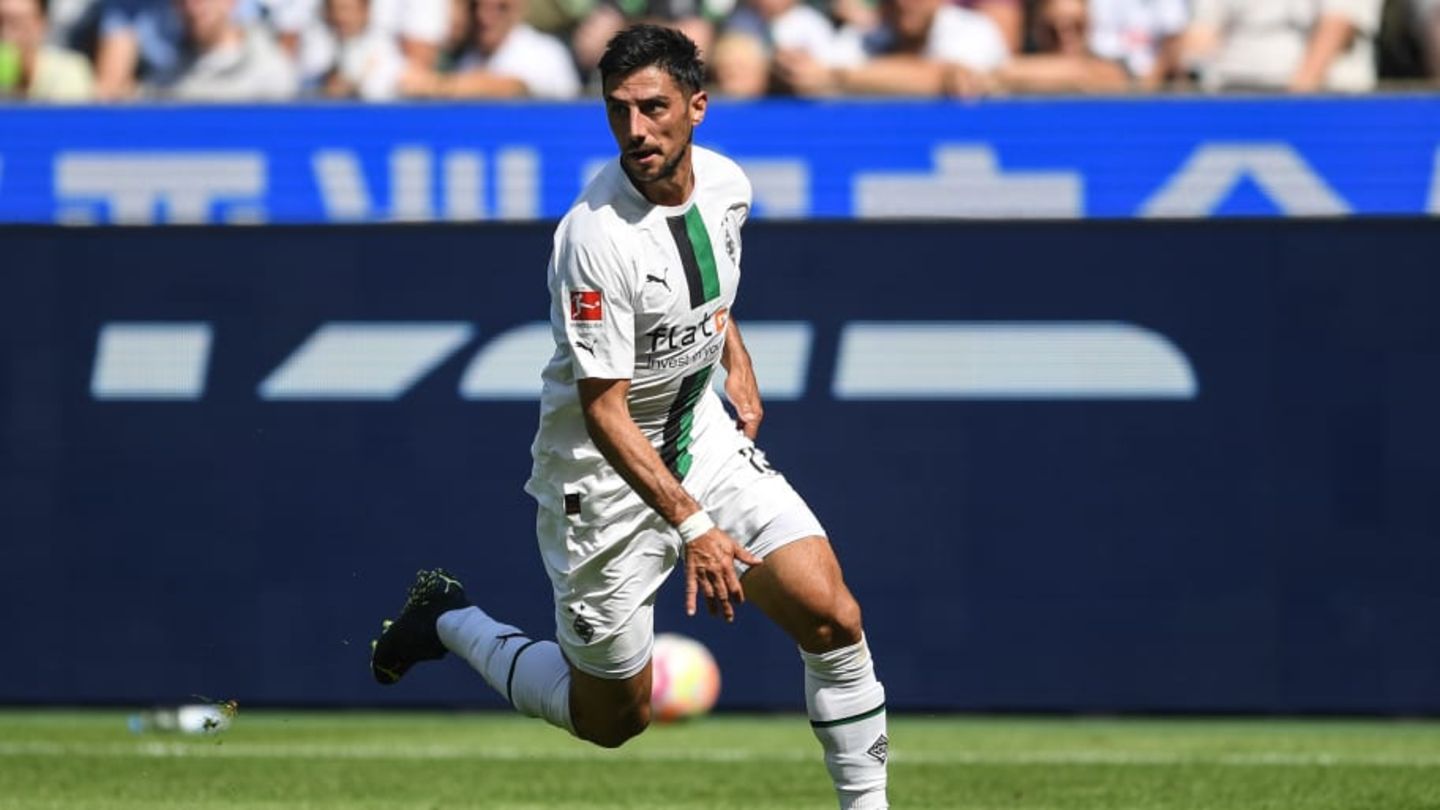 Gladbach captain Lars Stindl's contract expires at the end of the season. Despite his 34 years, Stindl would like to continue with Borussia. On Sunday against SC Freiburg, the offensive player will probably be in the starting XI and will replace Alassane Plea.
At the age of 34, Gladbach's captain Lars Stindl is in the autumn of his career. In view of his expiring contract, the question arises as to how the offensive player will continue. Stindl himself would like to continue his career - preferably with his heart club on the Lower Rhine.
At the request of picture-Zeitung whether his Bundesliga career would end after this season, Stindl replied: "Good question! Before this season I felt a great deal of joy, I feel really good about my body. I am convinced that I will still have a year or two Bundesliga can play."
The eleven-time German national player also left no doubt that he would prefer to stay at Borussia and ruled out a change of club. "No, there's no reason to change anything again. I made a conscious decision more than seven years ago and I don't regret it for a second," emphasized the former Hanoverian. "Borussia has become a very special club for me and will remain so no matter what happens."
Nevertheless, the speculates picturethat the ambitious legal footer could rethink the matter of changing clubs if the hoped-for contract extension at Borussia does not materialize. A decision will probably not be made until next spring.
The Borussia captain will have an opportunity to gather arguments on his own behalf next Sunday in Freiburg, where he will most likely replace the injured Alassane Plea (torn muscle). After being absent for several weeks due to a fascial injury in his left thigh, Stindl made his Bundesliga debut last matchday in Mainz.
Everything about Gladbach in 90 minutes:

This article was originally published on 90min.com/de as New Borussia contract? Gladbach captain Stindl is not yet thinking about quitting released.
goal