Neuschwanstein Castle: restorers about the secrets of the fairytale castle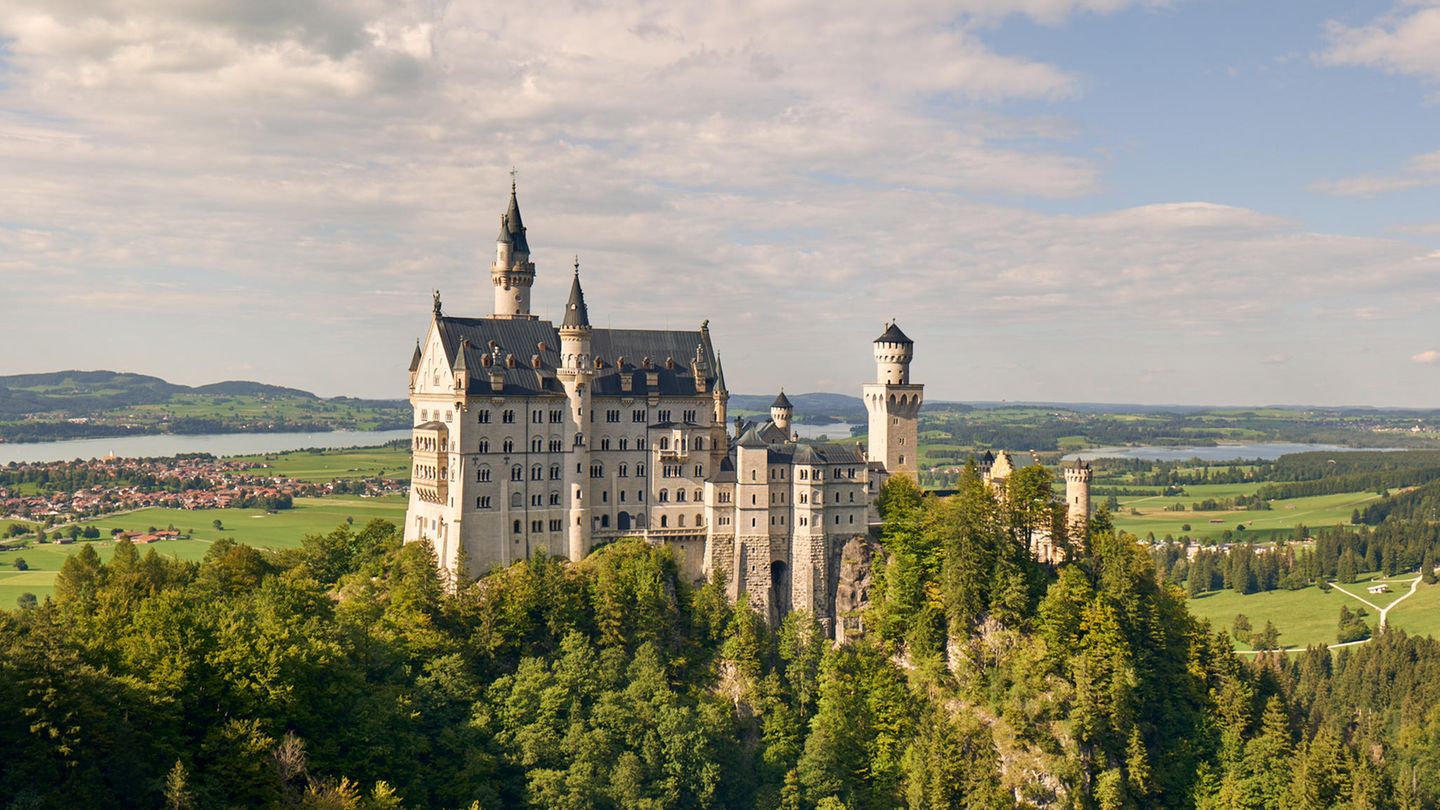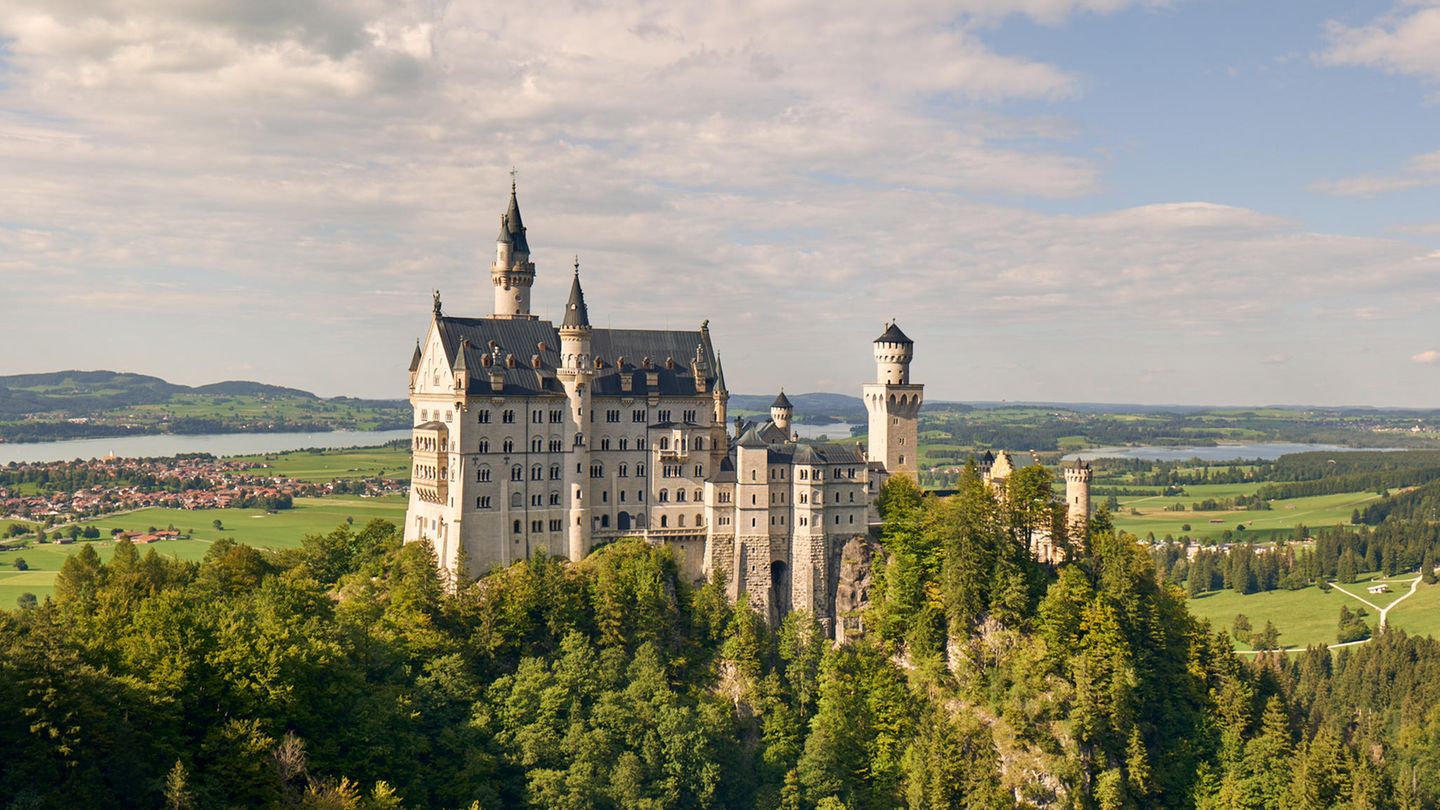 Neuschwanstein Castle is a building of superlatives – even today. in the star-Conversation, two restorers report on the work on the German fairytale castle and talk about its secrets.
The internationally most famous building in Germany is currently being restored. At the start of the TV documentary "The Secrets of Neuschwanstein", site manager Christoph Weber and art historian and restoration scientist Prof. Rainer Drewello met for a witty talk shop at the fairytale castle. and gave im star-Conversation exciting insights into their job, which is a task of the century
star: How do you actually react when the venerable Bavarian Palace and Lake Administration calls and asks if you can of Germany most famous building would like to restore?