Netflix shows the life of Gunther VI. – the richest dog in the world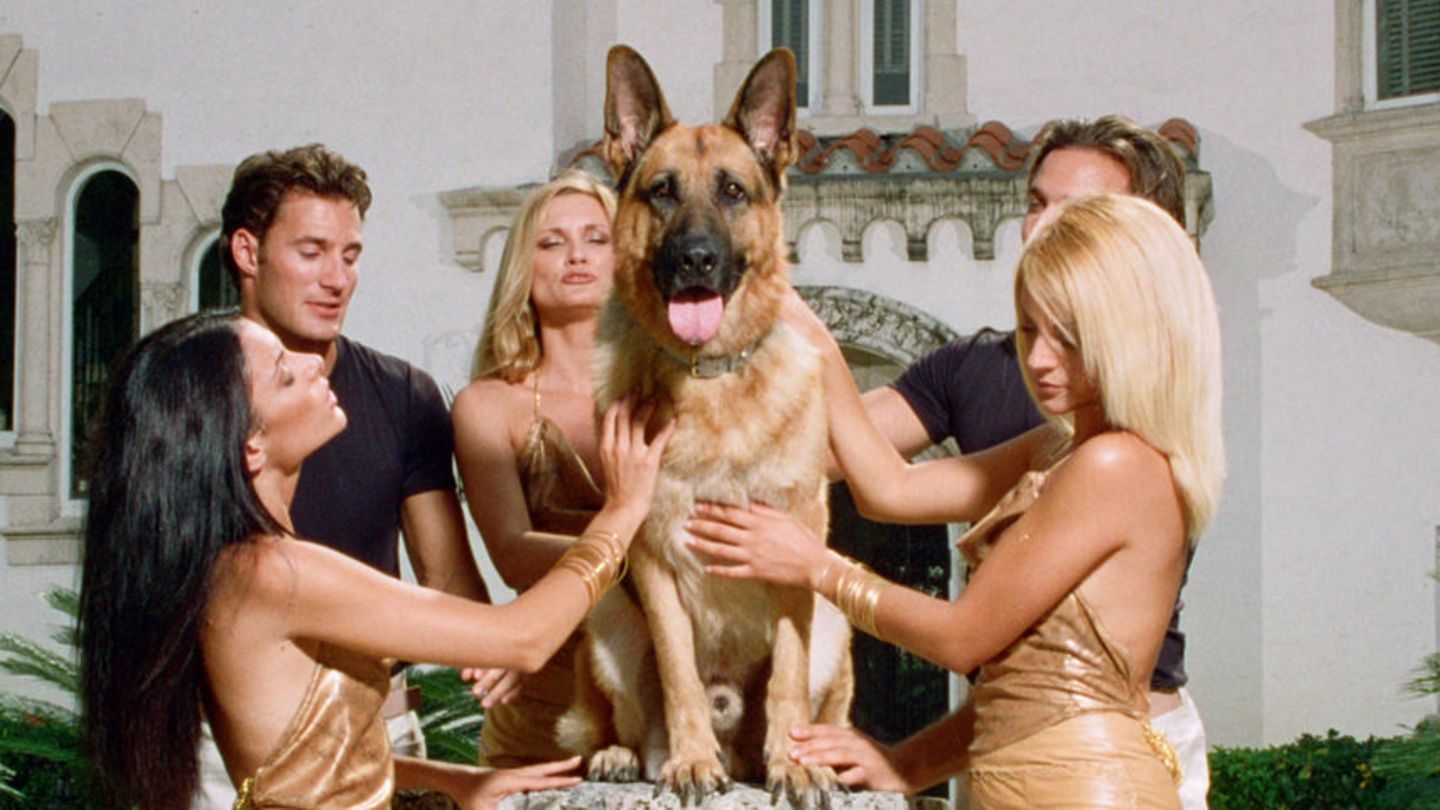 "Gunther's Millions"
A dog who owns $ 400 million: Netflix shows documentary about the empire of Gunther VI.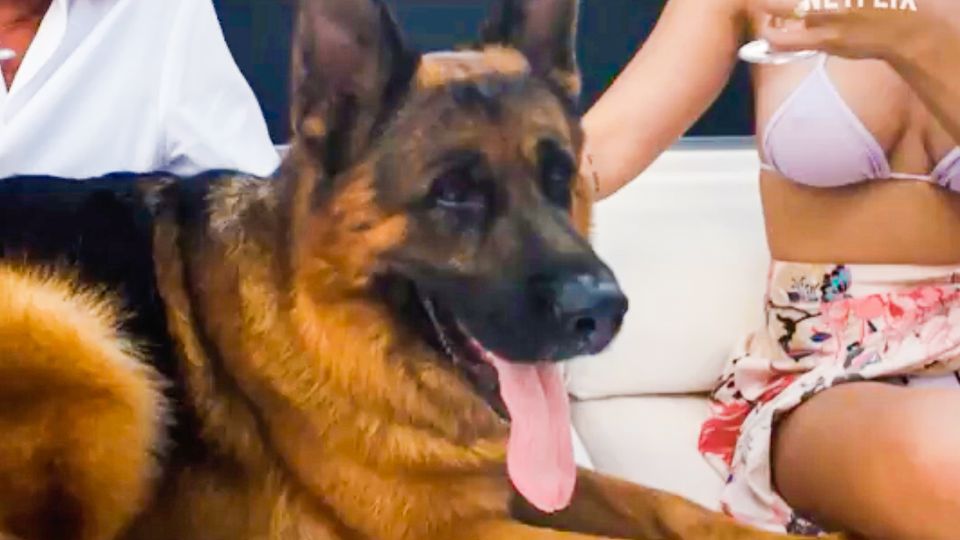 Gunther VI is a dog who inherited $400 million and used it to build an empire. Too crazy to be true? Netflix explores this question in a new documentary.
A mysterious countess, a dog worth millions and a life in the lap of luxury – these are the ingredients of the new Netflix documentary "Gunther's Millions", which is about a German Shepherd. But not just any shepherd dog: Gunther VI, the aristocratic name of the animal, is said to be "the richest pet in the world".
His former owner, Countess Carlotta Liebenstein, is said to have inherited her entire fortune – 400 million dollars, the equivalent of almost 370 million euros. A whole empire has grown out of it: according to the trailer for the Netflix documentary, the dog is said to own a yacht and several villas in Italy. Even 27 employees work for him, people mind you.
Netflix documentary follows the phenomenon "Gunther VI." after

The assets will be managed by Italian pharmaceutical heir Maurizio Mian, Netflix said in the announcement. But a kind of "sect" of young people is said to have developed around the dog, who lived with him under strict rules. "Things got out of control," the trailer hints. Gunther VI is not just a German shepherd, but also "a concept, an ideology, a lifestyle," explains director Aurelien Leturgie. The story is also about "media manipulation" and "the pursuit of happiness".
soundtrack
From "Lose Yourself" to "Bella Ciao": Songs that became mega hits through films and series
Gunther VI appeared again and again in the past with bizarre stories in the media. Among other things, it was reported that he should have bought the former villa of the singer Madonna. However, there are great doubts as to whether the dog even exists in this form or whether it is just a big PR stunt. Netflix's true crime documentary should answer this question. "It's a fairy tale and we had to dig really deep to find the truth," Leturgie said. The four episodes will be released on February 1st.
Source: Netflix
Series highlights 2022
Wednesday, dragons and time travel: These were the best series this year
You can see in the photo gallery: In 2022 there were also some series that were eagerly awaited. Not all of them were good. But there were also new discoveries. A look back at the best series of the year.