"Nepo Babies": These celebrities have famous parents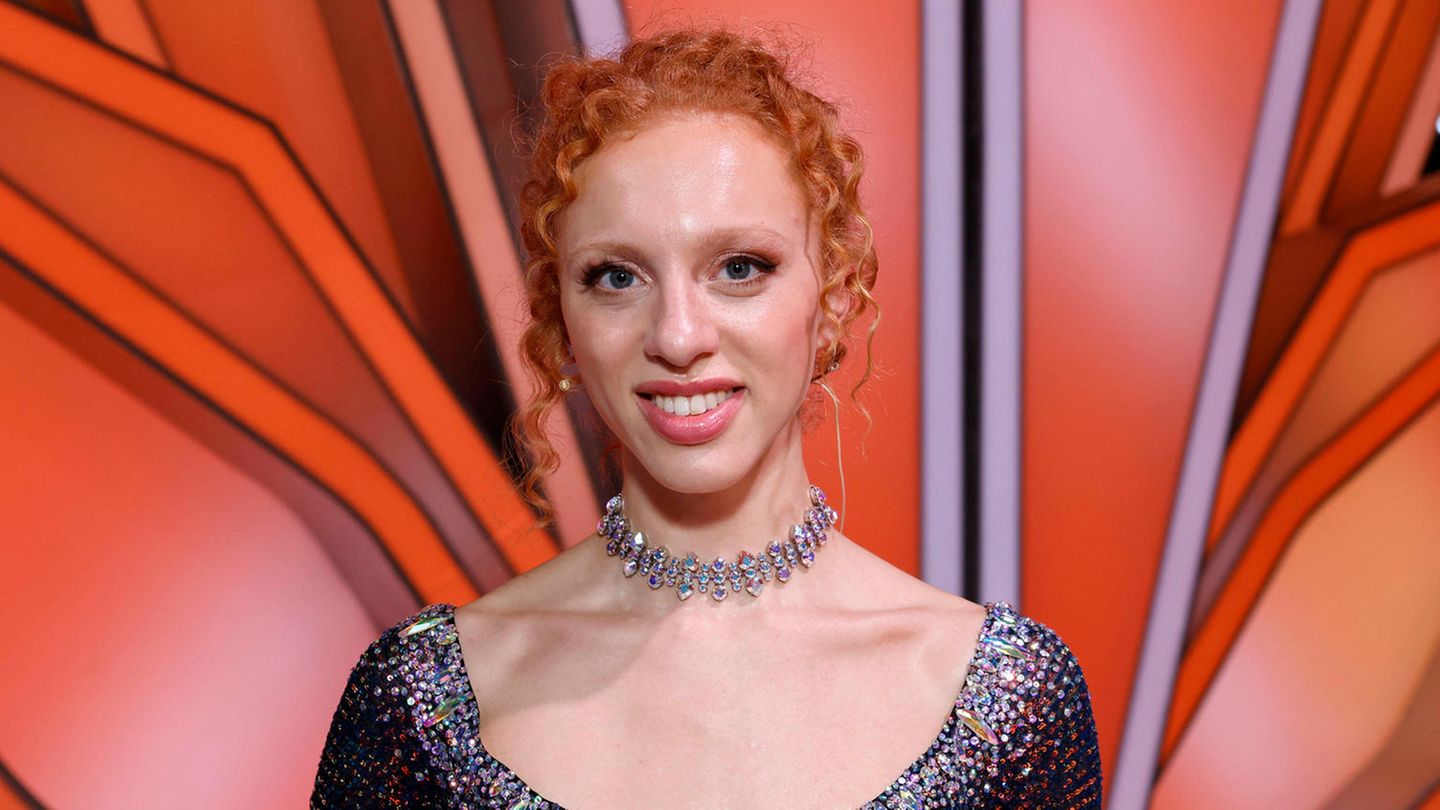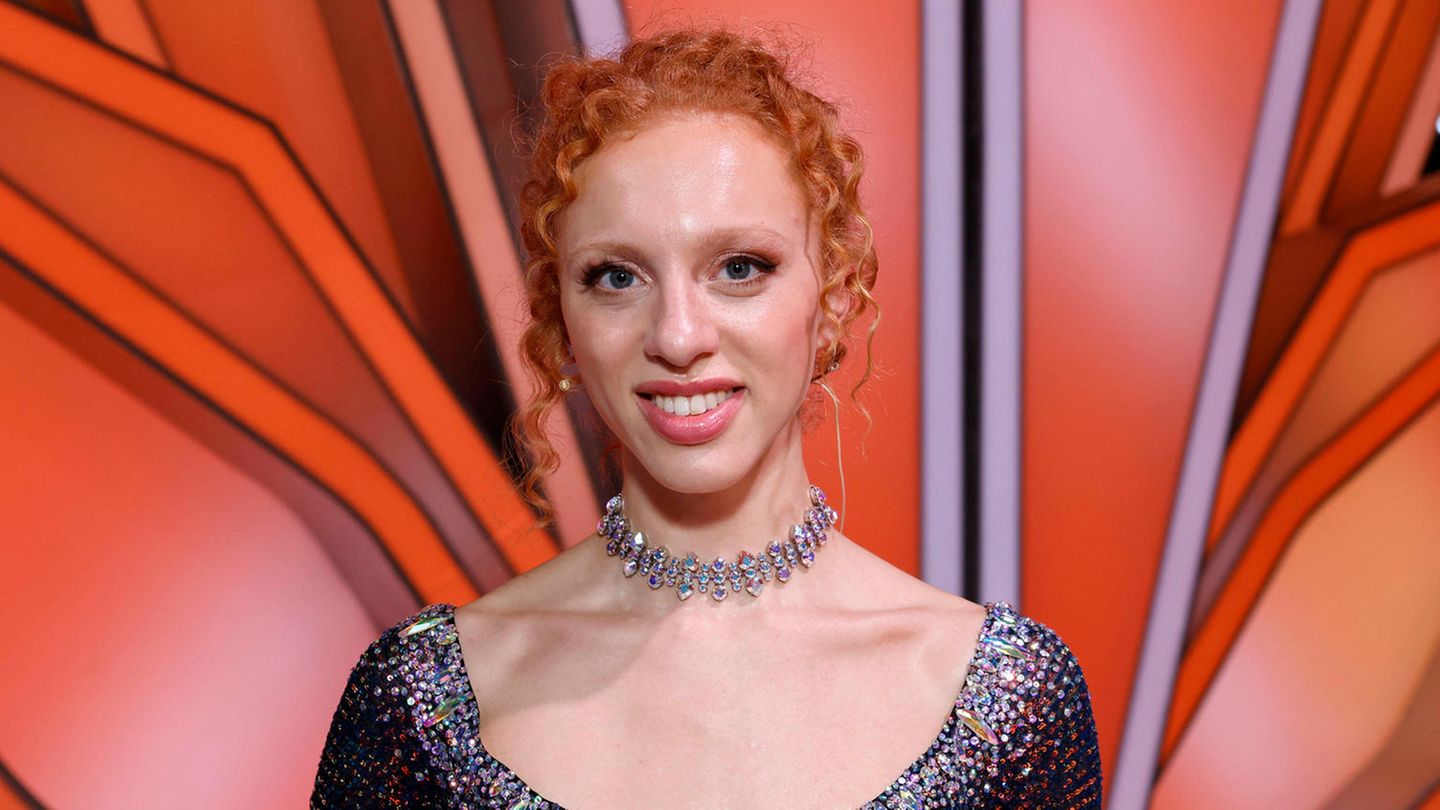 Sometimes not only talent seems to run in the family, but also success. At least family ties are widespread in the celebrity world: many actors, musicians or models have famous parents whom they emulate. Some even surpass their parents in success or fame. Prominent examples are Miley Cyrus, Ben Stiller or Brooklyn Beckham. In our photo series we show them and other well-known offspring from star families.
Is it in the genes, is the talent for music or acting just passed on? Do the children orientate themselves towards the professions of their parents? Possible explanations that may be true, but the truth is probably a bit more complex. There is increasing debate about the privileges enjoyed by children of famous parents in show business. It is therefore no coincidence that sons or daughters follow the same or a similar career path as their mother or father and are thus also successful.
Do "Nepo Babies" owe their success to their parents?

Especially in the younger generation, such stars are often referred to as "Nepo Babies", derived from the term nepotism, in German "nepotism". The suspicion behind this: they should not owe their success to their talent or their hard work, but above all to the money and contacts of their rich parents. There is a lot of blasphemy about it, especially on social media, but that too "New York Magazine" dedicated a cover story to the phenomenon.
The discussion got rolling tweet about Maude Apatow, who stars in the HBO series "Euphoria". She is the daughter of director and screenwriter Judd Apatow and actress Leslie Mann – both very successful in Hollywood. She is known for roles in several of her father's films.
There are similar cases in Germany: Til Schweiger, for example, regularly casts his children Luna, Emma and Lilli in roles in his films. His son Valentin works behind the camera on several productions.