Music in series: These songs became mega hits through films and series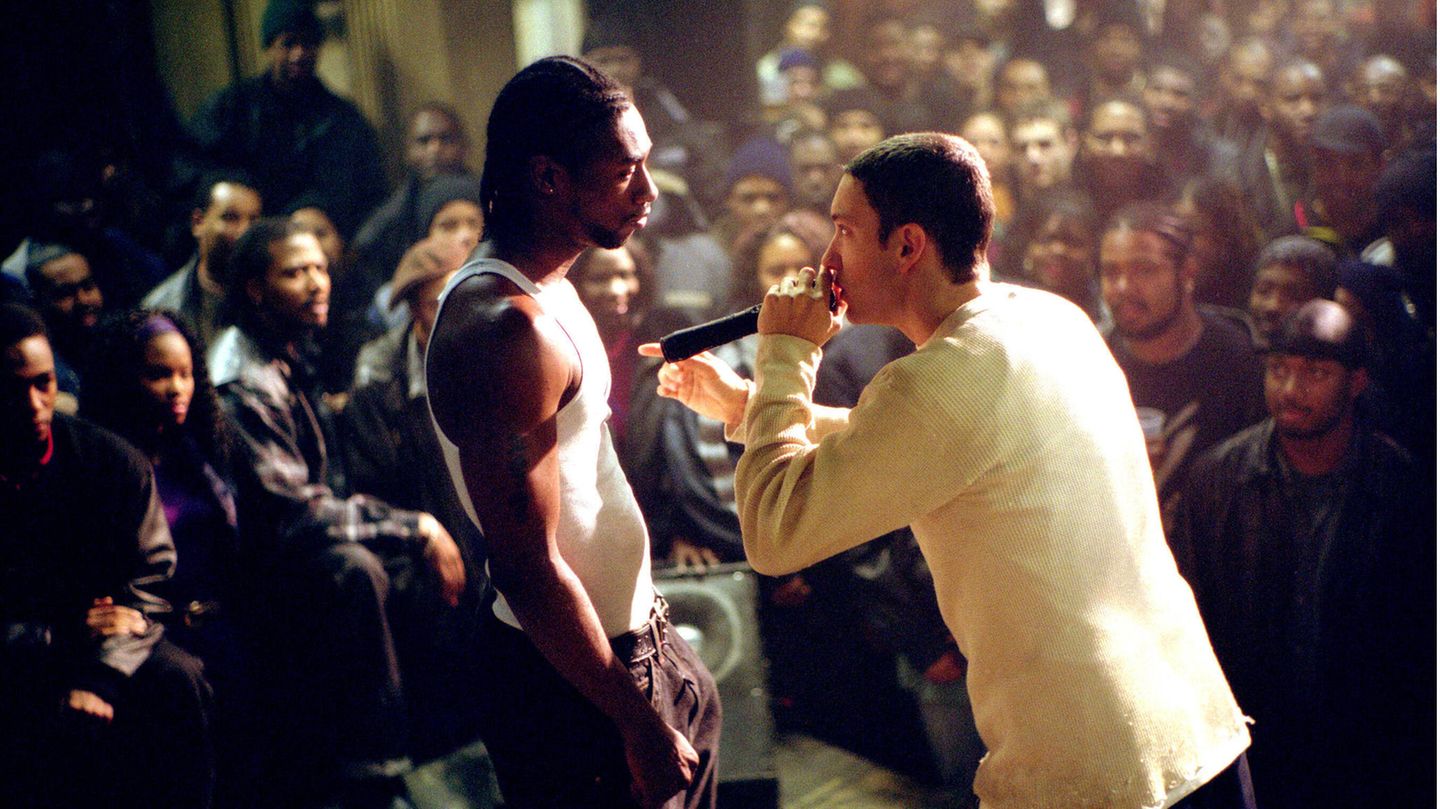 In order for a good film to have its full effect, it also needs the right one music. Only with the right musical accompaniment do love scenes become really touching and action pictures thrilling. And don't underestimate the fact that a soundtrack peppered with celebrity names can be beneficial to a film's commercial success.
But sometimes the principle also works the other way around: some songs only reach a larger audience through films and series and become hits. Songs like Celine Dion's "My Heart Will Go On" or Eminem's "Lose Yourself" were written and composed specifically for movie soundtracks – they are inextricably linked to the film titles "Titanic" and "8 Mile".
Films and series help songs become famous

Then, however, there are the songs that found fame more by accident. They are chosen by film and series producers for certain scenes because, for example, they perfectly embody the mood musically.
And suddenly millions of viewers can't get a song out of their ears, google it, listen to the piece over and over again on YouTube and Spotify.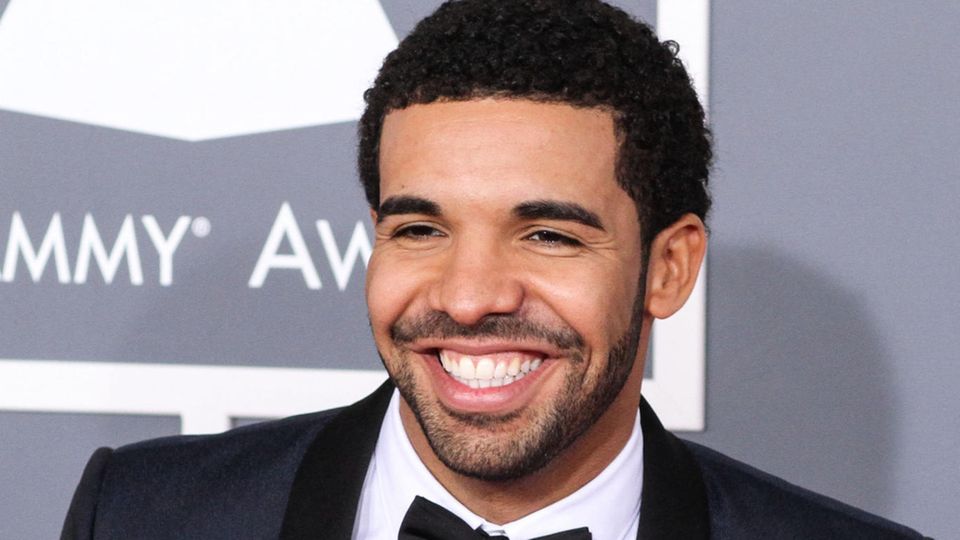 This is what happened, for example, with "Chasing Cars", the hit by the band Snow Patrol. Many people immediately catch the song, but few know that it was originally a scene from the series "Greys' Anatomy" that made it so popular.
And the Netflix series "Stranger Things" proved to be a springboard for decades-old songs: "Running Up That Hill", originally written by Kate Bush in 1985, became the number one hit 37 years late after it played an important role in the series.
And the song "Master of Puppets" by Metallica made it back into the charts via "Stranger Things".