Musiala back in training: starting eleven against Hungary possible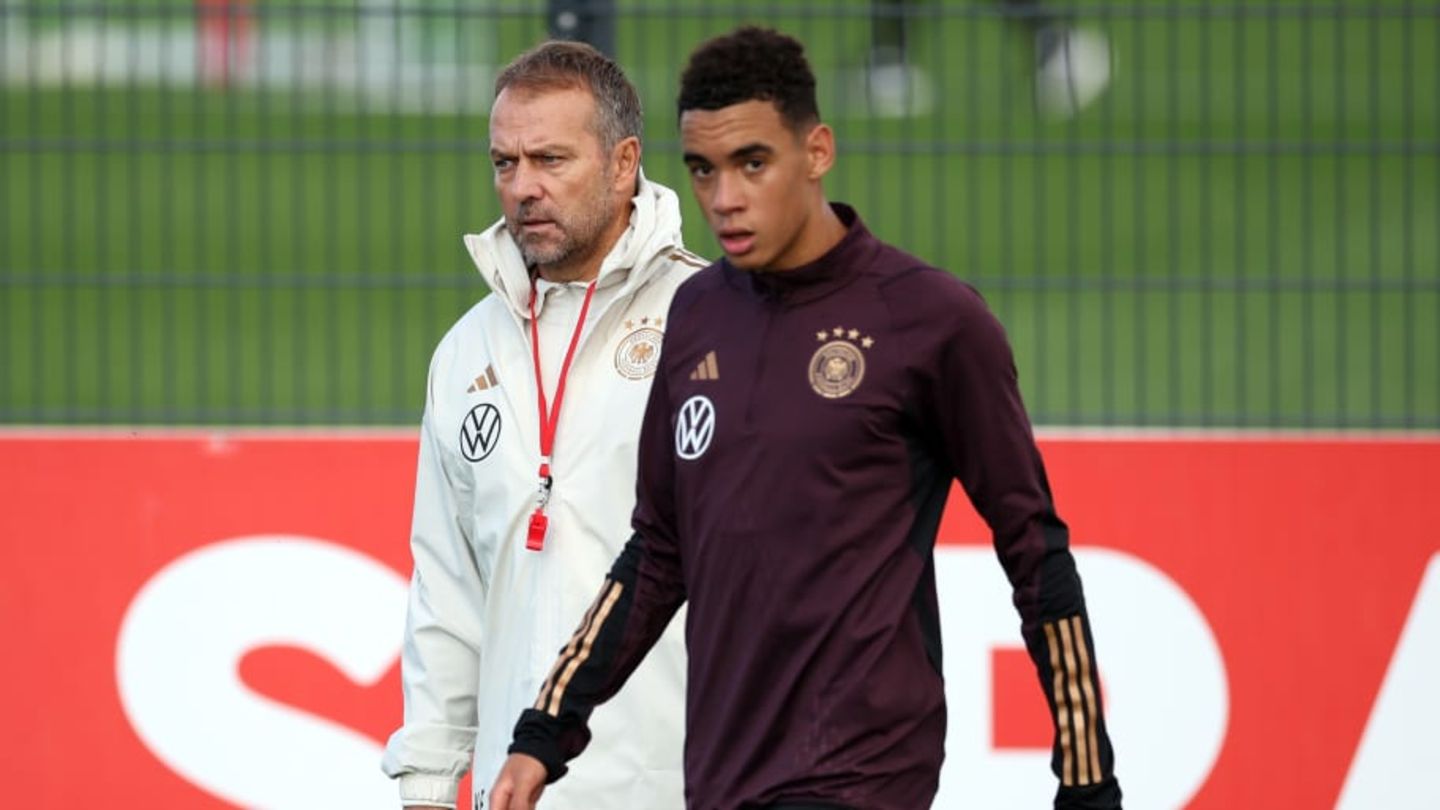 Musiala back in training: starting eleven against Hungary possible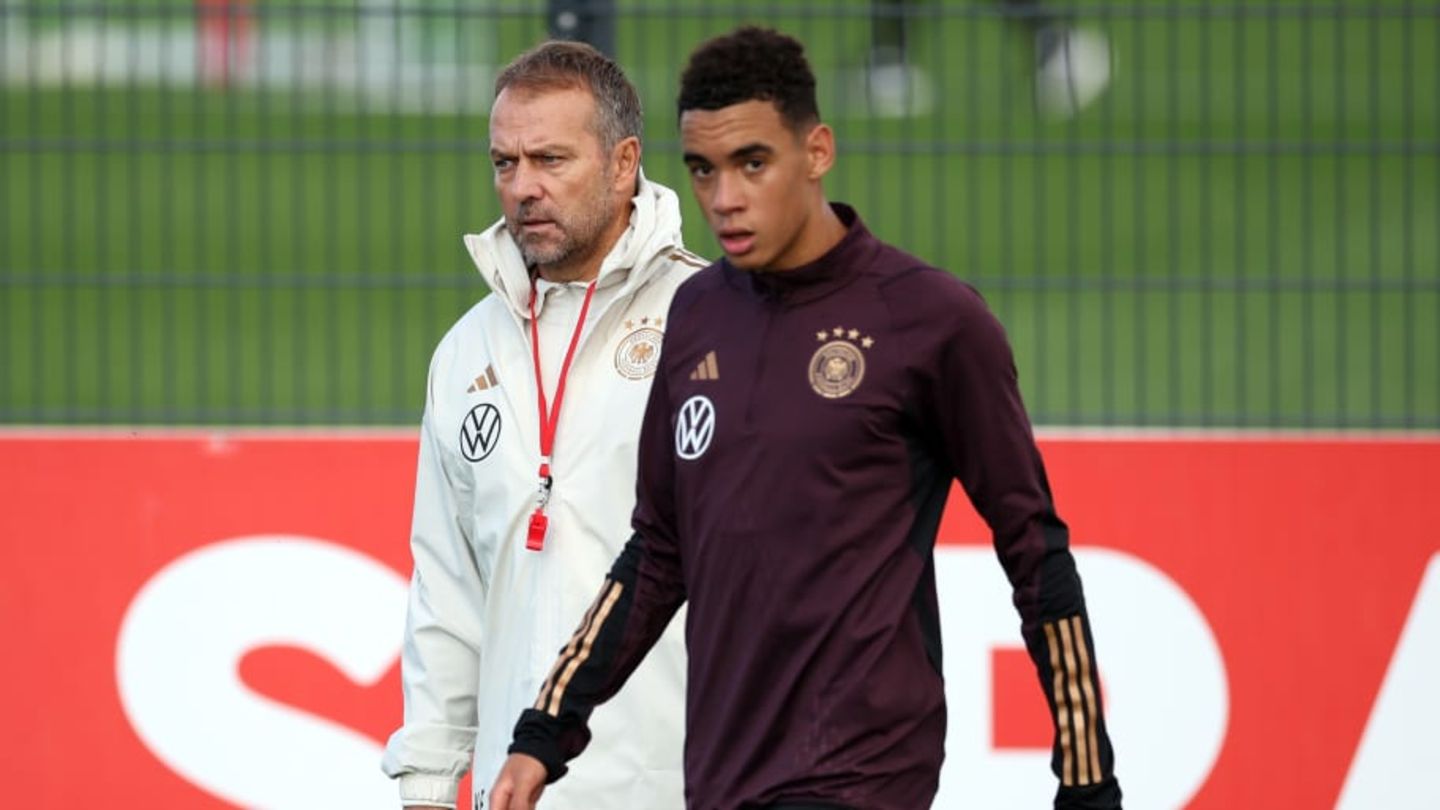 Jamal Musiala was able to train with the DFB team again after the injury he sustained in a duel with Bayern colleague Thomas Müller.
Jamal Musiala is the big German offensive hope in terms of that WM. The youngster is having a strong season at FC Bayern and is probably the best individualist in the game DFB team. After a small training injury However, the 19-year-old had to step down recently. Luckily the all clear was given.
Ironically, a duel with teammate Thomas Müller meant that Jamal Musiala had to take a short break. On Tuesday he withdrew Bavaria-Profi suffered a lacerated shinbone and had to break off the unit. Musiala was also sentenced to a day of rest on Wednesday. Now, however, the offensive player has been able to return to team training.
Musiala before starting XI against Hungary

A mission in the coming Nations Leaguegame against Hungary (Friday, 8:45 p.m.), which was on the brink in the meantime, is now probably no longer in danger.
Musiala has played 15 international matches for the DFB team so far and has already shone in different roles. Accordingly, he could appear on the eight, as well as on the ten or on the wing.
Everything about the DFB selection at 90min:

All news about the DFB team
All news about FC Bayern
This article was originally published on www.90min.de as Musiala back in training: starting eleven against Hungary possible released.
goal