Moscow's espionage in Europe: Russian spy exposed in Vienna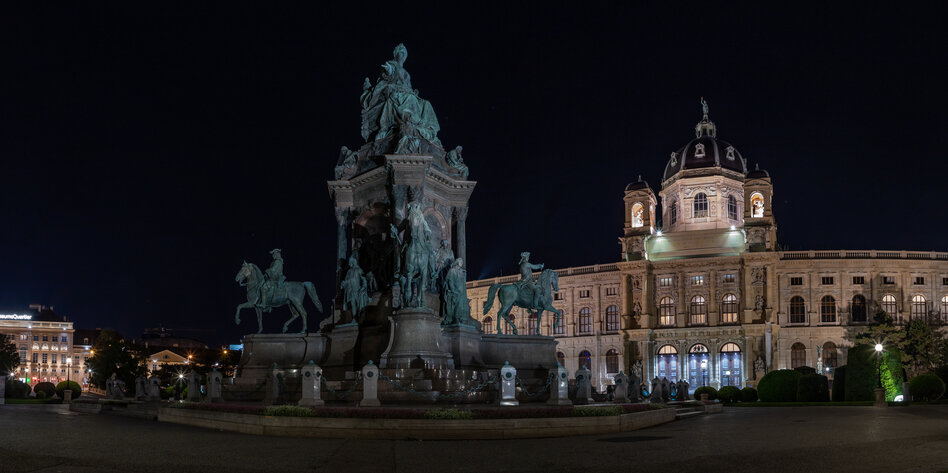 A Greek citizen is said to have worked for the Russian military intelligence service. Vienna is considered a playground for foreign agents.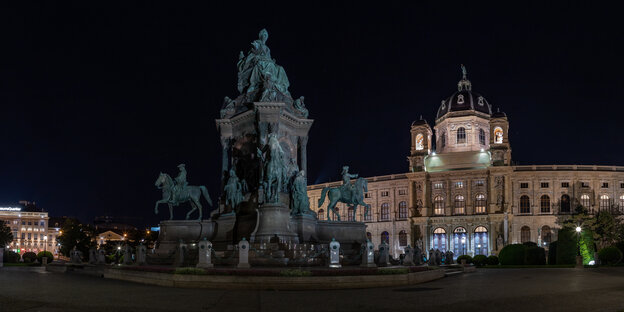 VIENNA taz | On behalf of the Russian military intelligence service GRU, a spy is said to have scouted out Austria's reactions to the Russian war of aggression in Ukraine. His house, which was hidden behind a dense hedge on the eastern outskirts of Vienna, was stormed by the Cobra police unit in March, said Omar Haijawi-Pirchner, head of the Directorate for State Security and Intelligence (DSN), on Monday.
A signal detector for listening devices, surveillance cameras, a flak suit, mobile phones and laptops were found in the suspect's house. The alleged secret agent is on the loose. Pre-trial detention may only be imposed if there is strong suspicion of a crime. First of all, it's not specific enough. It is said to be a 39-year-old Greek whose father worked for the Russian intelligence service and was stationed in Germany and Austria as a diplomat during his active service.
The suspected spy is said to have been associated with international diplomats and intelligence officials. during the attack on Ukraine he should have been in Moscow. The specific accusation is: betrayal of state secrets. As is known from agent films, he is said to have used dead mailboxes that had been misused. Secret service expert Thomas Riegler suspects that investigators have also been in recent months Russian diplomats have observed. However, Haijawi-Pirchner did not want to comment on this.
In the Ö1 "Mittagsjournal" Riegler said: "On the one hand, it is a signal to Russia that it should not exaggerate the espionage activities in Vienna. and […] also a signal to the Western partners" that Austria's counter-espionage defense was working again. After partisan intrigues in 2018, the secret service fell into international disrepute.
Relatively low penalties for espionage
Vienna is traditionally a playground for agents from all over the world. Riegler estimates that a quarter of all Russian spies in the EU are stationed in Vienna. Intelligence chief Haijawi-Pirchner didn't want to get involved with such assumptions. Because of its location in the center of Europe and as the seat of international organizations, Austria is generally a target for espionage. The penalties for espionage are also comparatively low. Even after the paragraph "Intelligence service to the detriment of Austria" has been tightened, there is only a six-month to five-year prison sentence.
"The suspect is and has hardly been employed in the past and therefore receives only low social benefits in Austria," according to the Ministry of the Interior in Vienna. His numerous trips abroad are striking. Between 2018 and early 2022 alone, the authorities counted 65 trips to Europe and Russia, BelarusTurkey and Georgia.