Modeste with loading jams at BVB: Stöger defends his ex-protégé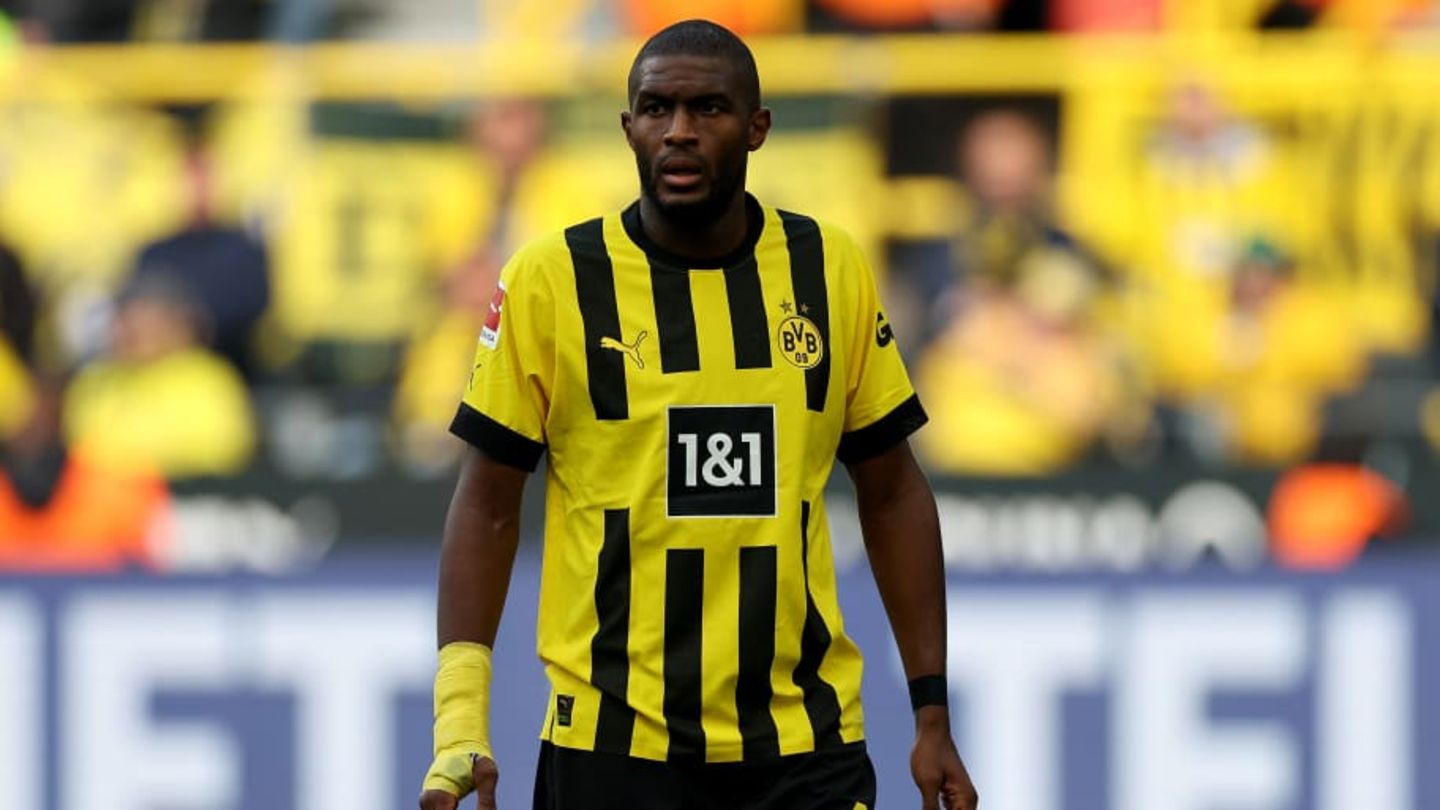 Modeste with loading jams at BVB: Stöger defends his ex-protégé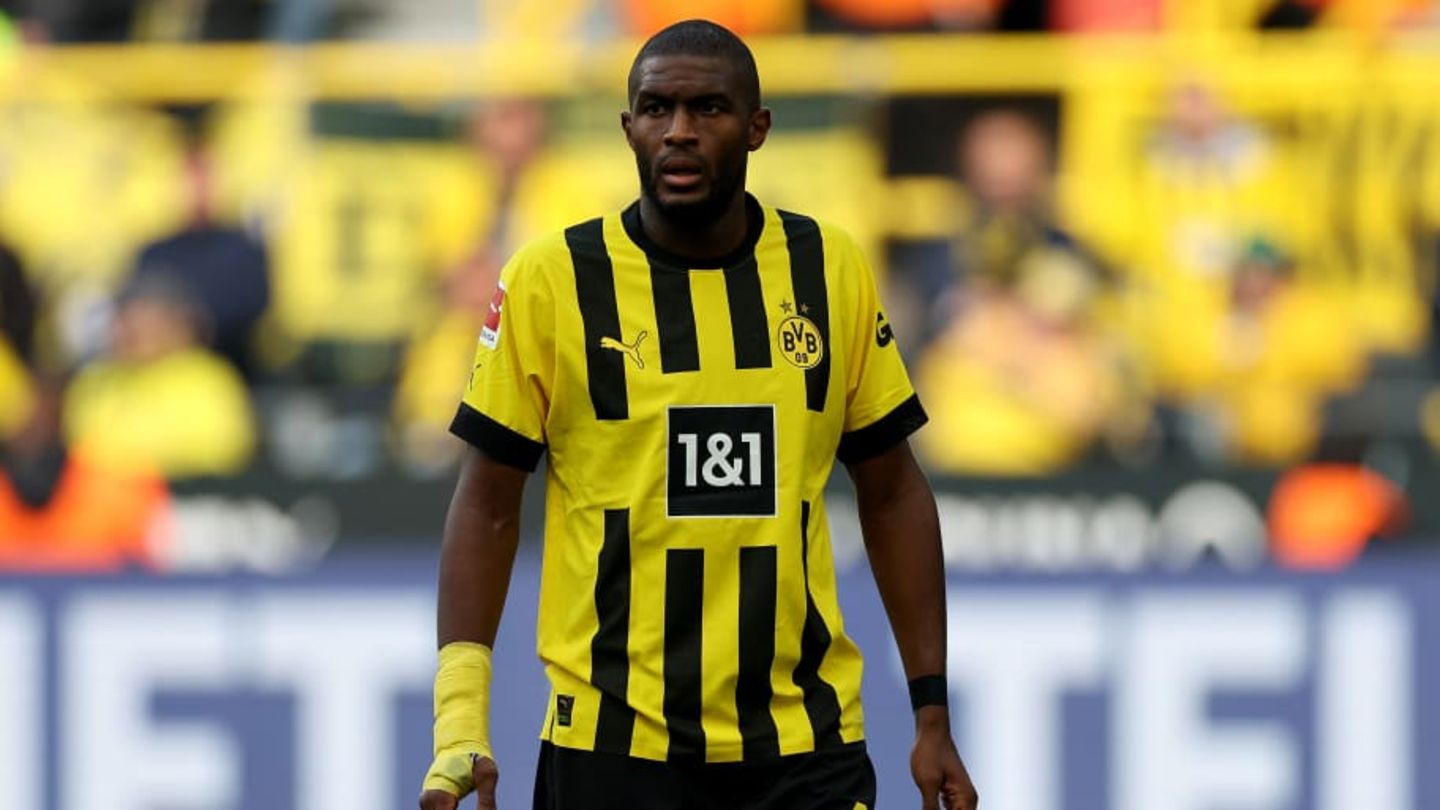 Anthony Modeste has only scored one goal for BVB and is less efficient than Moukoko: At least Peter Stöger has praised him.
Anthony Modeste has at his new employer Borussia Dortmund still jammed. The 34-year-old forward has scored just one goal and failed to provide an assist in 630 minutes of play this season. His young competitor, Yousssoufa Moukoko, on the other hand, has 4 scorers in just 270 minutes of play. His former coach, Peter Stöger, who used to train Cologne and Dortmund, now took him under his protection.
Last season, Anthony Modeste snapped in the Bundesliga 20 times for 1.FC Köln. This motivated BVB to bring in the Frenchman as a temporary replacement for Haller. With his size, presence and scoring prowess, Modeste promised to be the right attacker. So far, however, the harmony with the team has not been right at all.
Stöger rushes to Modeste's help: "Works more for the team"

However, ex-coach Stöger warns against underestimating the player's strengths. "modeste is not the player for the classic Dortmund game, but a second option. With standards and high flanks he is a real force. He uses his body like few others. It's harder to calculate with a player who you can play high and who saves the ball," he said, pointing out the advantages of the attacker.
Stöger is sure that the player's achievements are not given enough recognition and refuses to label Modeste a flop.
"Regardless of statistics, I have the feeling that he works more for the team than he usually did in Cologne. Working was never his favorite discipline before. Under Steffen Baumgart he got used to it over time," praised Stöger his ex-protégé.
Moukoko currently with the fans ahead of Modeste

Modeste's work for the team and his ability to save balls and assert himself in physically tough duels are repeatedly cited as justifications for Modeste. However, his pass rate of 57 percent and his tackle rate of 35 percent do not necessarily speak for him. That's why many say BVB-Fans that Moukoko is clearly the better choice and Modeste doesn't really add value. Nevertheless, Modeste can also be in the starting XI in today's duel against Cologne.
Everything about Borussia Dortmund in 90 minutes:

All BVB news
All Bundesliga news
All transfer news
This article was originally published on 90min.com/de as Modeste with loading jams at BVB: Stöger defends his ex-protégé released.
goal