Mobilization: Secret clause is said to speak of one million soldiers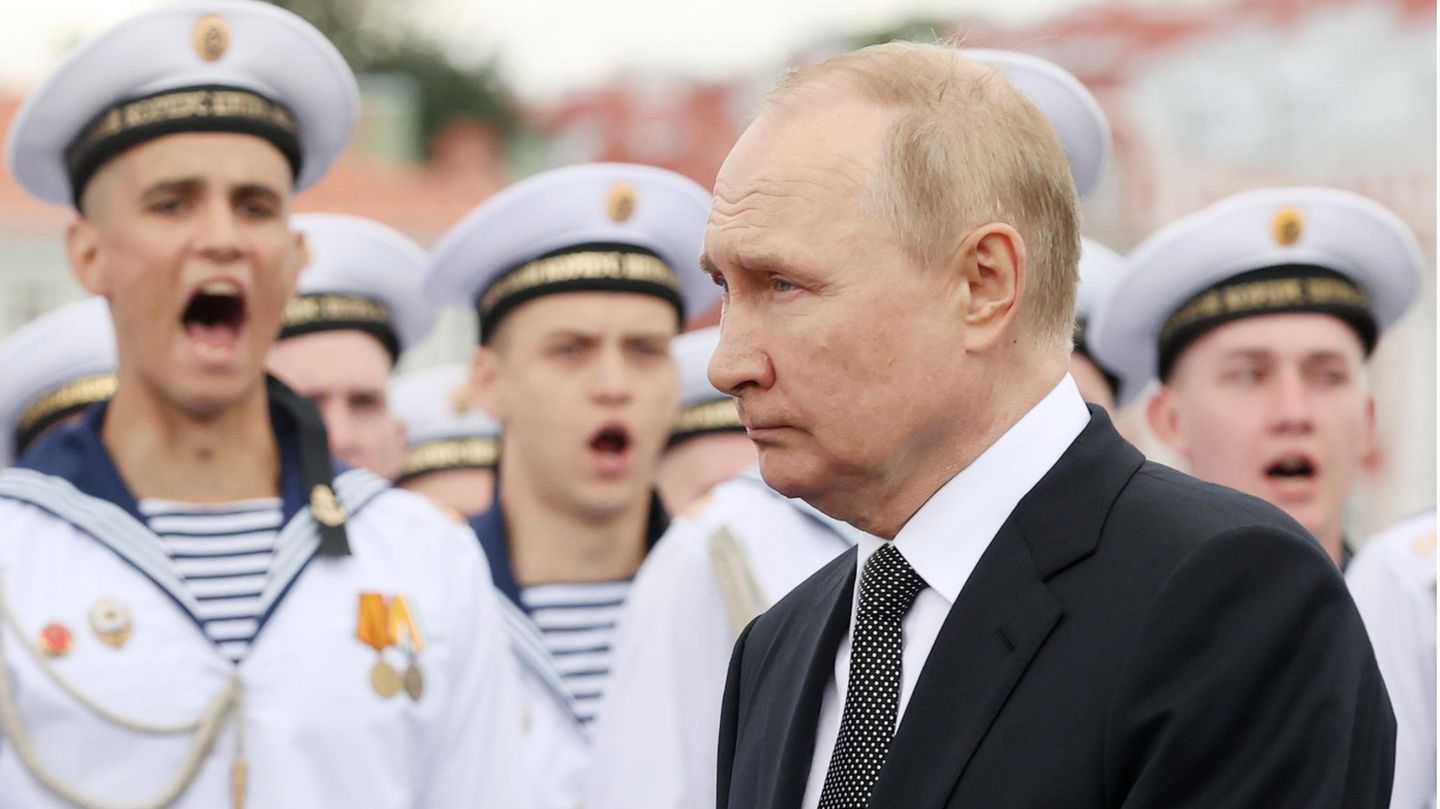 Source from the Presidential Administration
The mobilization of a million soldiers – that is what the secret clause in Putin's order is supposed to provide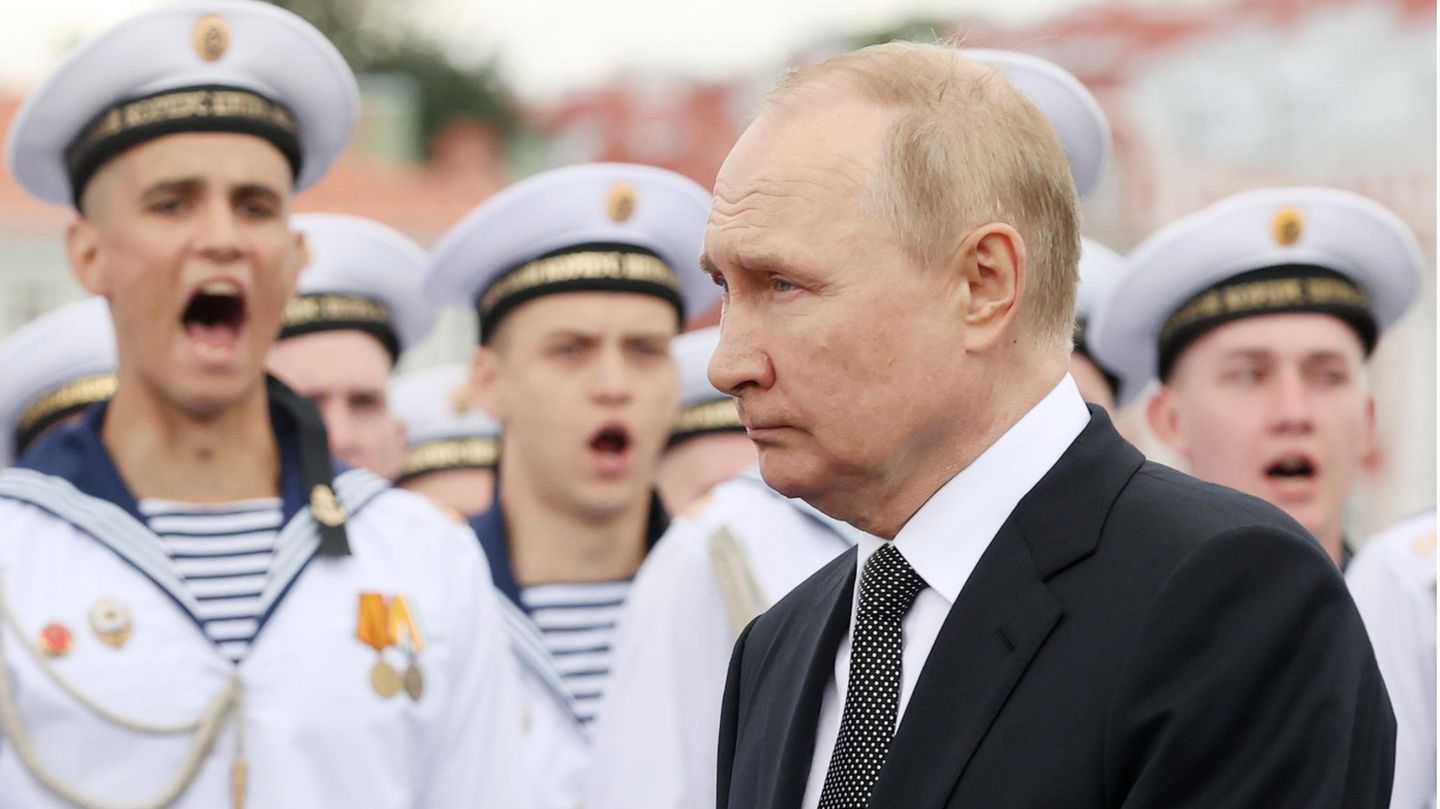 Just one day after Vladimir Putin's mobilization decree, the Russian authorities began to recruit soldiers. But how many should there be? A secret paragraph in Putin's order puts their number at one million.
Vladimir Putin's order for partial mobilization in Russia contains ten points. On the Kremlin's side, that is Find the full text of the decree. But between point 6 and point 8 there is a gaping void. The seventh paragraph has simply been left out. What is behind the secret clause?
Russian President's press secretary Dmitry Peskov said on Wednesday that the unpublished seventh paragraph of the presidential decree name the number of citizens to be mobilized. "It's for official use, so I can't reveal it," Peskov said during a reporter's briefing. "All I can tell you is that [Verteidigungsminister] Sergei Shoigu spoke of 300,000 people in his interview." So the paragraph will speak of up to 300,000 people, the Interfax news agency quoted Peskov as saying.
However, why one has to keep secret a number that was published practically at the same time as the decree Peskov not explain. The assumption that arises in view of this contradiction: the decree mentions a completely different number.
Mobilize a million soldiers?

This suspicion is now supported by a report in the online newspaper "Novaya Gazeta.Europe". A source in the presidential administration told the independent media that the secret seventh paragraph put the number of soldiers to be mobilized at one million: "The number was corrected several times and finally set at one million".
The source also reported that in Kremlin initially discussed was classifying the entire decree as "for official use" - and thus as secret. Representatives of the Ministry of Defense had advocated this approach. However, it was later decided to hide only the seventh point.
To confirm this information, "Novaya Gazeta.EuropeContacting the executive authorities, who usually receive the full texts of presidential decrees - including those intended for "official use". However, sources in several ministries said they did not receive the full text of the decree either The seventh point of the decree is also missing on the internal document management system.
"I see the same text as everyone else when I access MEDO (the interministerial document management system): the seventh paragraph has been blacked out," a department head in one of the ministries reported to the Internet portal of the newspaper "Novaya Gazeta", which has since been discontinued in Russia.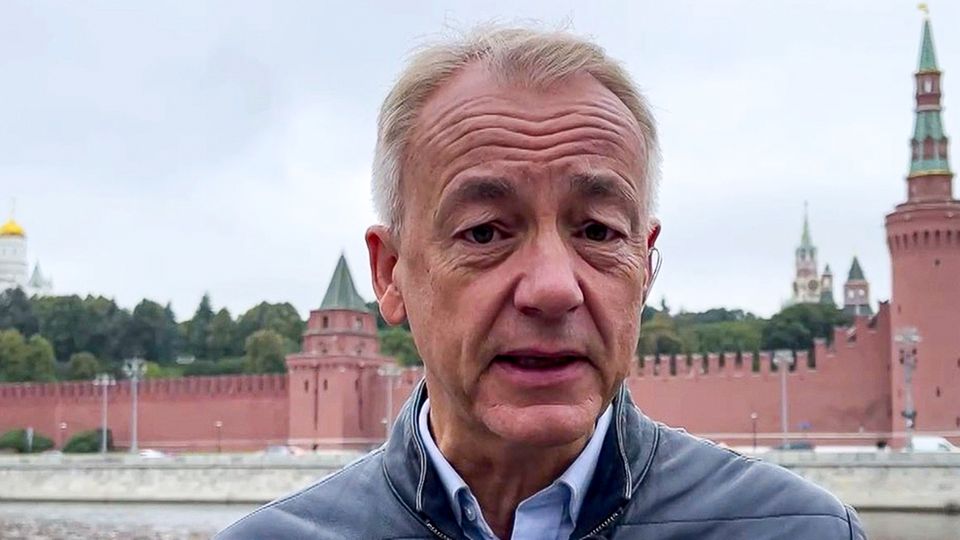 The Russian government immediately denied the report. Kremlin spokesman Peskov spoke of a lie, as reported by Russian agencies on Thursday.
Also read: