Miss Germany 2023: Theology student Kira Geiss chosen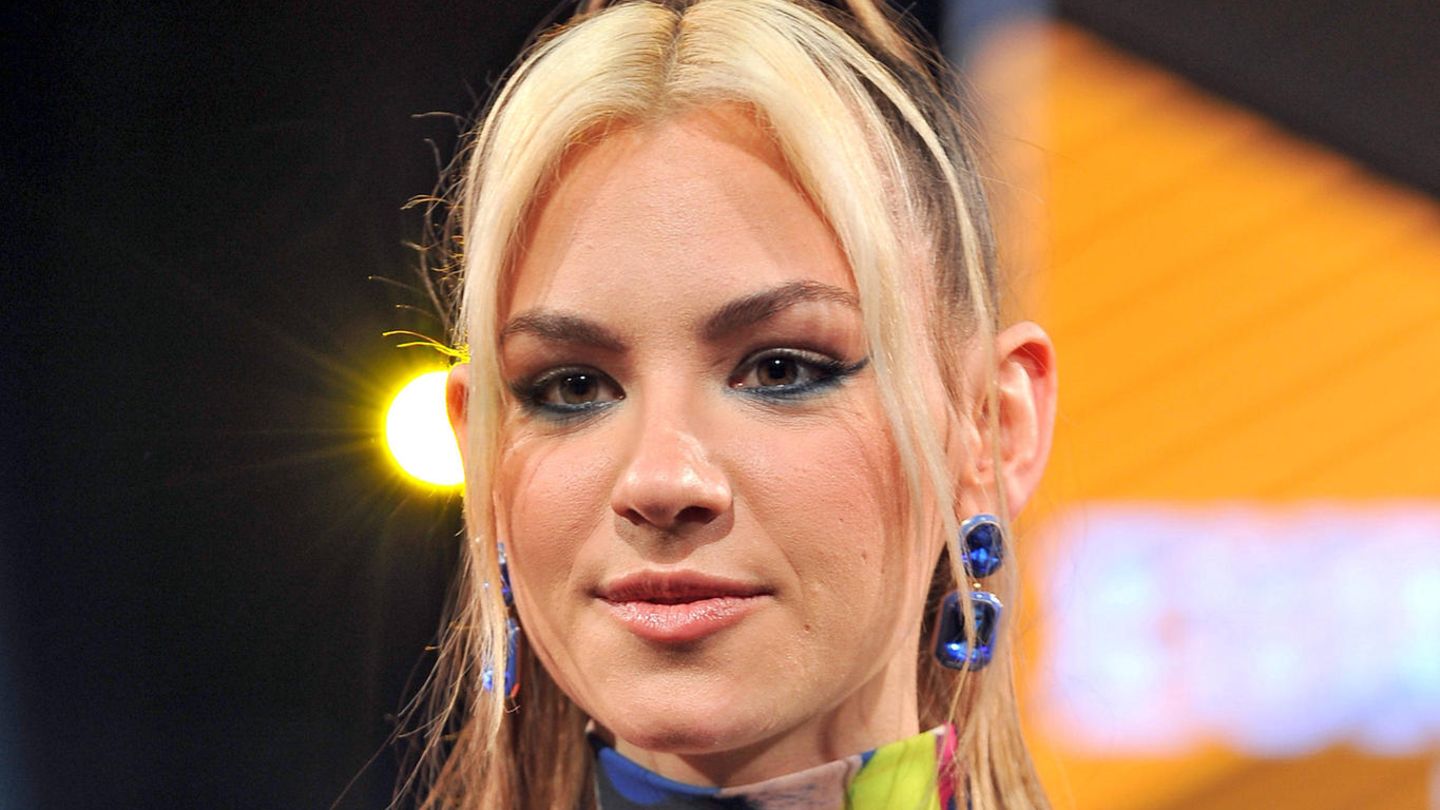 winner determined
Theology student Kira Geiss named "Miss Germany".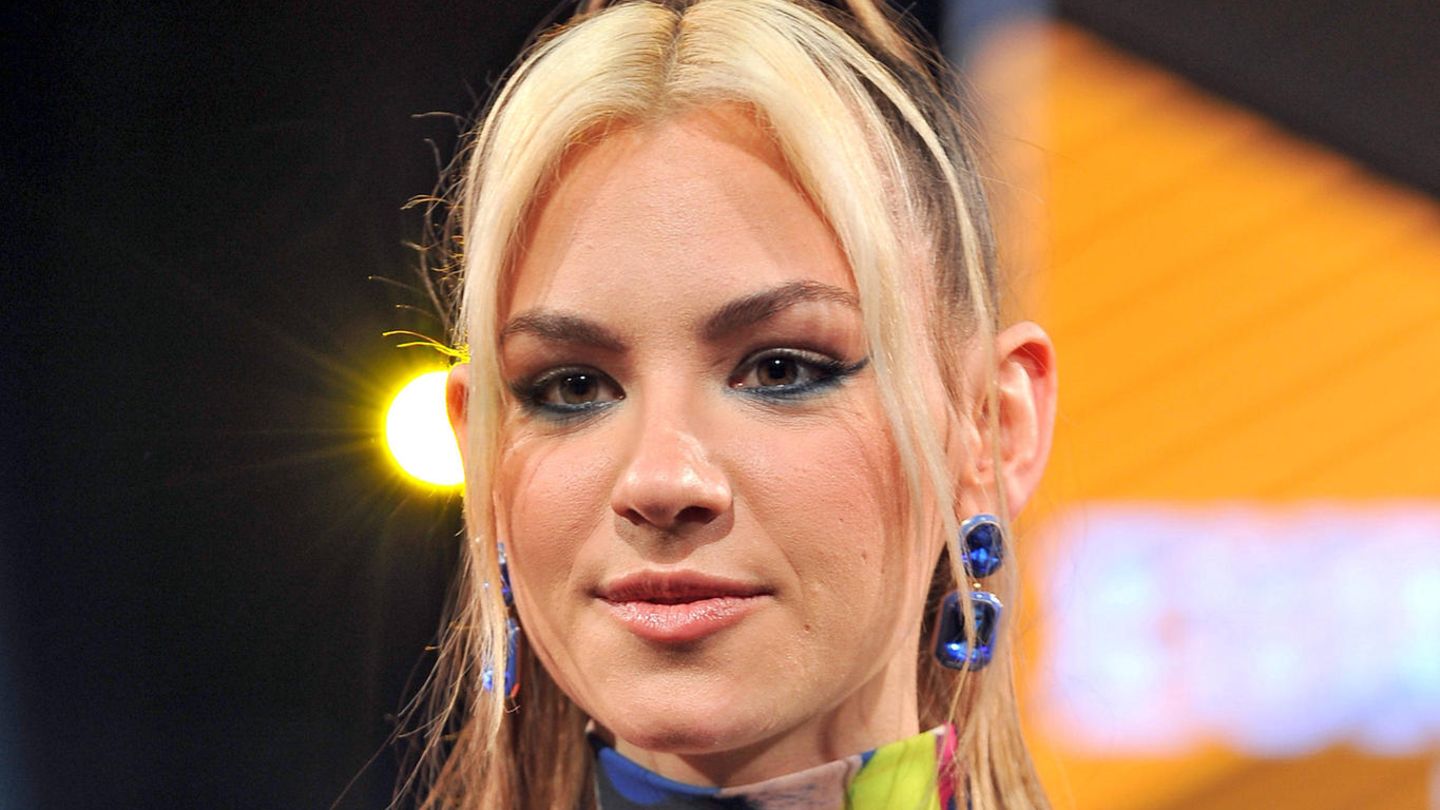 A theology student can now call herself "Miss Germany". Kira Geiss was able to assert herself against new competitors.
The theology student and aspiring church educator Kira Geiss has been named "Miss Germany". The 20-year-old Geiss won the crown on Saturday at the final of the competition in Europapark Rust in Baden-Württemberg, as the organizers announced. In her application, Geiss emphasized her voluntary commitment to church organizations and acted as the "voice of Generation Z", i.e. young people and young adults up to the age of 25.
The new "Miss Germany" wants to shape the future

Geiss prevailed against nine competitors in the final. Her goal is not "to design something for young people, but to create something with them," Geiss explained in advance of her participation.
The Miss Germany competition was fundamentally reformed in 2019. The candidates should be more diverse and, according to the organizers, are no longer judged only on the basis of their appearance, but also on the basis of their character. Last year, the then 37-year-old Brazilian entrepreneur and actress Domitila Barros was elected.
ckl
AFP