Mislintat successor: Paderborn sports director a candidate at VfB Stuttgart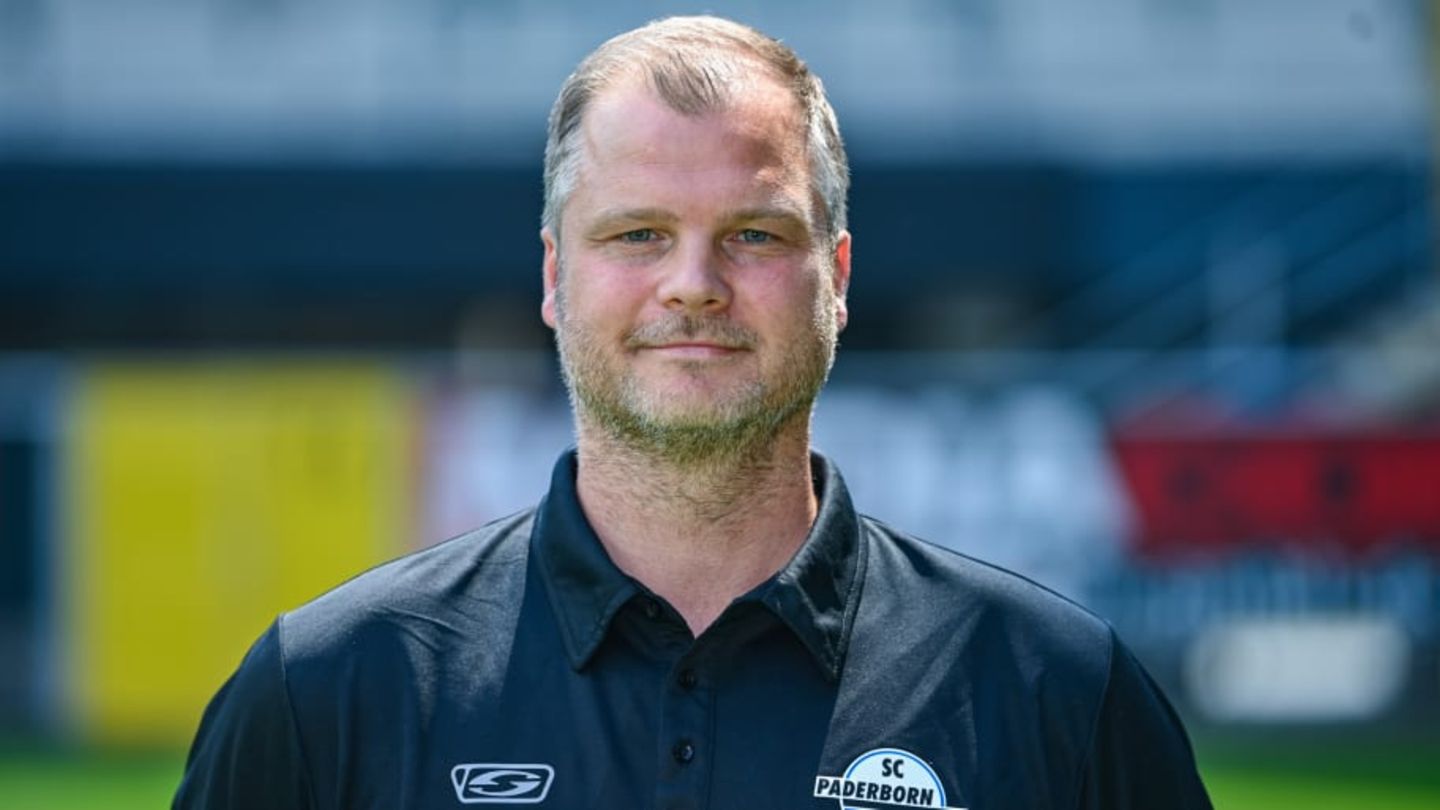 Mislintat successor: Paderborn sports director a candidate at VfB Stuttgart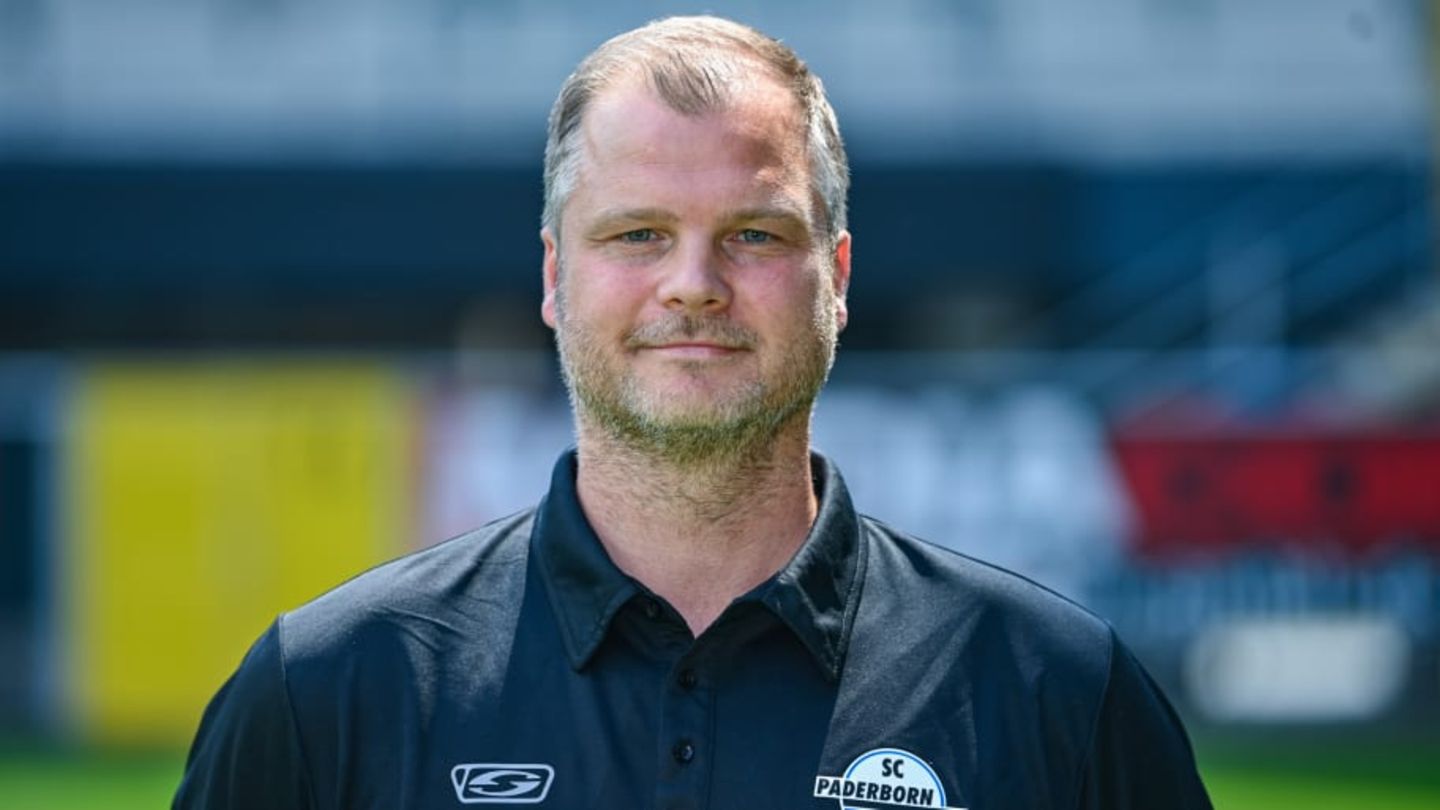 In the search for a new sports director at VfB Stuttgart, Paderborn's Fabian Wohlgemuth is said to be a candidate.
Of the VfB Stuttgart is looking for a successor to Sven Mislintat. The new sports director is to be presented at the beginning of December. One name on the candidate list is apparently Paderborn's Fabian Wohlgemuth.
Sven Mislintat is history at VfB Stuttgart, Bruno Labbadia is set to return as a coach. A lot going on in the Ländle in the past few days.
After the question of the trainer has supposedly been decided, a new sports director is also to be found. One name that is already being traded in Cannstatt is Fabian Wohlgemuth. the picture brings the sporting director of SC Paderborn into play. Accordingly, the 43-year-old is on the list of possible Mislintat successors – albeit as one of "several candidates".
Incidentally, VfB meets the second division side in the third round of the DFB Cup. After the draw, Wohlgemuth said: "Stuttgart is one of the sleeping giants in football Germany." Will he soon try to wake him up himself?
The 43-year-old has been responsible for the SCP since 2020. Before that, he was released after a year as a manager at Holstein Kiel. From 2011 to 2018, Wohlgemuth worked as a junior manager at VfL Wolfsburg.
Sports director should come before the new coach

According to the picture The first talks are said to have been held a few weeks ago. Alexander Wehrle would like to present the new sports director in a timely manner. Whether Wohlgemuth is the favorite remains unclear. What is certain is that VfB would first like to present a Mislintat successor before the new coach officially arrives. This should then be on the pitch for the start of training on December 12th.
So time is of the essence at VfB. In addition to Wohlgemuth, Fürth's Rashid Azzouzi is also traded. The 51-year-old is under contract with Kleeblatt until 2026 and would cost a fee accordingly.
Everything about Stuttgart in 90 minutes:

This article was originally published on 90min.com/de as Mislintat successor: Paderborn sports director a candidate at VfB Stuttgart released.
goal