Miley Cyrus: From child star to pop icon – singer turns 30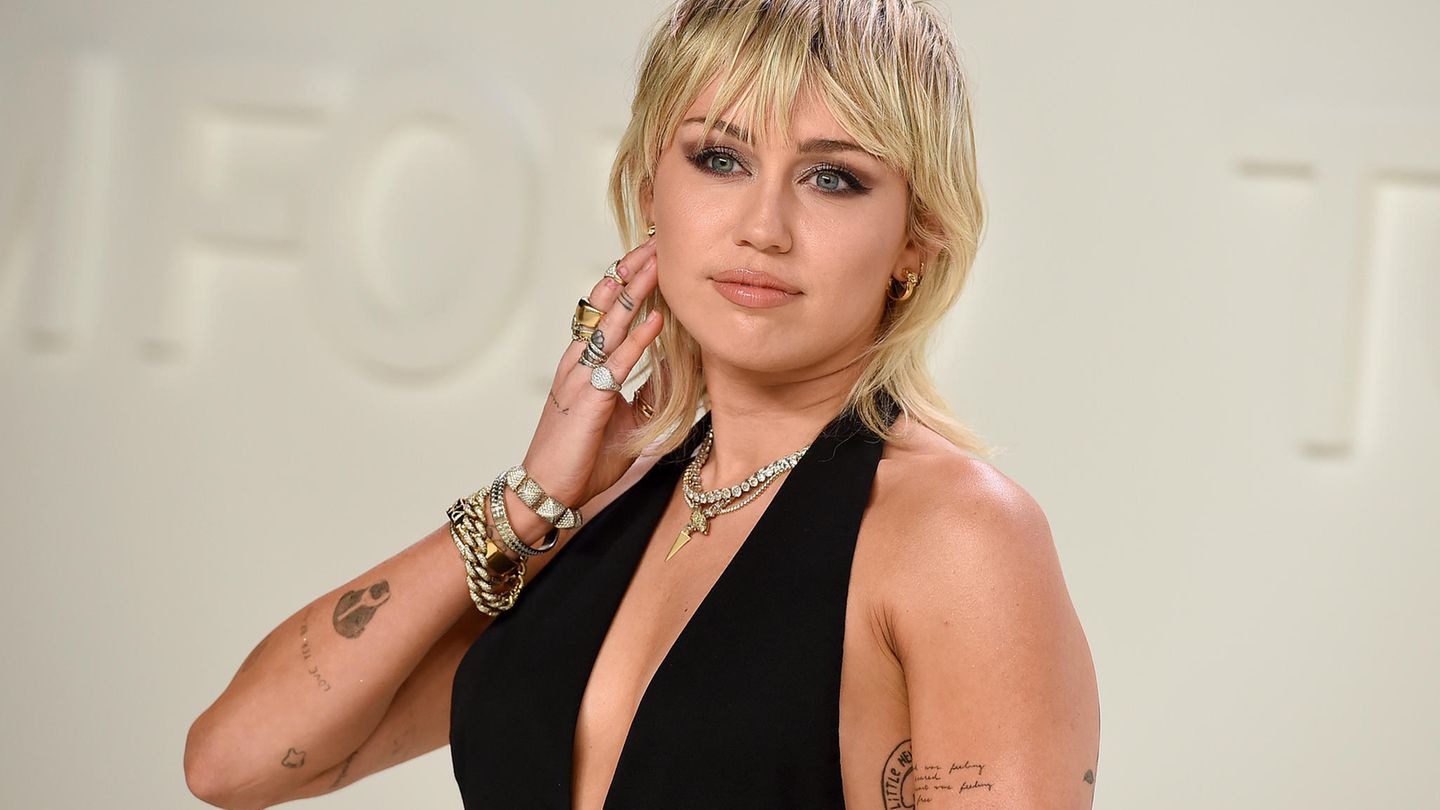 singer
From child star to pop icon – Miley Cyrus turns 30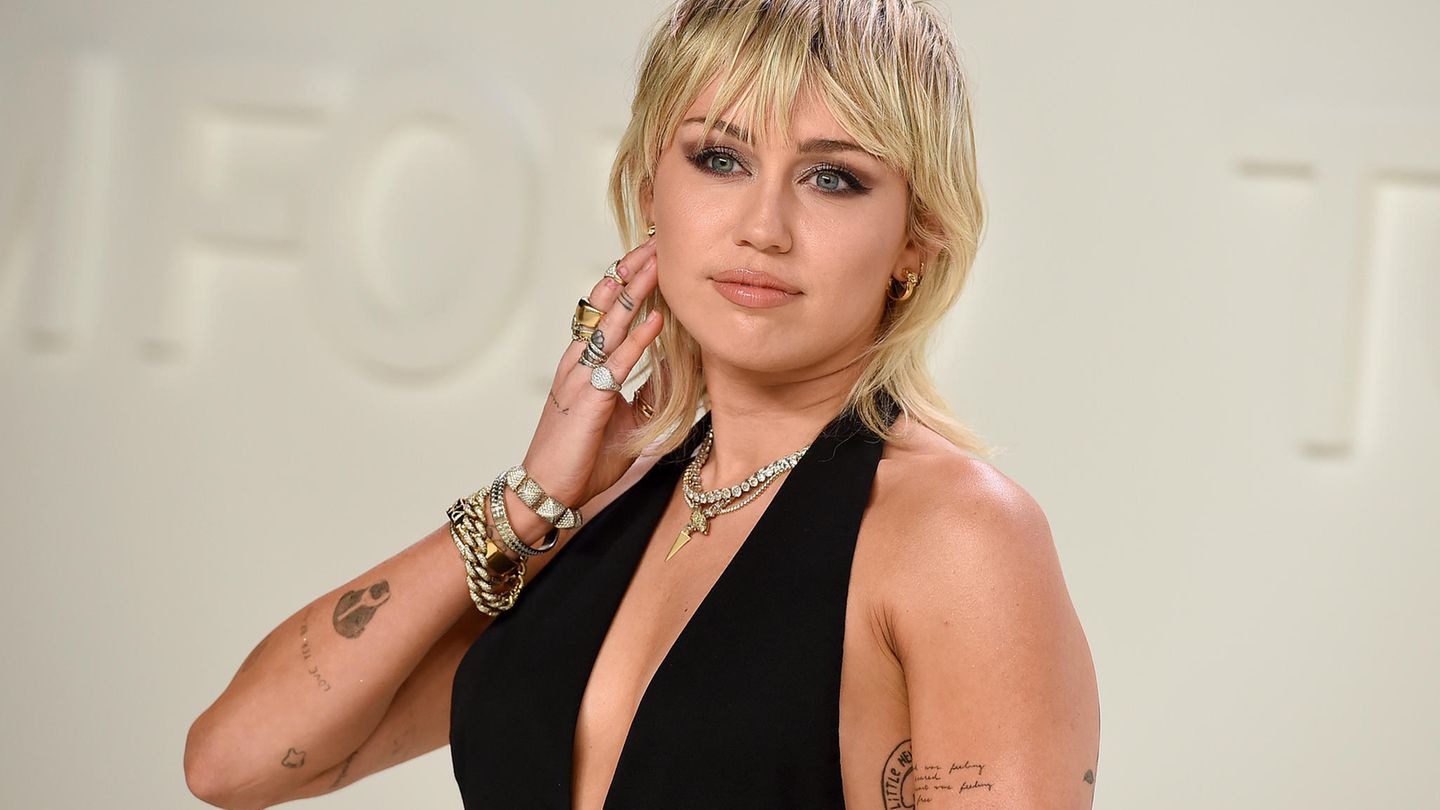 America watched her grow up. In the process, Miley Cyrus herself became a formative element of the US culture industry – and is likely to remain so for a long time to come.
It feels a little like a single one can Miley Cyrus not give at all. At first America watched the actress go from child to teenager. A few years later, Cyrus — now a pop star — was lolling naked on top of a wrecking ball. Their hits made it into the canon of modern American pop culture. Most recently, she devoted herself to rock music and the 80s – on November 23, Cyrus will be 30 years old.
Miley Cyrus made her first appearance on TV when she was nine

Destiny Hope Cyrus – she changed her name to Miley Ray Cyrus in 2008 – was born on 1992 in Franklin, Tennessee. Her father, Billy Ray Cyrus, was a country musician and actor and lived with his family on a farm near the southern music capital of Nashville. Billy Cyrus wasn't considered a fan of his daughter following him into show business. But she did it anyway: At the age of nine, Cyrus landed her first role in the TV series Doc and then starred in the 2003 film Big Fish.
But her big hour was yet to come. It was 2005 when Cyrus was cast for a Disney TV show called "Hannah Montana" auditioned. It was about a student who leads a double life as a pop star.
And "Hannah Montana" catapulted Cyrus to the top: the series was also a hit because of the then 13-year-old and set ratings records. A soundtrack for the show — which Cyrus sang on as well — sold more than three million copies alone. In addition to her roles in TV and film, she sang more and more – and was even nominated for a Golden Globe for "I Thought I Lost You".
With "Wrecking Ball" came the change of image

While Cyrus at Disney still playing "Hannah Montana," fans got to see a new star: Miley Cyrus, the maturing singer. In 2009, she landed the hit "Party in the USA," which also figuratively involves a fresh start, after all she sings about how she arrives in the entertainment capital of Los Angeles "with a dream and my cardigan. Welcome to the land of the excessive fame. Will I belong?"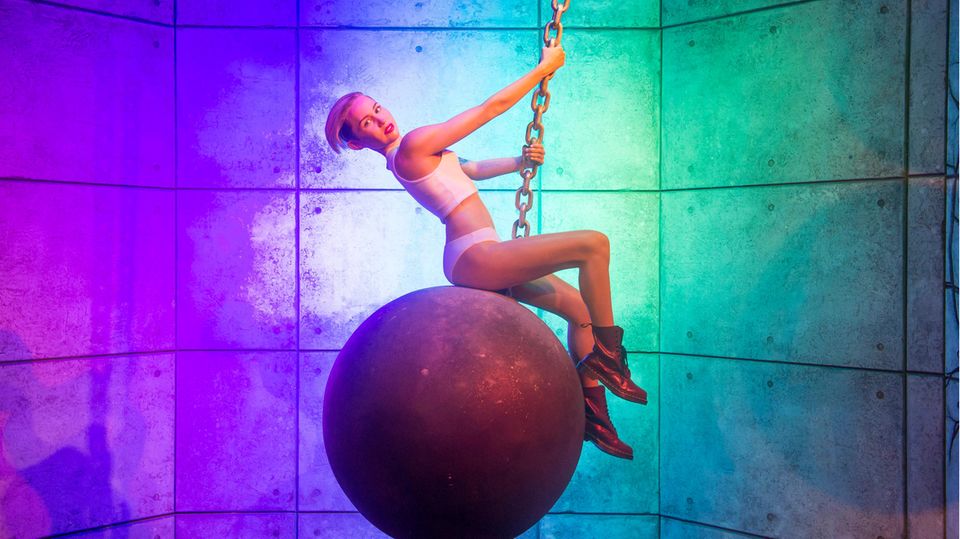 Cyrus was one of them. And not only that: she shaped American pop culture over the past decade more than almost anyone else. Cyrus radically emancipated herself from her child star image: The ballad "wrecking ball"It actually hit like a wrecking ball in 2013 – also because the then early 20-year-old lolled naked in the video with a bleached short haircut and licked a sledgehammer.
The media went wild, the Guardian wrote: You can "watch Cyrus simulating fellatio with something you can find in a garden shed. What's next? Is Selena Gomez jerking off a lawn trimmer?" Gomez is a companion of Cyrus and was also a US child star.
Singer is committed to social causes

The singer raked in tons of prizes – meanwhile, she had less success in love: Cyrus has had an on-off relationship with actor Liam Hemsworth for many years. They finally divorced in 2019. Meanwhile, the vegan for many years became more and more involved in social causes: She founded the "Happy Hippie" foundation, which works to protect homeless young people, members of the LGBTQI community and other groups.
people from today
Just don't fall: Machine Gun Kelly comes to the AMAs in a spiked suit
Musically, Miley Cyrus last set an example two years ago with "Plastic Hearts". It was a record full of smoothly produced pop songs with a rock touch – but the success was limited by the singer's standards. But Cyrus wouldn't be Cyrus if she hadn't used the opportunity to change her image again: now she's appearing as an 80s rock star with cowboy boots, flared pants and a mullet hairstyle.
hey
DPA