Mick Schumacher's bitter end in Formula 1: he never had a chance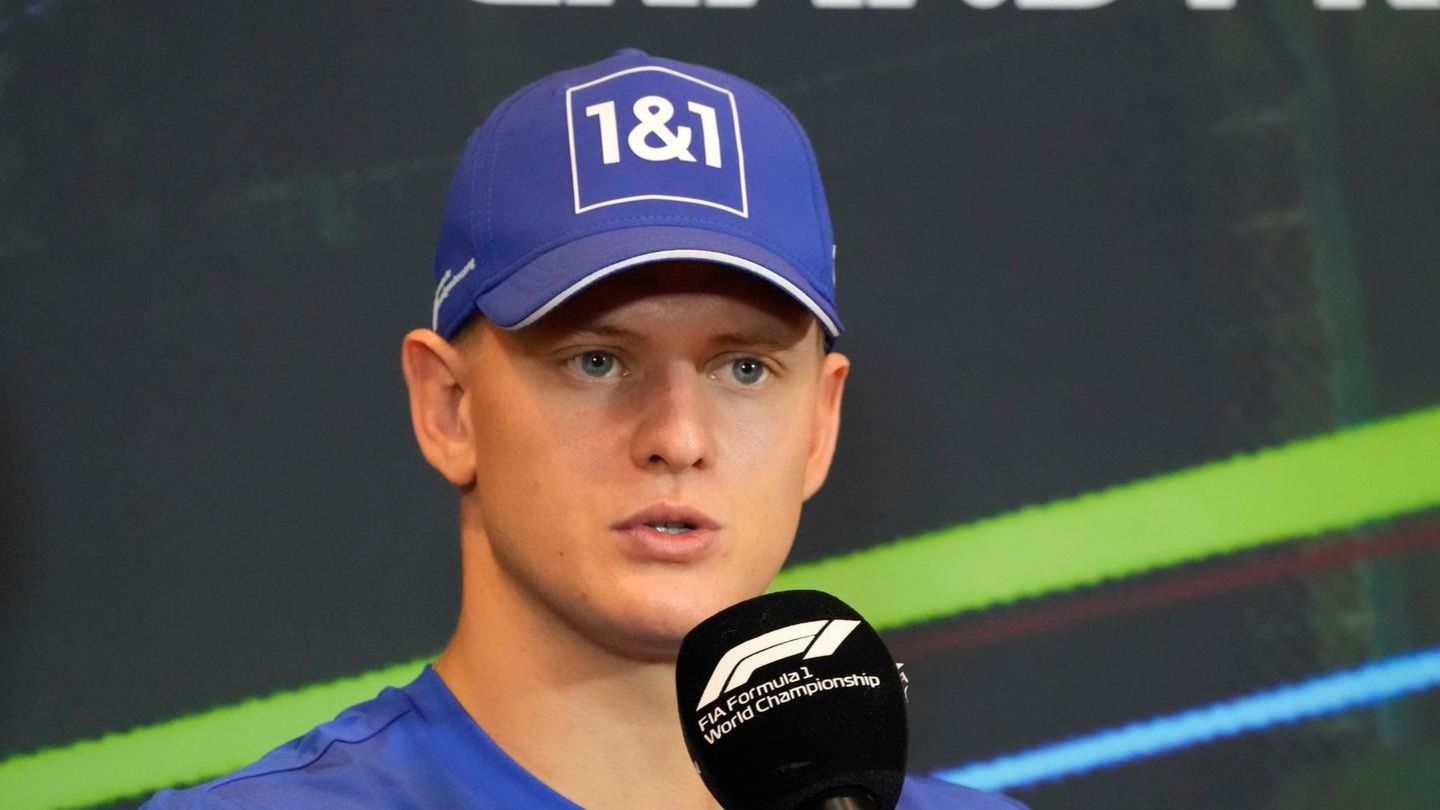 opinion
US team Haas
Mick Schumacher's bitter end in Formula 1: he never had a chance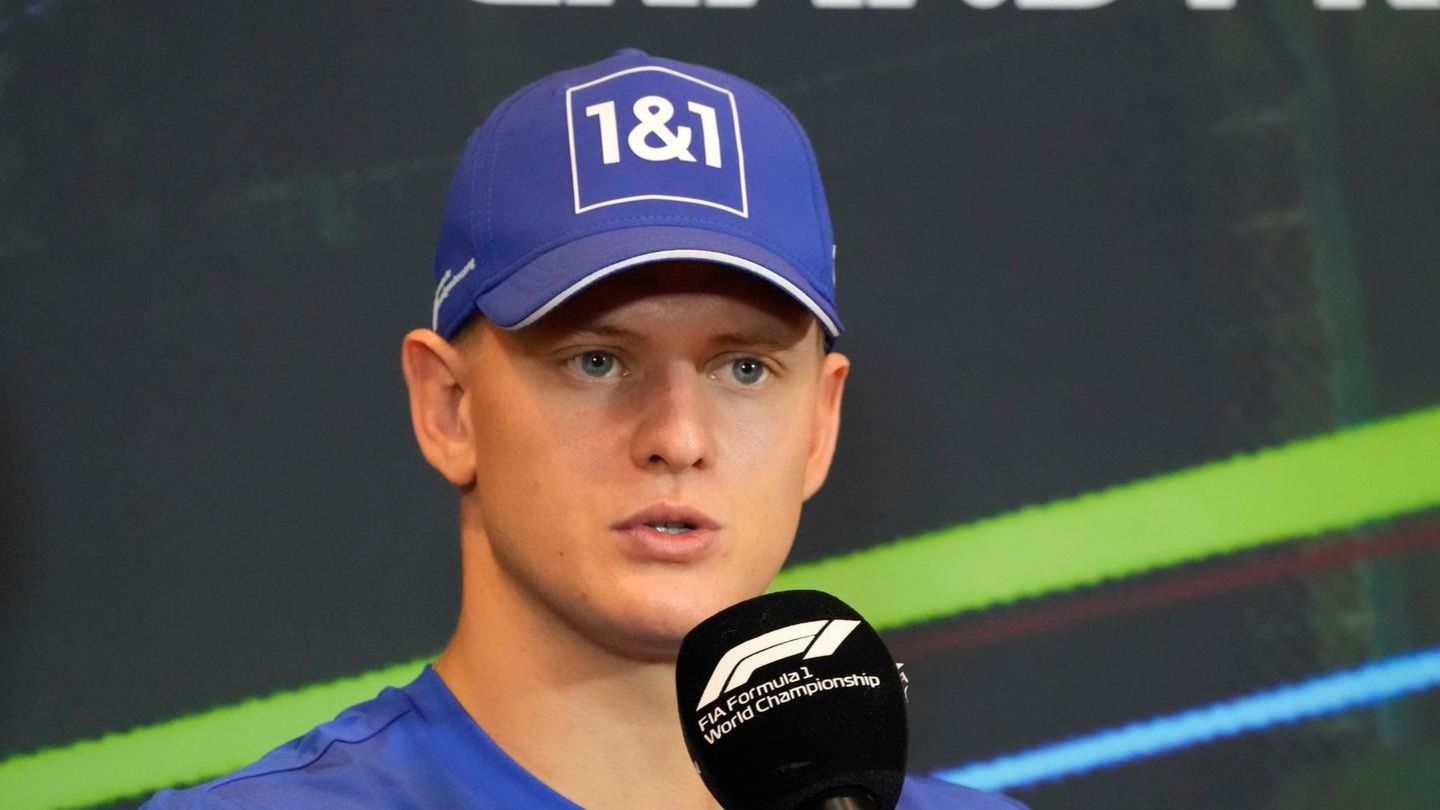 Mick Schumacher does not get a new contract with the Haas Formula 1 racing team. This ends his career for the time being after two years. It's not his fault and the reasons given by team boss Günther Steiner are flimsy.
The team boss of the Haas Formula 1 racing team, the South Tyrolean Günther Steiner, is now under enormous pressure to succeed. Many fans, but also drivers and officials will be watching closely how the team is developing. The reason: Haas will Mike Schumacher no new contract. The number of those who consider the decision to be wrong and unfair is likely to be high because that is exactly what it is. Steiner's flimsy justification makes this even clearer.
It must have been a bitter moment for the 23-year-old when Steiner kicked him out in a personal conversation. After two years, Formula 1 is over again. Schumacher's successor is Nico Hülkenberg, who is 36 years old, has worked as a reserve driver since 2020 and is considered fast. Hulkenberg never managed to win in 181 races, but at least he got a pole position.
Mick Schumacher has proven that he is a good racing driver

Steiner justified Schumacher's end by saying that he had "several years of experience in the formula 1"Missing. And Steiner also spoke very verbosely – and very contradictingly about the reasons for the expulsion. At the press conference he managed the trick to claim that it wasn't up to Schumacher because the team was also to blame. That's it true, but why is Schumacher thrown out when the team is to blame?
It sounds unbelievable that Hülkenberg should now be the one who haas-Team missed a development boost because of its "experience". That sounds kind of meaningful. If you have nothing else to offer, then at least a potential development. The following applies: If money is tight with a Formula 1 racing team, the greatest driver is of no use to you. You still follow, regardless of whether the pilot's name is Schumacher or Hülkenberg. Steiner's justification is all the more implausible because Schumacher has proven that he is a good Formula 1 driver.
In retrospect, one has to realize that since Schumacher completely wrecked two cars at the beginning of the season, which cost Hass a lot of money, he was basically out. One can only speculate about the pressure that racing team owner Gene Haas put on Steiner and the team. But it will have been considerable.
Unsurpassed in absurdity

What came after that couldn't be surpassed in absurdity. Steiner publicly demanded impossible results from his young pilot and ultimately passed everything on to him. The son of the record world champion was doomed to failure, especially since the team itself made serious mistakes that cost them better results. Needless to say, a young rider might be better at driving when they feel trusted and supported. And yes, that also applies to the oh-so-hard Formula 1. In the end, a young talent also has to pay for the mistakes of the boss. That's the sad side of the story.
It will be interesting to see what Steiner says when Haas stagnates next season. And how he will then sell it to his boss Gene Haas.