Michelle Obama: Americans Not Ready for My Natural Hair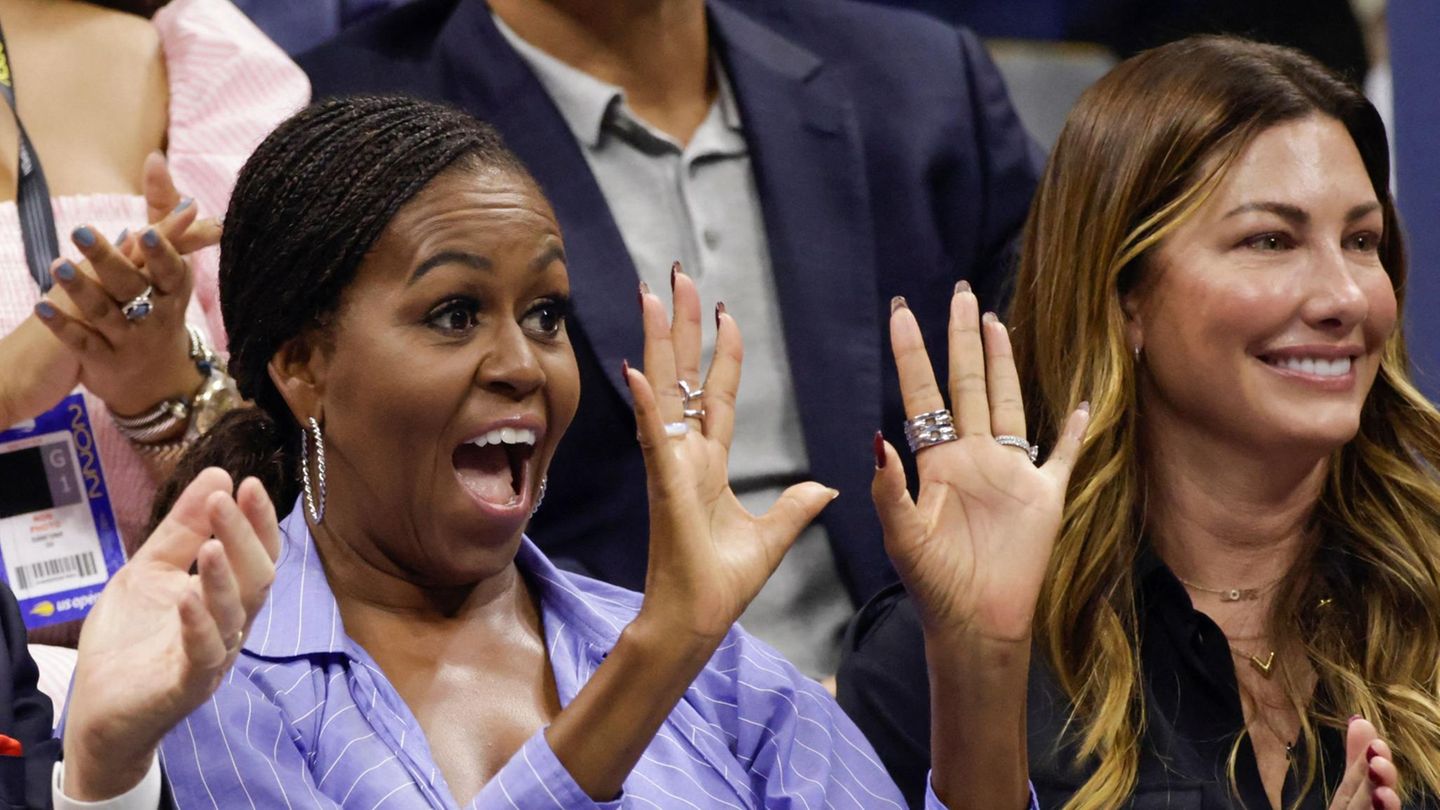 Former First Lady
Michelle Obama straightened her hair: Americans weren't ready for my natural hair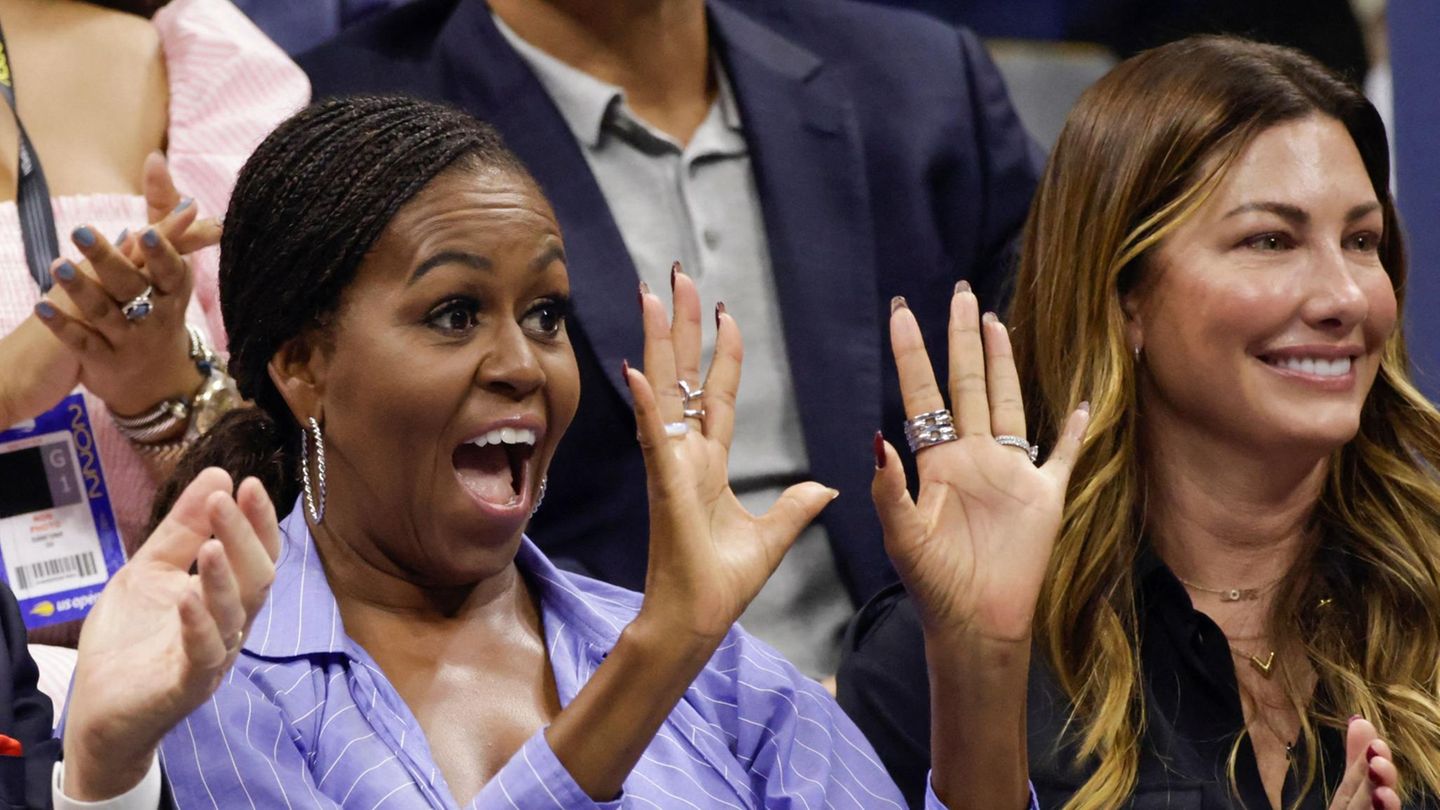 Former US First Lady Michelle Obama says she straightened her hair while she was in the White House. The reason: US citizens would first have to get used to a black president – ​​they were not yet ready for their natural hair.
When she was still First Lady of the United States was when Michelle Obama was only known with straight hair. But that wasn't her natural look, wasn't her natural hair. So she said Tuesday while speaking with talk show host Ellen DeGeneres at the Warner Theater in Washington, where she was promoting her new book The Light Within.
Obama considered wearing her hair in pigtails while living in the White House. But the American people were "just getting used to" having a black president in the Oval Office and a black family in the White House, so she decided to keep her hair straight.
It would have been easier to keep her hair in pigtails, the former first lady said, but "no, they're not ready for that," she added.
Michelle Obama: Hairstyle a problem in the workplace

So she refrained from styling her hair the way she would have liked so that her husband's government could focus on achieving their goals rather than having debates about her hairstyle. "Let me keep my hair straight," she said of her mindset at the time. "Let's get healthcare reform through."
Hairstyles are a barrier for black women or people of color (POC) in the workplace, Obama said. Black women often find it easier, healthier, and safer to wear braids, dreadlocks, or afros. At the same time, however, they felt the pressure of white beauty standards and workplace norms to straighten their hair to achieve a more professional, "cleaner" look. "We're dealing with the whole 'show up with your natural hair?' thing," Obama said.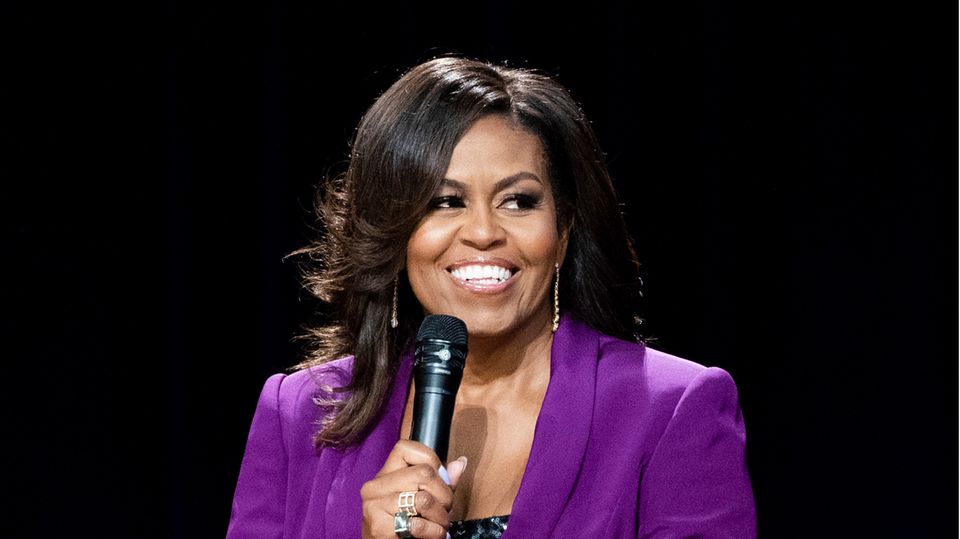 Now, six years after leaving the White House, Michelle Obama wears her hair the way she likes. She wears pigtails now. In the middle of her conversation with DeGeneres she showed off her hairstyle and shouted "braids, y'all!". The audience responded with applause.
Laws passed to protect against hair discrimination

Earlier this year, the House of Representatives passed the Crown Act, a bill that would outlaw discrimination based on a person's hair style. It also includes those "in whom the hair is coiled tightly or curled tightly", or who wear "locs, cornrows, twists, braids, Bantu knots and afros".
Autobiography "Becoming – My Story"
Michelle Obama – Pictures from the life of the former first lady against her will
However, the bill stalled in the Senate, the second chamber of parliament in the United States. Nevertheless, several states have passed their own laws to protect against discrimination based on their hair, most recently Alaska. California passed a Crown Act in 2019. Crown stands for "Creating a Respectful and Open World for Natural Hair".
Despite the growing acceptance of naturally styled hair, there have always been examples of hair style discrimination, such as that "Washington Post" reported. In 2018, a referee forced a black high school wrestler to trim his dreadlocks before allowing him to compete. The following year, a television reporter reported that her news director told her her natural hair was "unprofessional" and pressured her to change it to "whatever looks best."
Sources: "Washington Post", "The Guardians"
rw