Measles vaccination: health lawyer praises the constitutional judges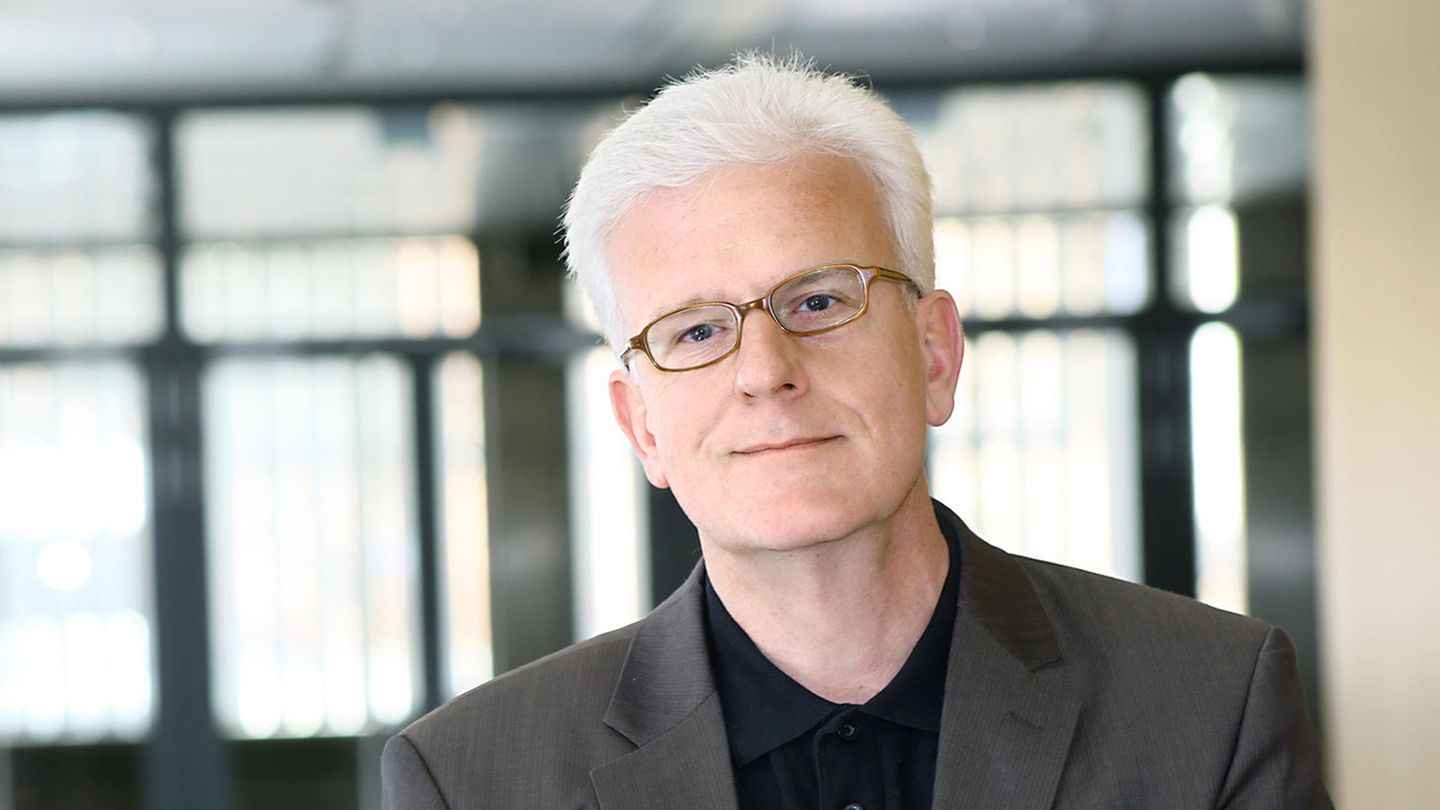 The measles vaccination requirement is constitutional. In an interview, health lawyer Stefan Huster explains what this means for unvaccinated school children and why it is not a problem that in Germany there are only combination vaccines that protect against mumps and rubella at the same time.
Mr. Huster, since this week it has been clear: compulsory measles vaccination is compatible with the principles of the constitution. Did the decision surprise you?
no The Federal Constitutional Court had already rejected an urgent application in 2020. In addition, the measles vaccination is a long-established and medically undisputed measure. The decision is a reasonable balance between individual and public interests.
Ad-free & can be canceled at any time
Already registered?