Mathys Tel satisfied with Bayern's start – praise for Nagelsmann and Salihamidzic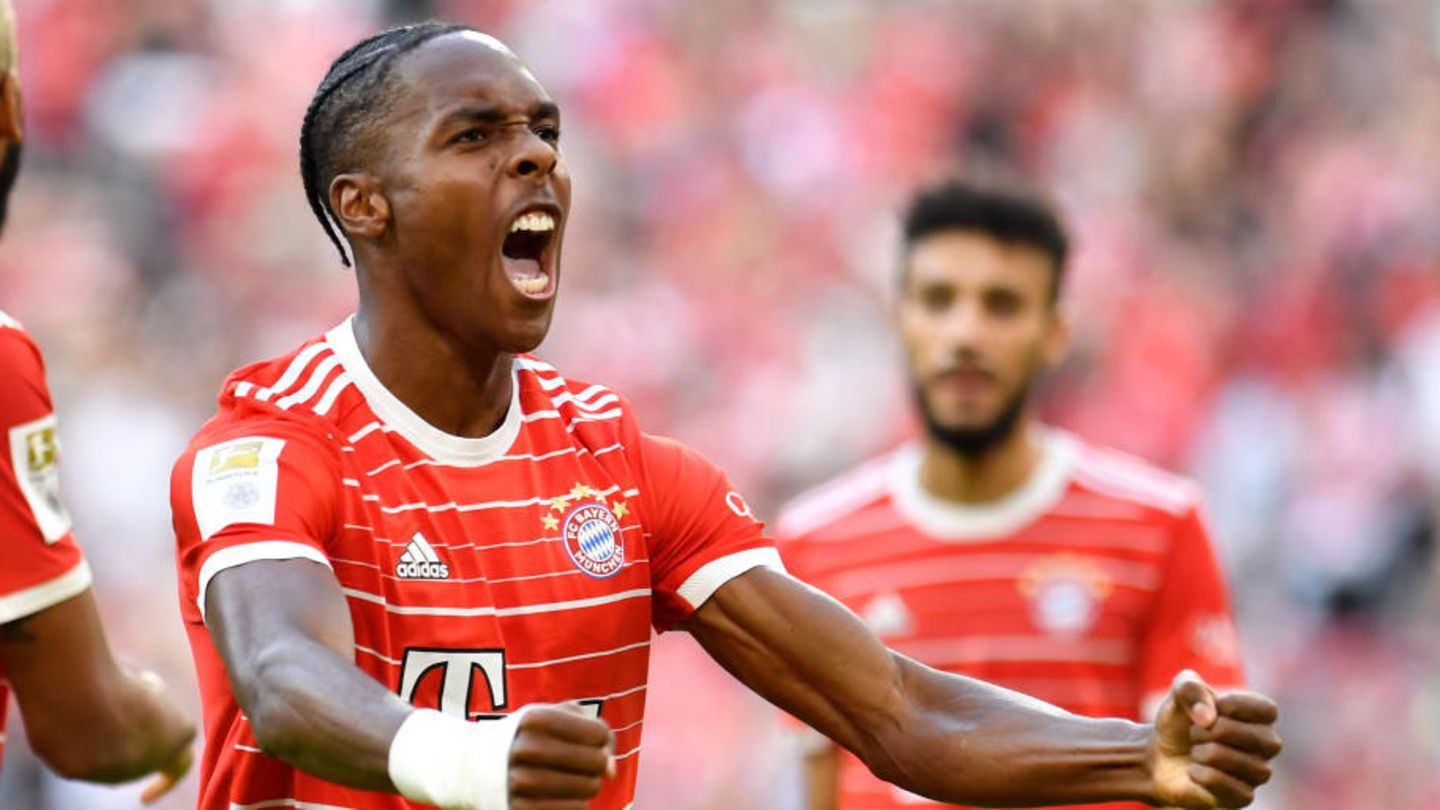 Mathys Tel satisfied with Bayern's start – praise for Nagelsmann and Salihamidzic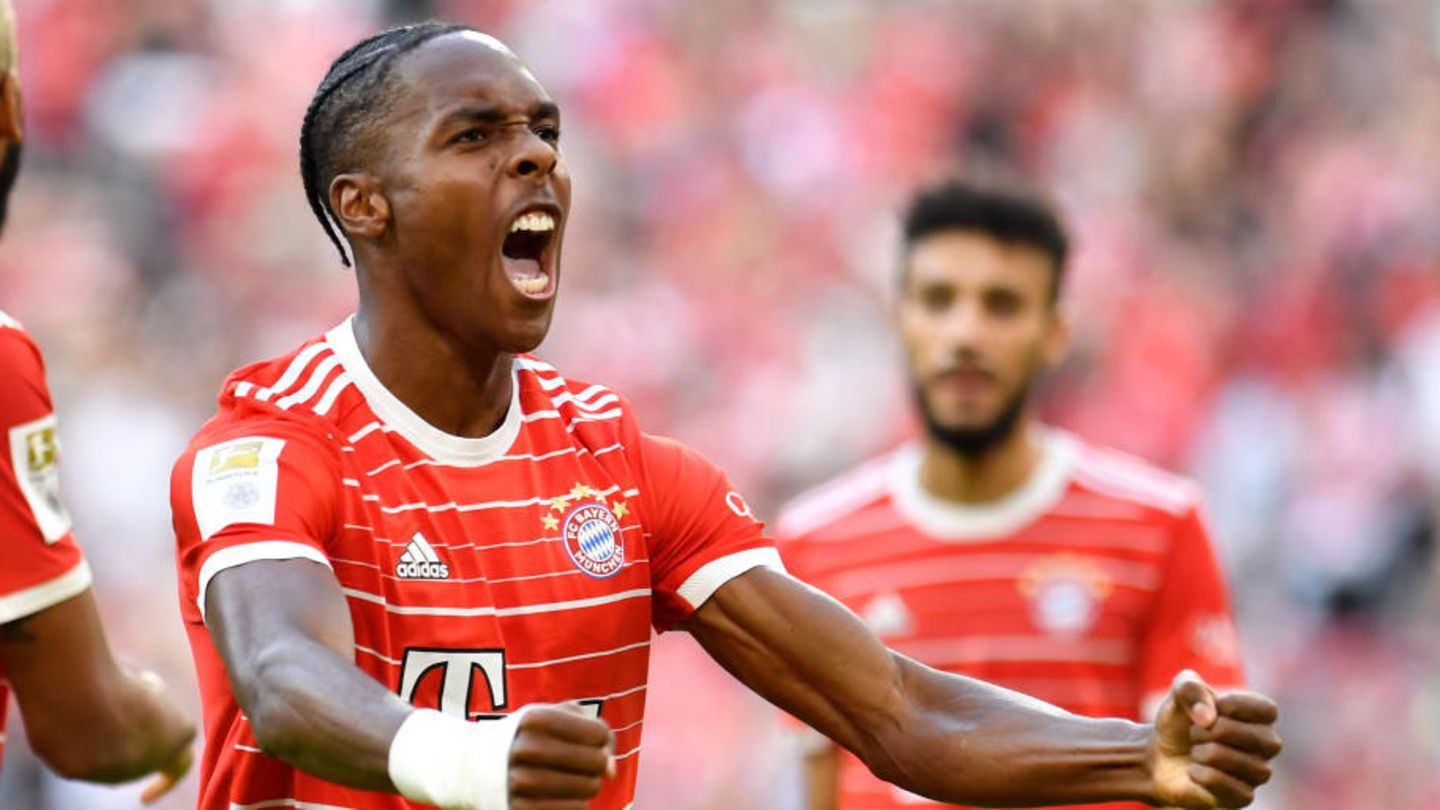 Mathys Tel is considered a big promise for the future at FC Bayern. The youngster is very satisfied with his move to Munich – despite the few minutes played so far.
Mathy's Tel applies to FC Bayern as a great promise for the future. The youngster is very satisfied with his move to Munich – despite the few minutes played so far.
FC Bayern put a whopping 20 million euros on the table in the summer to sign Mathys Tel. Bonuses can even increase the transfer fee for the just 17-year-old. Clearly: in Munich you think huge things about the young Frenchman, who has not yet been able to collect too many minutes of play, but has already shown his potential in his few appearances.
In all competitions, Tel has already scored three goals this season – on average he scores every 103 minutes. Also last weekend, in the overwhelming victory against Mainz, he entered the scorer list. "I'm very, very happy with how it went," Tel said in an interview sky and underlined: "I feel like scoring goals."
The youngster was happy that he "seized his chance" against Mainz, as he emphasized: "I'm happy about my goal. The offensive festival was also important for the team."
Problems with him being in the star-studded Bavaria-Offensive has only been used sporadically so far, he has not. On the contrary: "I'm still young, I still have a lot to learn. Our coach is a great coach and I think he's counting on my skills." Therefore, according to Tel, he would not describe his situation as "difficult".
But not just the one mentioned Julian Nagelsman is a big supporter of the attacker, Tel can also be sure of Hasan Salihamidzic's backing. "Hasan has a great passion for football. He gives everything and supports you," enthused the 17-year-old about his sporting director. "It's fun to watch. But I think he does it for everyone."
Everything about FC Bayern in 90 minutes:

This article was originally published on 90min.com/de as Mathys Tel satisfied with Bayern's start – praise for Nagelsmann and Salihamidzic released.
goal