Massive disruption to US air traffic: domestic flights remain grounded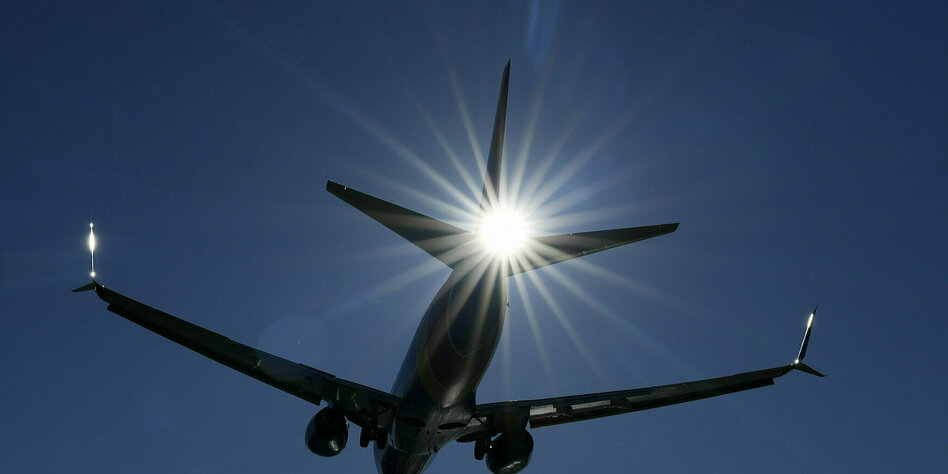 A computer breakdown leads to failure and delays, Lufthansa flights are not affected. The reason for the failure is not yet known.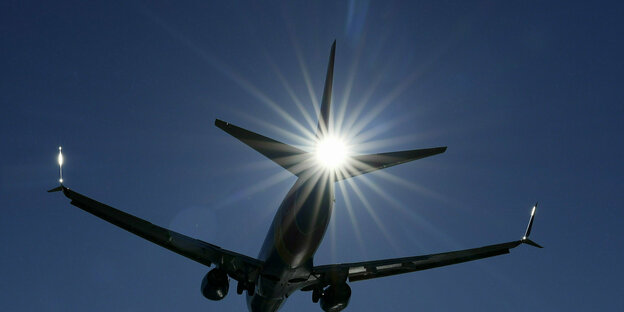 WASHINGTON dpa | A serious computer glitch has largely brought air traffic to a standstill in the United States. All domestic flights must remain on the ground by 9 a.m. local time in Washington (3 p.m. Central European Time), the US Federal Aviation Administration announced on Twitter on Wednesday.
According to the information, technicians are now working to fix the problem. The system was restarted, the FAA said via Twitter. Some of the functions are already available again, but there are still restrictions.
Shortly after the FAA's announcement, according to the website flightaware.com more than 3,500 flights within, to or from the USA were delayed, almost 400 were cancelled. On Lufthansa flights to and from the USA the disruption does not affect the FAA, the airline told the German press agency dpa.
In the morning, a system that provides pilots and ground staff with important safety information and notifications of disruptions to flight operations failed.
The reason for the failure is not yet clear, the White House said. According to reports from the television station CNN, the White House has not yet left from a cyber attack the end. US President Biden is in contact with Secretary of Transportation Pete Buttigieg.
After 2 p.m. (CET) after a temporary take-off ban for all US domestic flights, the first planes were able to take off again at the airports in Atlanta and Newark in the greater New York area. This was announced by the US Federal Aviation Administration (FAA) on Twitter.