Markus Söder: CSU boss brings 365-euro annual ticket for public transport into play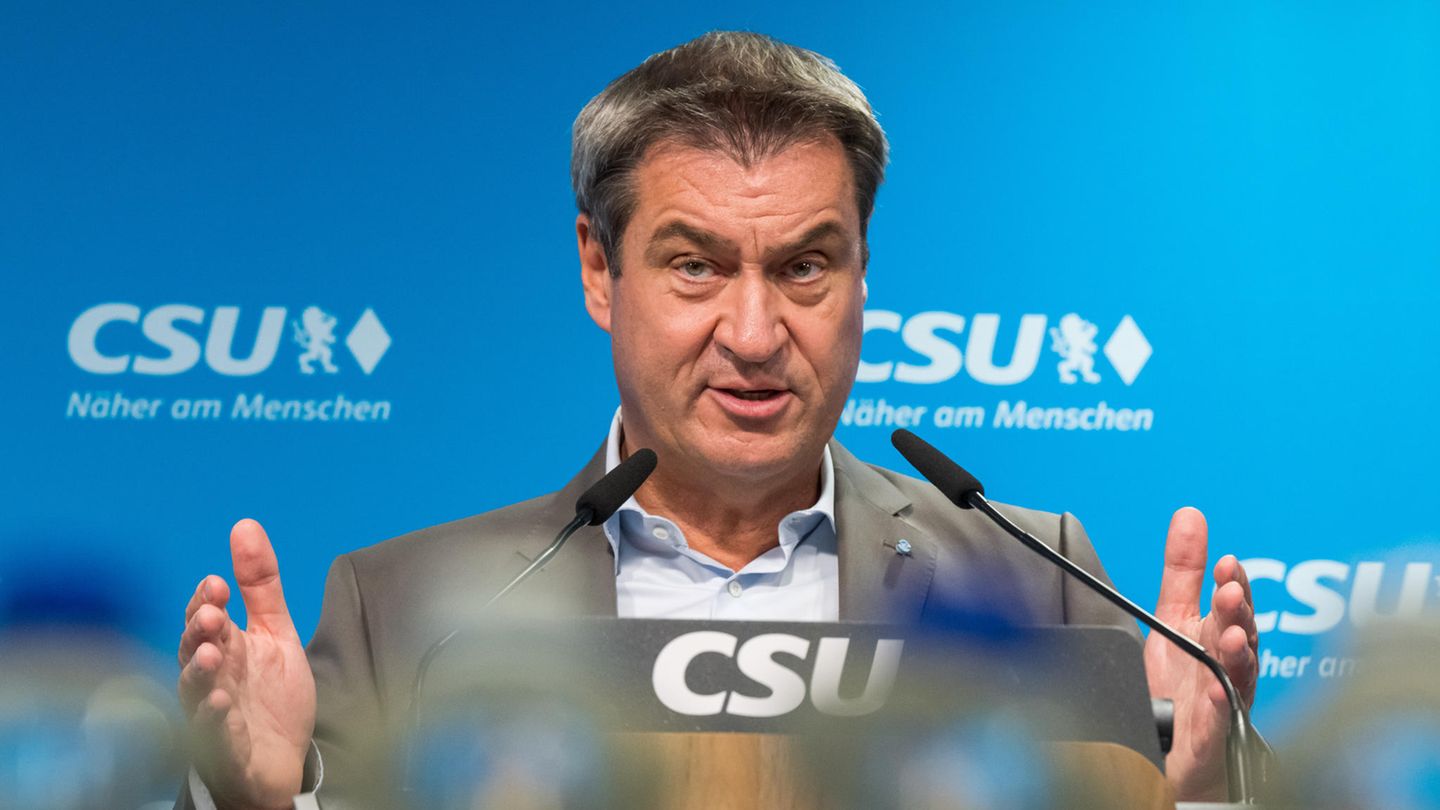 inflation and energy crisis
CSU boss Söder calls for a 365-euro annual ticket for public transport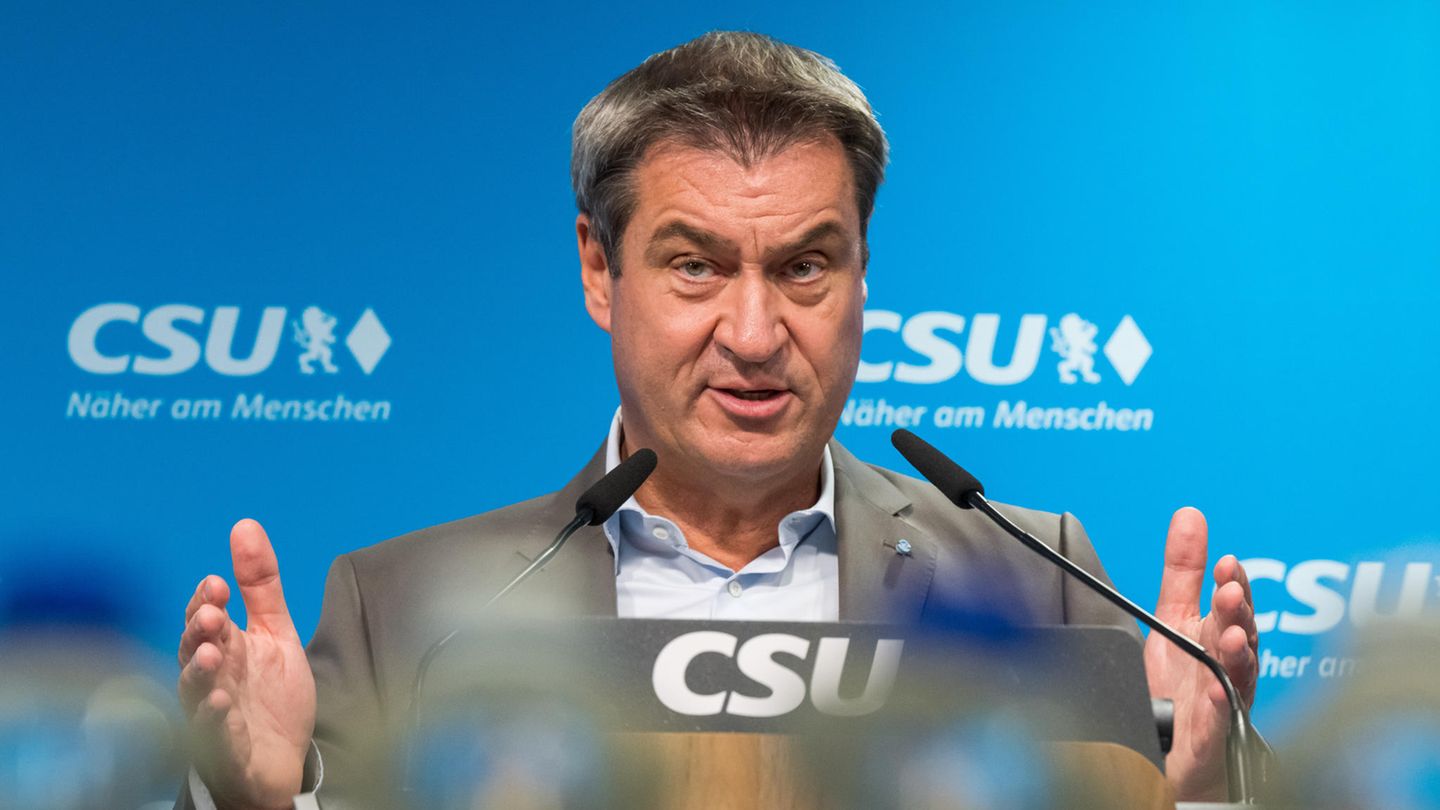 CSU boss Markus Söder calls for further relief for the citizens and also brings a successor regulation for the 9-euro ticket into play. He gets some support from the Left Party.
CSU boss Markus Soder In view of inflation and the energy crisis, calls for an extension of the fuel discount, a moratorium on charges by the state and further relief for local public transport.
"My suggestion would be a 365-euro annual ticket for the entire local public transport system Germany"Said Söder of the "Bild am Sonntag". "The tank discount must be extended over the entire winter. If there were also a winter housing allowance for all households, including pensioners, that would help most people noticeably."
In addition, citizens should be relieved of state fees, said the Bavarian Prime Minister: "I think it's right for the time of the crisis to waive all fee increases nationwide or even to reduce them." Massive tax cuts are also urgently needed.
Söder called for flatter income tax rates and a massive reduction in VAT on electricity, petrol, heating and all food. "So not just vegetables, as the Greens want, but also meat, fish and milk," Söder demanded. "After all, we're not a broccoli republic. The Germans should also be allowed to eat meat."
Söder gets (partial) support from the left

the left party welcomed at least some of the proposals. "It's a good thing that in Bavaria, too, the realization has grown that there must be a third effective relief package that really compensates for the additional costs for the citizens," said parliamentary group leader Dietmar Bartsch of the Funke media group. "The extension of the 9-euro ticket until the end of the year and a follow-up regulation for the next year are necessary." There should also be a gas price cap. The traffic light government must present such a relief package after the summer break.
Söder accused the federal government of not having a well thought-out plan for replacing Russian gas. "Other countries are reporting the conclusion of gas contracts with Qatar – we have no report, why? How and when will the gas come?" Instead, an outbidding competition for suggestions comes from Berlin, where people should restrict themselves. "The idea of ​​accommodating the elderly and needy in heated halls in winter is particularly absurd. Warm apartments are the central task of the federal government."
Politicians in the traffic light government have already promised further relief for citizens. SPD faction leader Rolf Mützenich said that he expects further relief for consumers in view of the high energy prices.
fs
DPA