Manuel Neuer: Why his era in goal at FC Bayern could end soon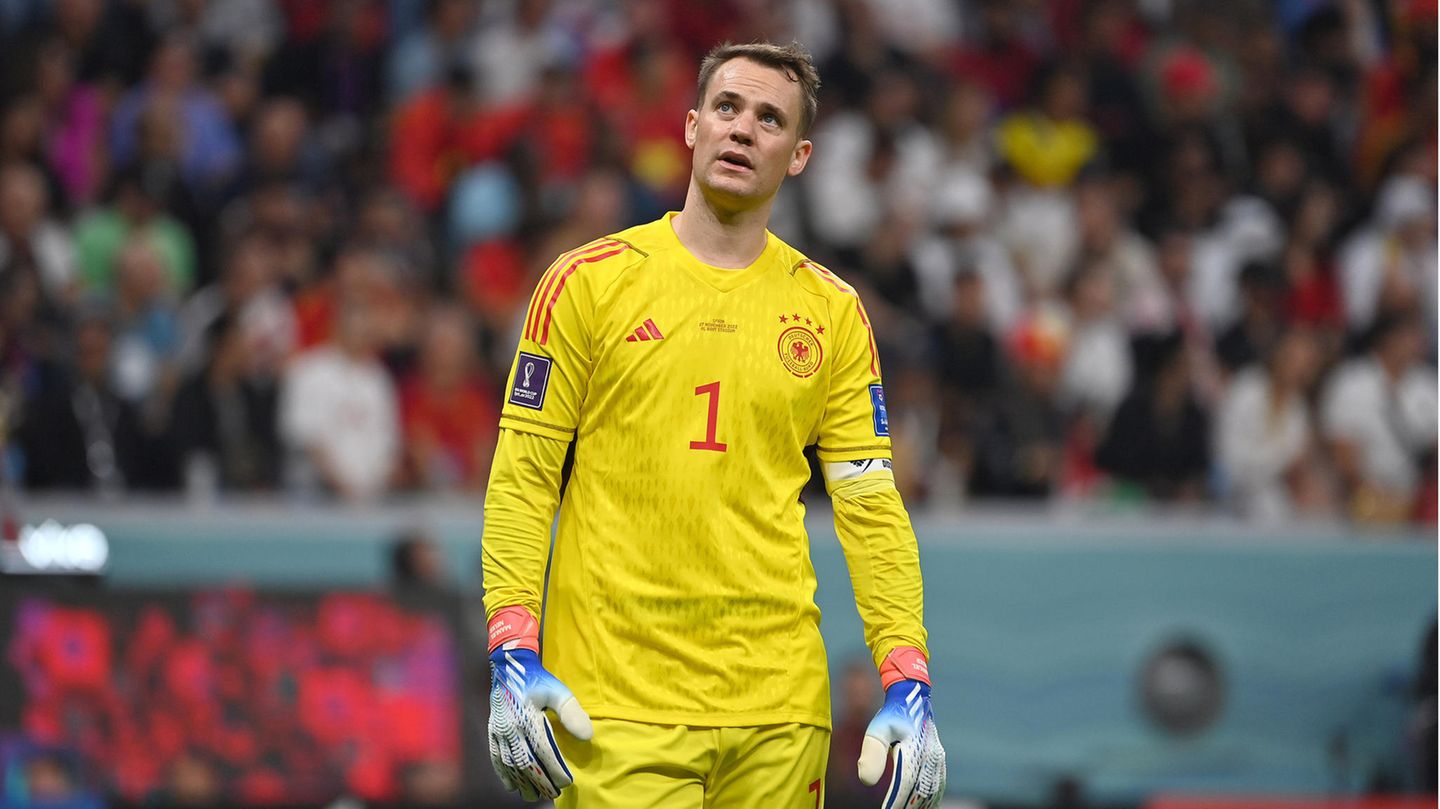 In two interviews over the weekend, Manuel Neuer sharply attacked those responsible at FC Bayern. However, they reject the criticism – and side with coach Nagelsmann, who is said to have kicked out a new confidant.
The 4:2 of the Bavaria against VfL Wolfsburg on Sunday was by far the most important win of the season for Munich. Not that they won a title with it; the championship is still open. Nevertheless, the success was significant because it has a slightly sedating effect on all the debates that are currently raging at the German record champions. At least the performance is still good on the pitch, that was the message of the away win.