Man insults Prince Andrew at funeral procession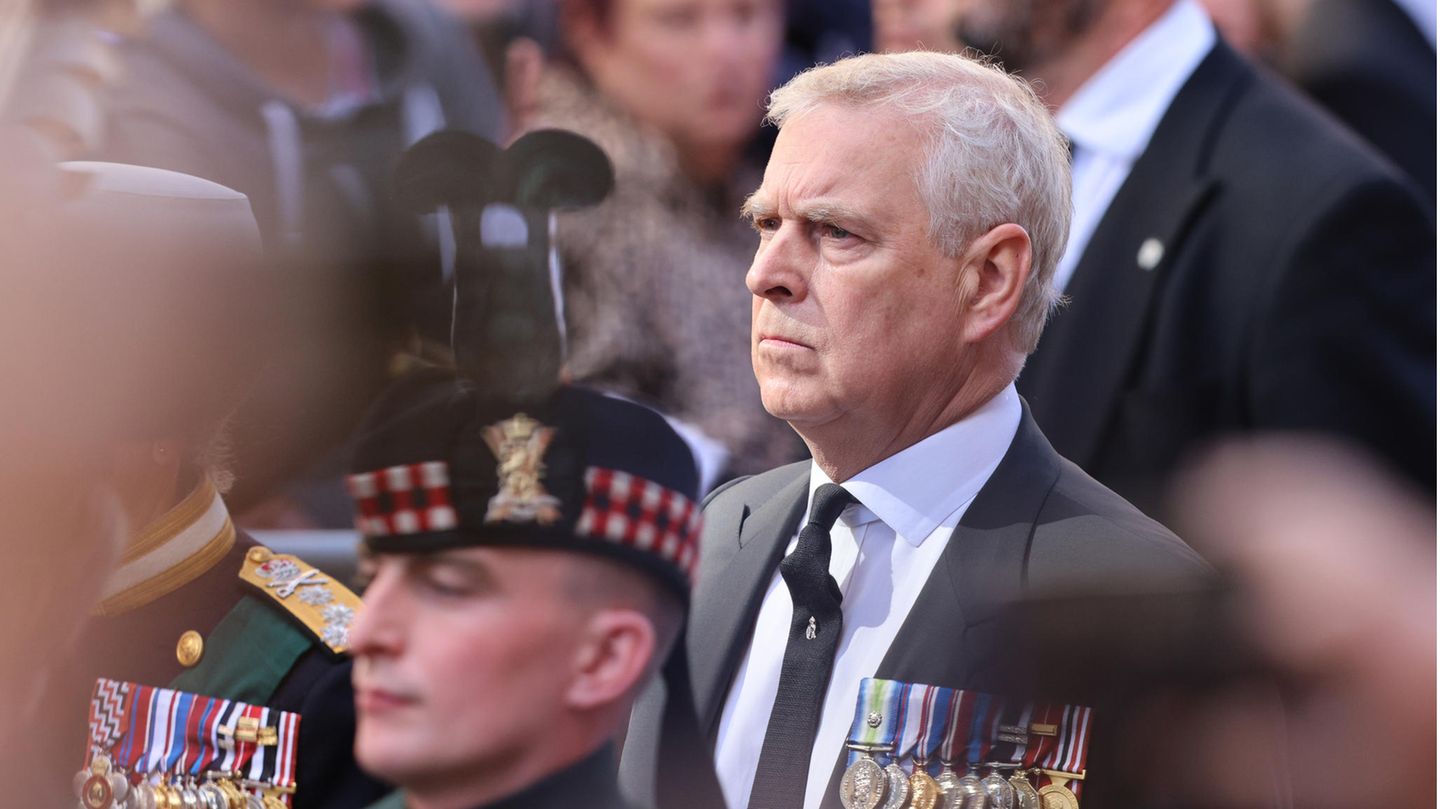 Death of Queen Elizabeth II
At the mourning procession: Prince Andrew is badly insulted by the man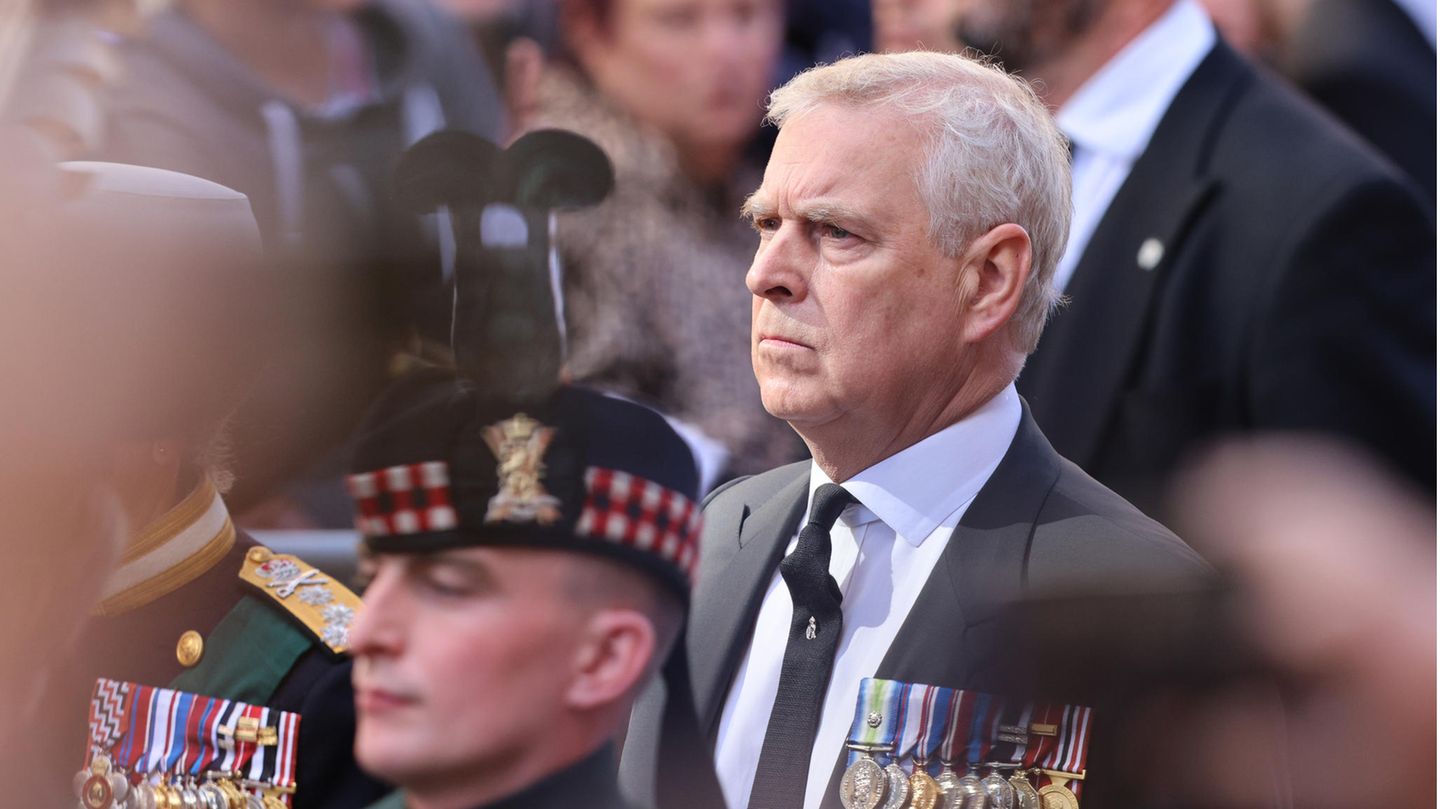 During the funeral procession carrying Elizabeth II's coffin in Edinburgh, a man yelled loudly from the crowd. The words were for Prince Andrew, who fell out of favor for his involvement in the Jeffrey Epstein abuse trial.
The British King Charles III. led the funeral procession for the late Queen Elizabeth II through the Scottish capital Edinburgh to St Giles Cathedral. Along with his two brothers andrew and Edward and his sister Anne, the 73-year-old monarch followed the carriage carrying the coffin the short distance from the royal residence of Holyroodhouse to the cathedral.
But during the funeral march, a mob breaks the reverent silence. He yells insultingly, he yells, as shown in a video broadcast by the television station RTL indicates.
The crowd responded to the insult with chants of "God save the King". Noisy RTL information A 22-year-old was arrested for breach of the peace.
Prince Andrew accused of abuse

Charles Thatcher, a Royal fan, told RTL: "No matter how you feel about the allegations against Andrew - at the end of the day he is the Queen's son who just lost his mother. It's terrible that there are people who dare to do something like that on a day like this."
Often referred to as the Queen's "favourite son," Andrew had to walk away because of his connection to the now-deceased sex offender Jeffrey Epstein and giving up his military titles to allegations of abuse. He was accused of sexually abusing a 17-year-old girl in 2001. Andrew denied the allegations and settled a lawsuit in February for an undisclosed sum.
The insult to Prince Andrews is not the only incident: a young woman has been charged after she died during the proclamation of the new King Charles III. had protested against the monarchy in Scotland. The 22-year-old is accused of breaching the peace, a spokesman for Police Scotland said on Monday. After the proclamation ceremony on Saturday, Charles was proclaimed the new king on Sunday, including in Scotland. The woman was outside St Giles Cathedral in the Scottish capital during the reading of the proclamation Edinburgh been arrested.
rw
DPA
AFP
RTL