Man City deny depicting Ronaldo | STERN.de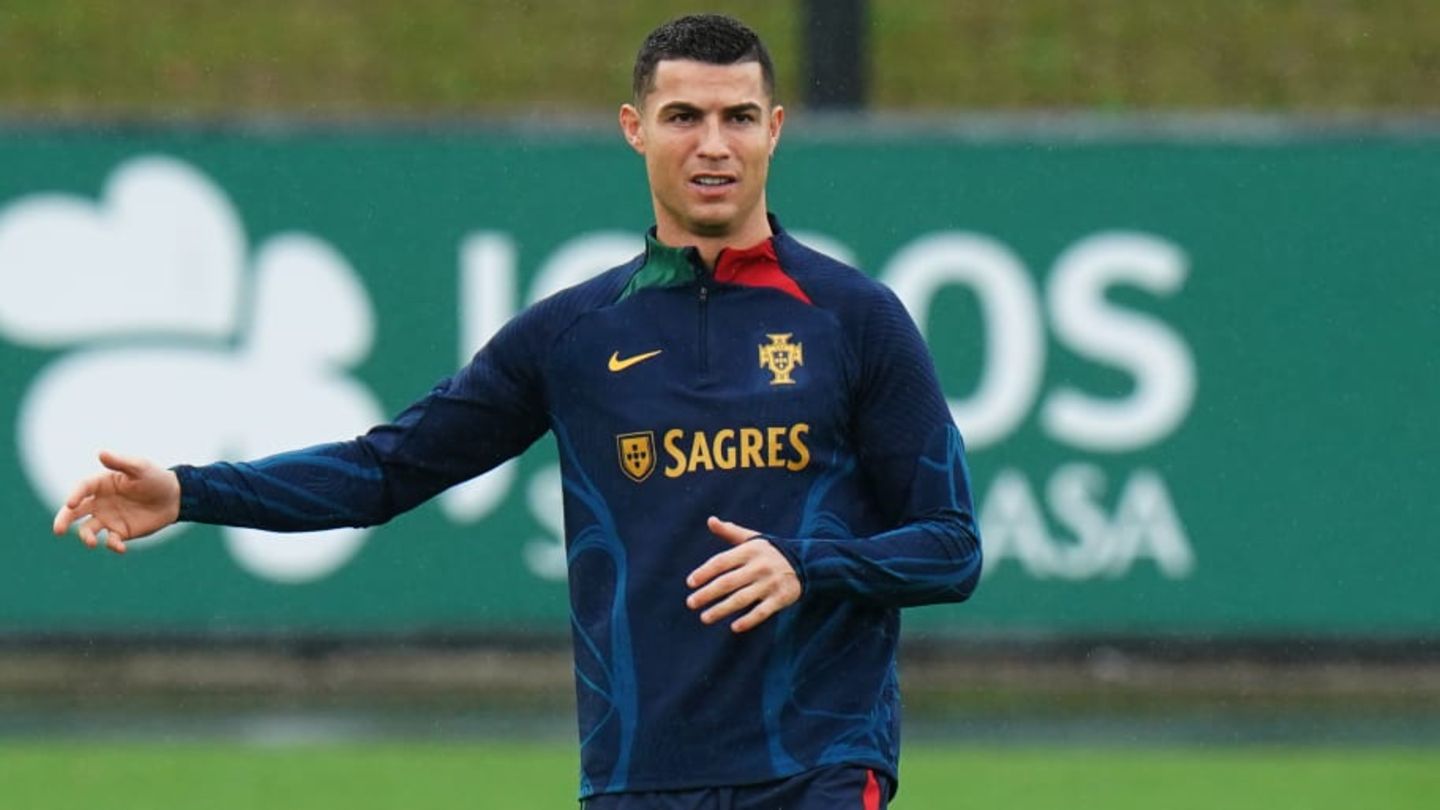 Man City deny Ronaldo portrayal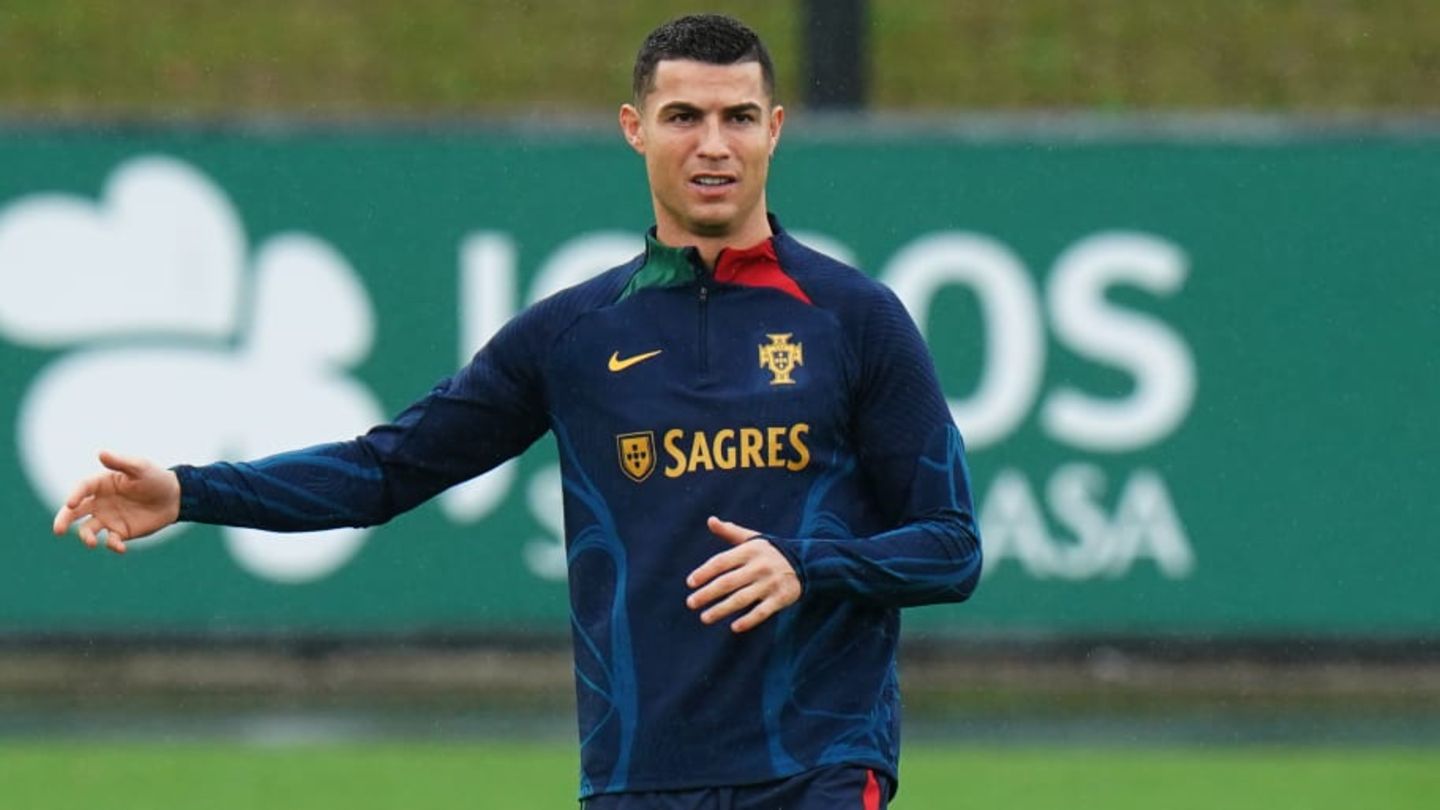 Manchester City deny recent hints from Cristiano Ronaldo that he was 'close' to signing with them in the summer of 2021.
Manchester City deny recent hints from Cristiano ronaldoafter which he was "close" to signing with them in the summer of 2021.
Cristiano Ronaldo was looking to leave Juventus after three seasons last year – and in August 2021 it was reported that a move to Manchester City be possible.
The Portugal international has now backed up those rumours, claiming in his latest TalkTV-Interview with Piers Morganthat a move to City was "close". However, after intervention by Sir Alex Ferguson, he decided to re-sign with Manchester United.
ESPN reported, however, that those responsible at man city vehemently deny this version of events, insisting that her interest in Ronaldo was "slight". Accordingly, there could have been no talk of advanced talks or even an impending implementation.
In the summer of 2021, Pep Guardiola's side had been actively looking for a new striker after an offer for Tottenham's Harry Kane was rejected in the same transfer window.
City ultimately decided against signing a new centre-forward and entered the league-winning 2021/22 season with a series of half-baked solutions in the center of attack – with the only trained centre-forward – Gabriel Jesus – strangely used on the wing.
Jesus joined Arsenal in the summer of 2022 while City won the race to sign Erling Haaland from Borussia Dortmund. The Norwegian is known to shoot everything short and small with the Skyblues, which is why the Etihad Stadium should be happy not to have gotten Ronaldo in 2021.
"Natzes Nutmeg" – The 90-minute talk with Nadine Angerer on the 2022 World Cup in Qatar

All about Man United and Cristiano Ronaldo

This article was originally published on 90min.com/de as Man City deny Ronaldo portrayal released.
goal