Lützerath: Luisa Neubauer carried away by the police during a sit-in blockade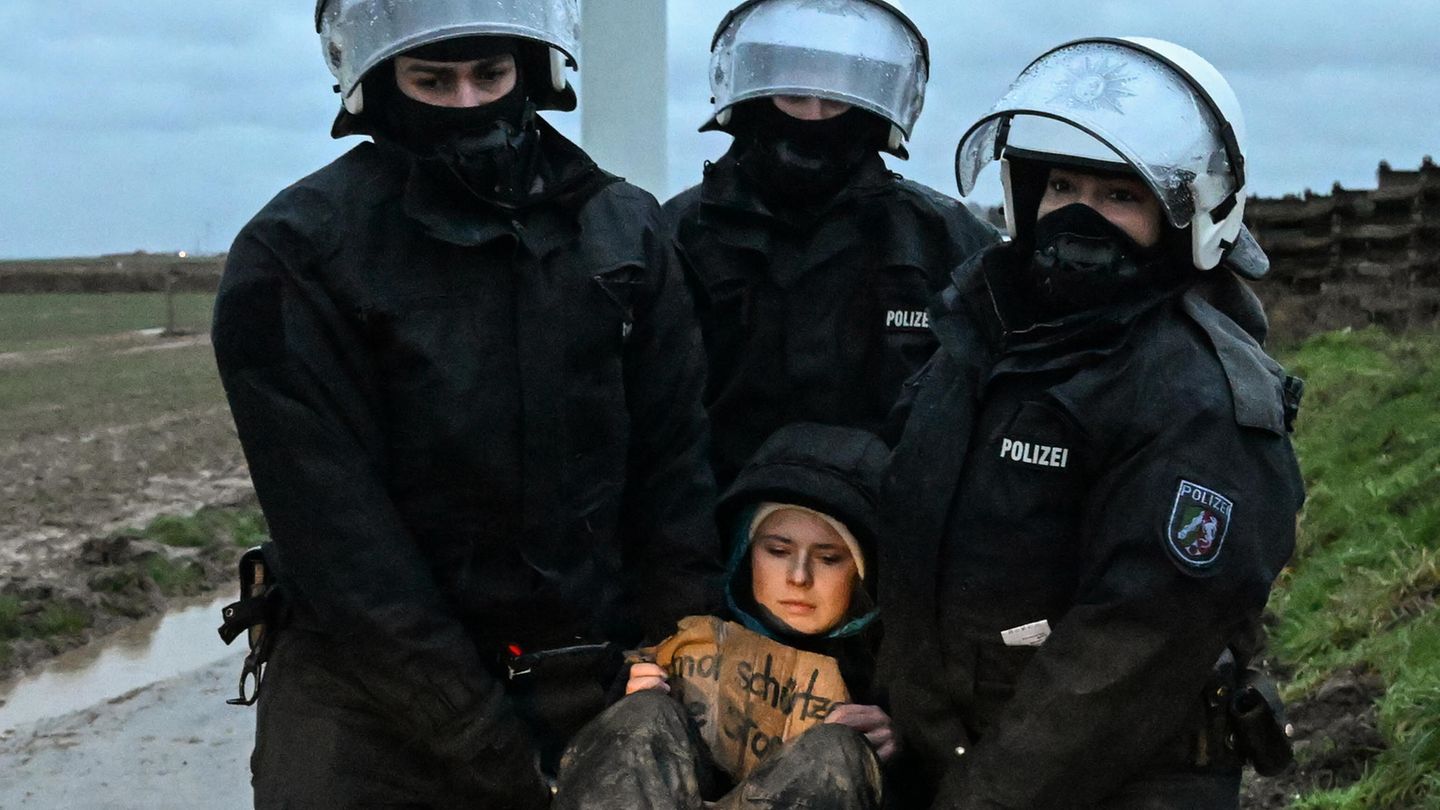 Protest against lignite mining
Lützerath: Luisa Neubauer carried away by the police during a sit-in blockade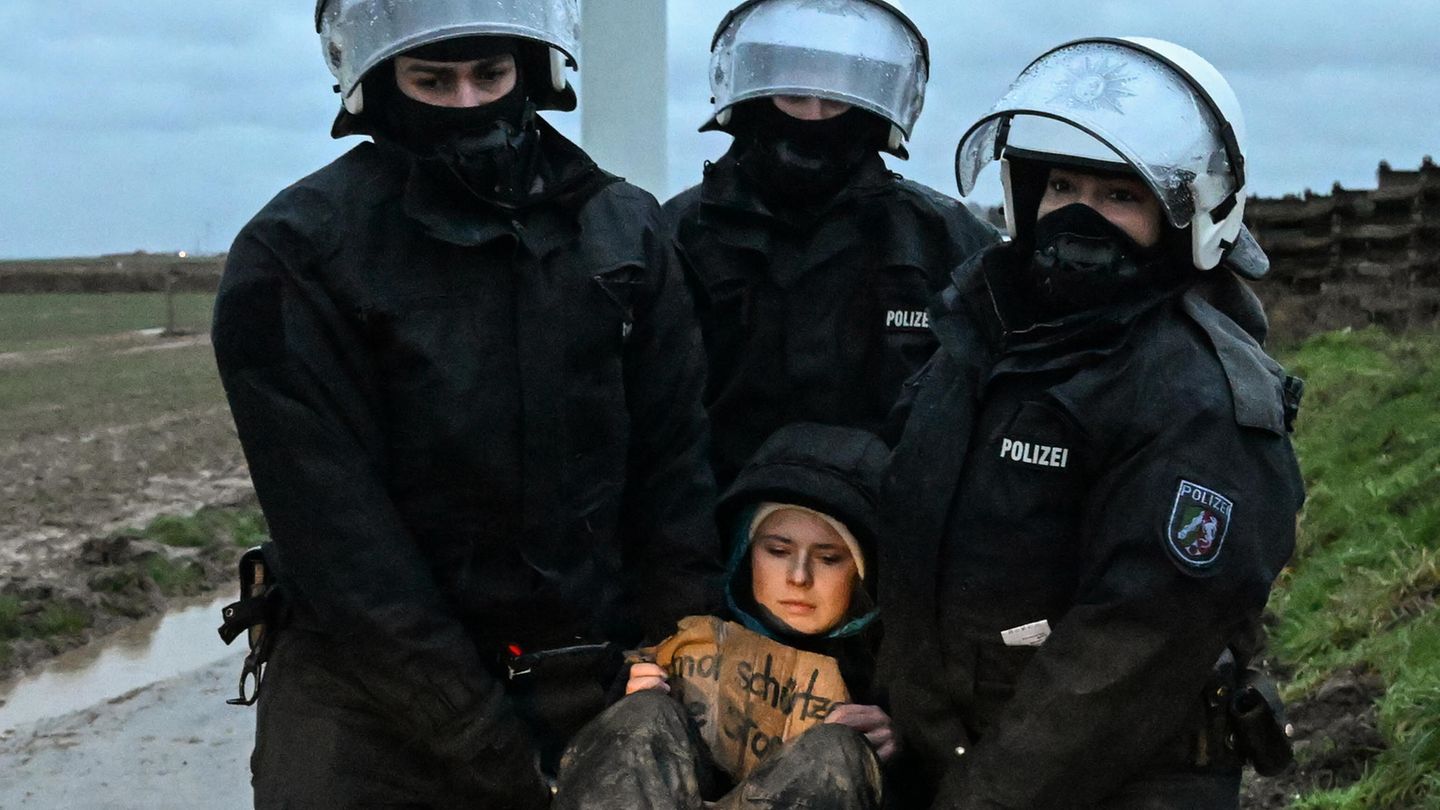 Three police officers were needed to carry Luisa Neubauer off the street: the Fridays for Future activist took part in a sit-in in Lützerath until officials broke it up.
She is the face of the climate protests in Germany and takes an active part in the protest in Lützerath: Luisa Neubauer. So on Thursday she took part in a sit-in on an access road to the occupied site. When the police broke the blockade, Neubauer, like other activists, was carried away by police officers. Neubauer took part in the action there with around 100 protesters. The participants were surrounded by the police and gradually carried away or taken away. Finally, three officers also carried Fridays for Future activist Neubauer away with the help of their multi-purpose sticks.
"We want to sit here until we're carried away," had newbuilder previously told the DPA news agency. A police spokesman said the participants were on their way to the open pit demolition edge. This was dangerous and had to be prevented by the police.
Police are said to have used pepper spray

According to Neubauer, the police occasionally used pepper spray against activists. The spokesman said he could neither confirm nor rule it out. In total, several hundred people took part in a demonstration from the village of Keyenberg in the direction of about four kilometers away Lützerath took part.
tis
DPA