"Lunchtime" in the cinema: How Dörte Hansen found the perfect location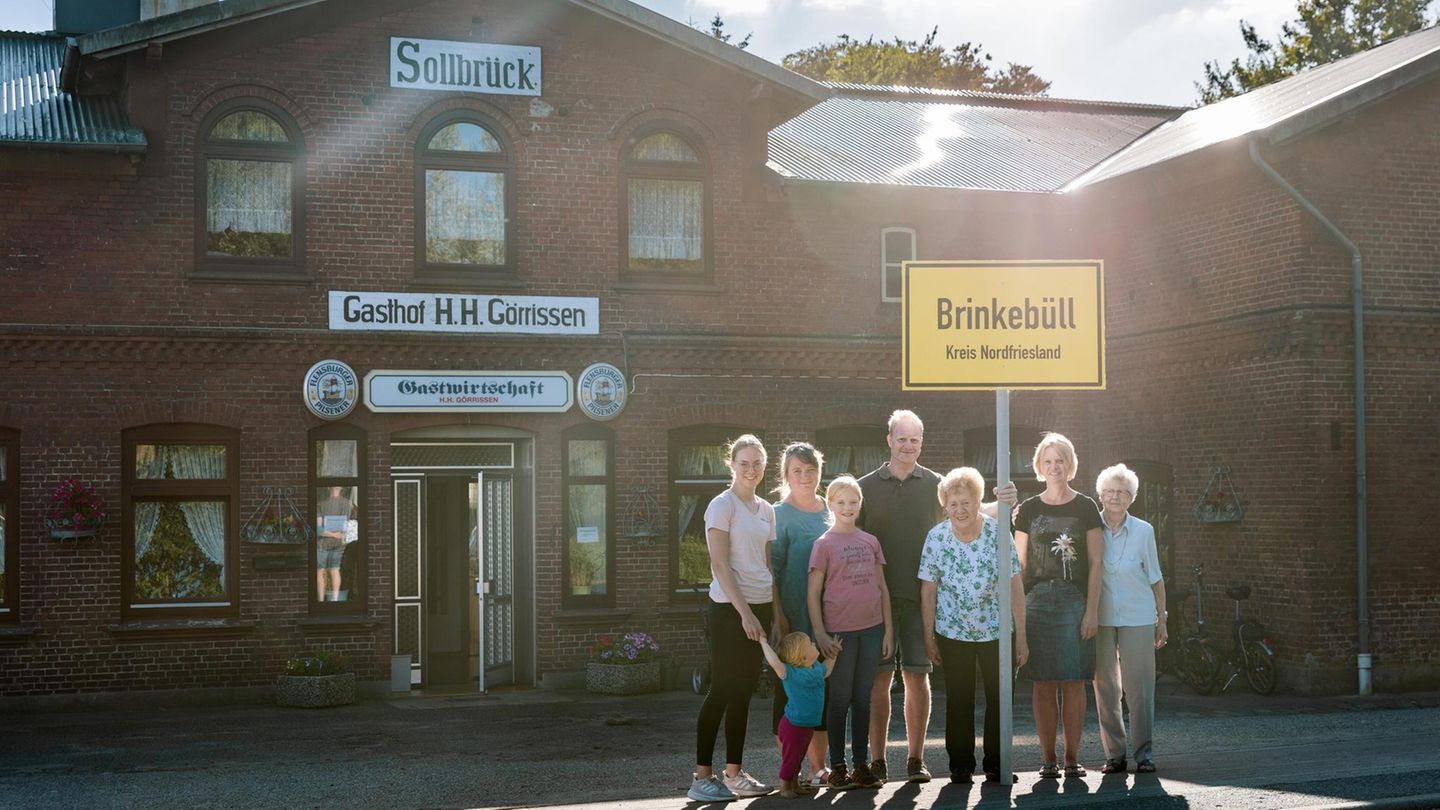 Author Dörte Hansen found the filming location for the film adaptation of her bestseller "Midday Hour" herself: the Görrissen restaurant in Sollerup. A pub get-together at the location of the film, where the lines between novel and reality become blurred.
When the world started to turn faster and faster, the Görrissen restaurant just stopped. On her wall there is still a shelf with 15 trophies, covered in dust. Beneath it is a brown corner bench, above it a brown wooden ceiling. On the wall is a yellowed black-and-white photo of a brick building. The words: "We'd love to stop by at Käthe's and Hein's. June 1983". The picture was a gift from guests, says owner Käthe Görrissen. "Double head was played here on Sundays. But the people are almost all dead." A few late summer flies buzz around the room.
Ad-free & can be canceled at any time
Already registered?