Lukoil boss Rawil Maganow dies after falling from hospital window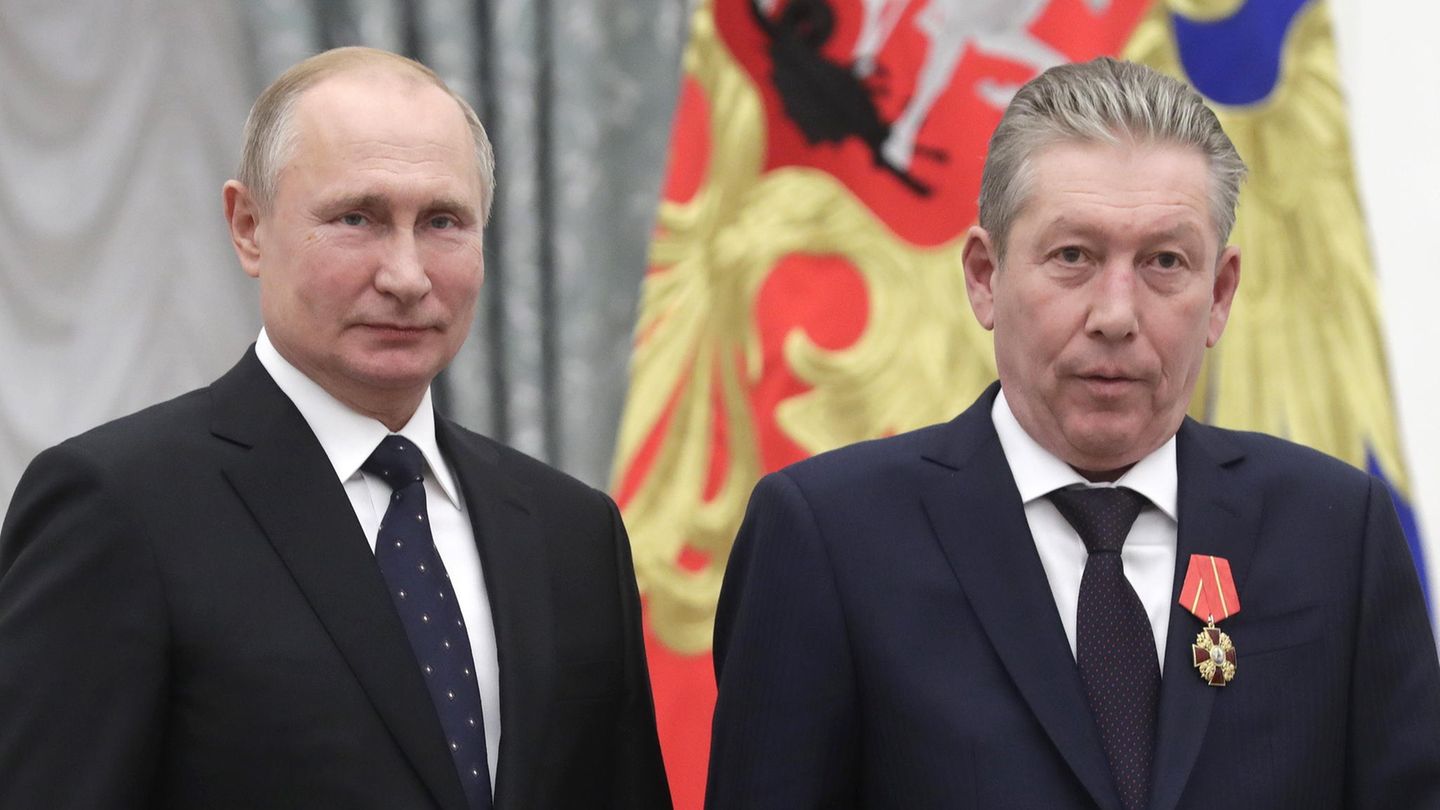 Russia
Lukoil boss Rawil Maganow dies after falling from hospital window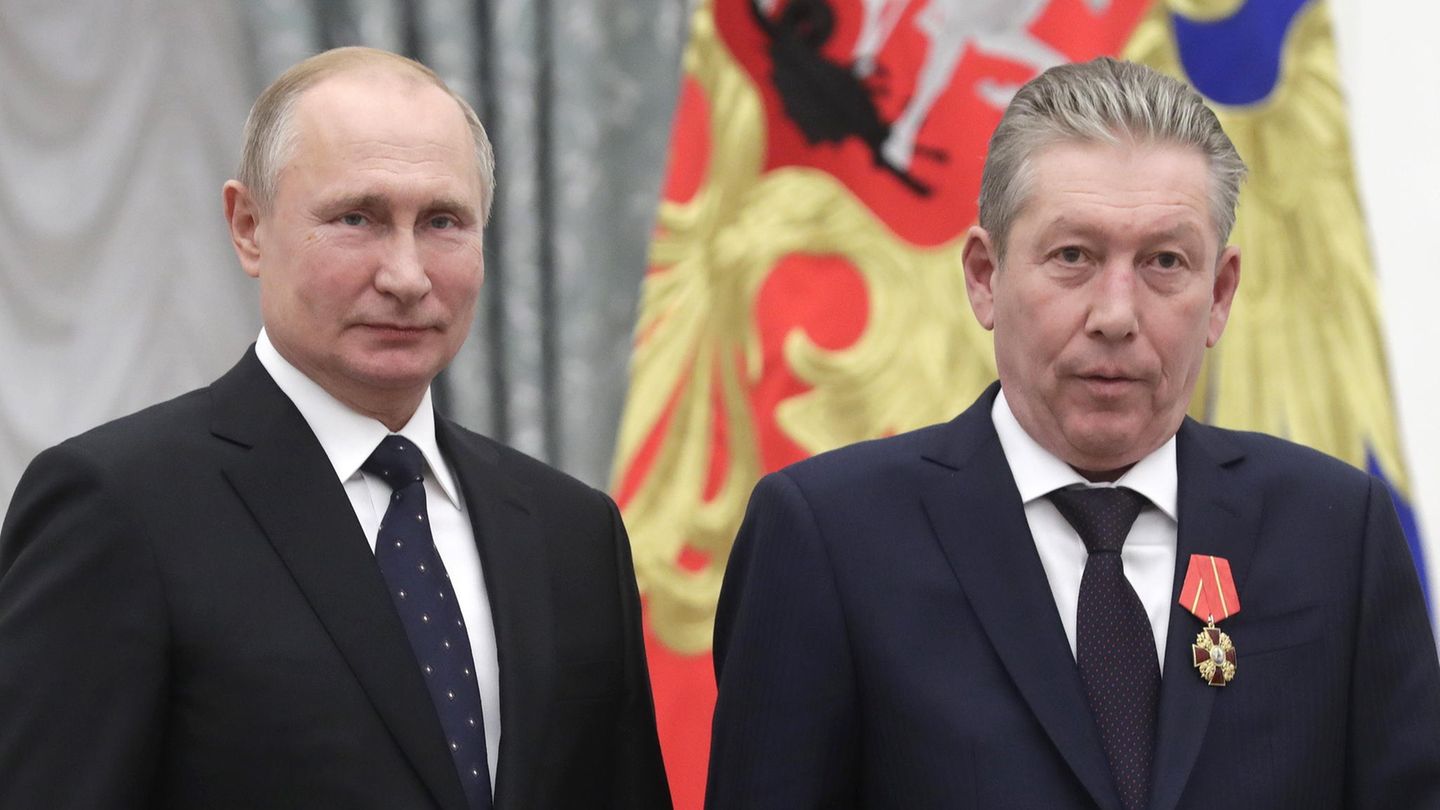 In Russia, a death streak has continued among executives in the energy industry. The boss of the oil company Lukoil, Rawil Maganov, died after falling out of a clinic window.
The CEO of Russian oil company Lukoil, Ravil Maganov, has died after falling out of a Moscow hospital window. The Interfax news agency reported on Thursday. The incident raises questions, however, as several executives from Russia's energy sector have died since the start of the Ukraine war.
The police have initiated investigations. According to media reports, the most likely cause is suicide. In addition to heart problems, Maganow was also diagnosed with depression in the hospital, it is said.
Russia: Suicide streak among energy executives

It is not the first death among Russia's top managers since the outbreak of the Ukraine war: According to media reports, in May, for example, the Lukoilmanager Alexander Subbotin died – allegedly during an occult treatment for alcohol addiction.
In addition, several managers of Russian energy companies have been found dead since the beginning of the year. They too are said to have taken their own lives. In a video interview published on YouTube at the end of April, Gazprombank's longtime deputy head Igor Volobuyev doubted the suicides. Shortly before that, Volobuyev was in the Ukraine fled and stated that he wanted to fight against the Russian troops there.
dho
DPA