Louis Klamroth has to correct himself after criticizing Wagenknecht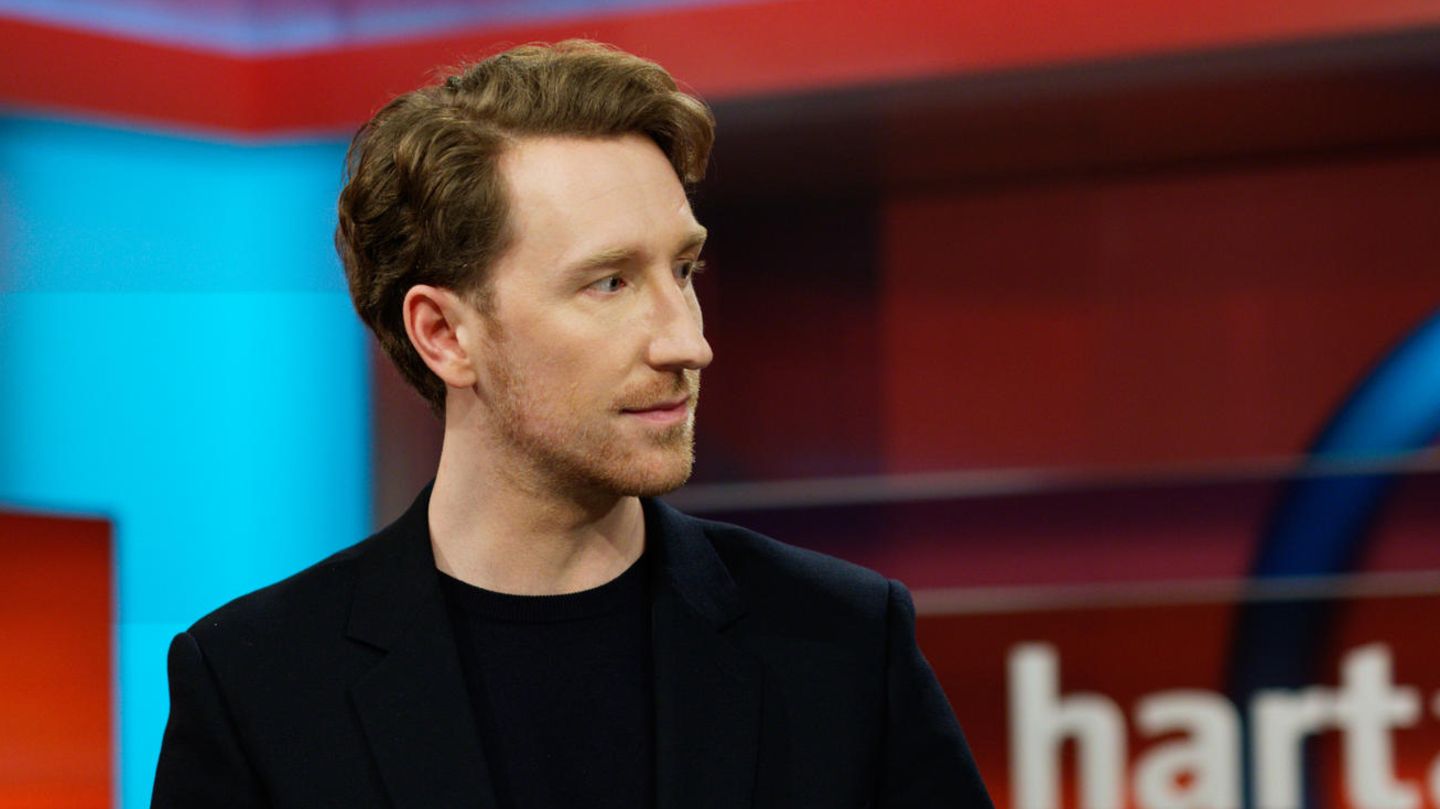 WDR fact check
After massive criticism of Wagenknecht: "Hard but fair" moderator Klamroth has to correct himself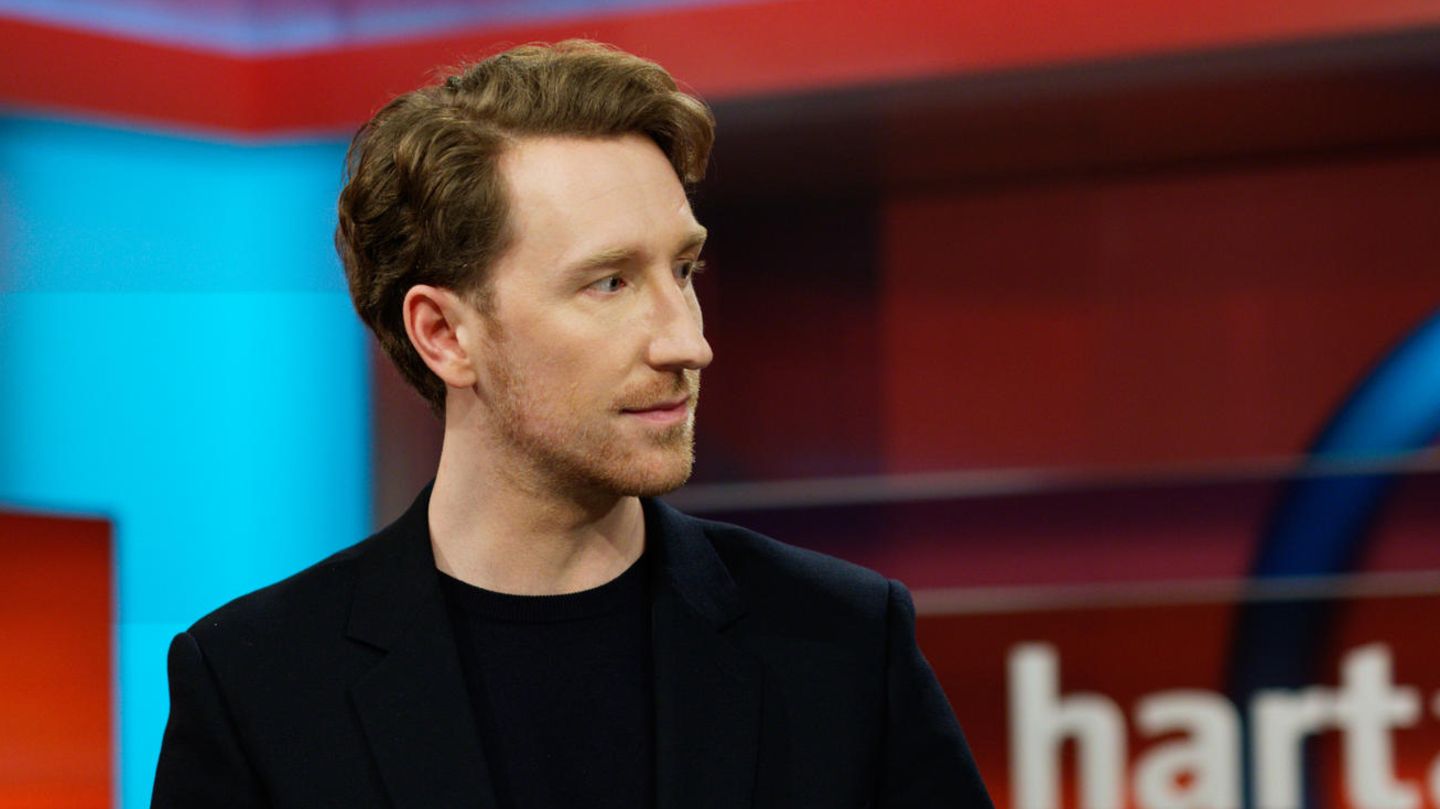 In a fact check, the WDR corrected incorrect claims in the program "Hart aber fair". Moderator Louis Klamroth had therefore accused left-wing politician Sahra Wagenknecht of making false statements.
The moderator of the political talk "Hard but fair", Louis Klamroth, and its editors have to backtrack enormously: In a fact check, WDR corrected claims made by a feature film from Monday evening's broadcast. The clip said that according to the United Nations, only Russian soldiers were involved in war crimes such as rape or torture. However, this is not correct, the WDR now conceded. UN reports speak of war crimes on both sides.
WDR's fact check now states: "It is correct that the United Nations have indications that crimes were also committed by the Ukrainians. The head of the UN human rights delegation in Ukraine, Matilda Bogner, came up with a report on the treatment of prisoners of war , came to the conclusion in November last year that prisoners of war were beaten, tortured and even killed on both the Russian and Ukrainian sides."
Most war crimes are committed by Russian troops

The report says that Ukrainian prisoners of war are "systematically" mistreated by Russian troops, while "systematic" mistreatment by Ukrainian troops could not be determined," writes WDR in its fact check. The report is based on the survey of 159 Ukrainians and 175 Russian prisoners of war. The majority of Ukrainian prisoners testified that they had been subjected to torture and ill-treatment during their detention. "Similarly, the UN has documented cases of torture and ill-treatment by Ukrainian forces – mostly during arrest, initial interrogation or transport to a prison camp," says WDR.
In another U.N.– Report on sexualized violence states that it takes place on both sides, writes the WDR, but is mainly carried out by Russian troops. "Most of the cases were committed in the areas controlled by the Russian armed forces, but there were also cases committed in government-controlled areas."
Louis Klamroth contradicted Sahra Wagenknecht

Criticism of Klamroth on social media was sparked by the fact that the moderator violently joined in after the feature film wagon boy had clashed. The left-wing politician had contradicted the claims of the player: "Well, that's not true, the UN has clearly said that war crimes – and that's the case in every war – are committed by both sides." Klamroth ironed down the objection harshly. Among other things, he said that he could "not leave any false reports".
Now it turned out that it was Klamroth and the "Hard but fair"-Editors who spread misrepresentation.
Sources: "Mirror", "Berlin newspaper", "Southgerman newspaper"