Lots to do immediately: Eberl's tasks at RB Leipzig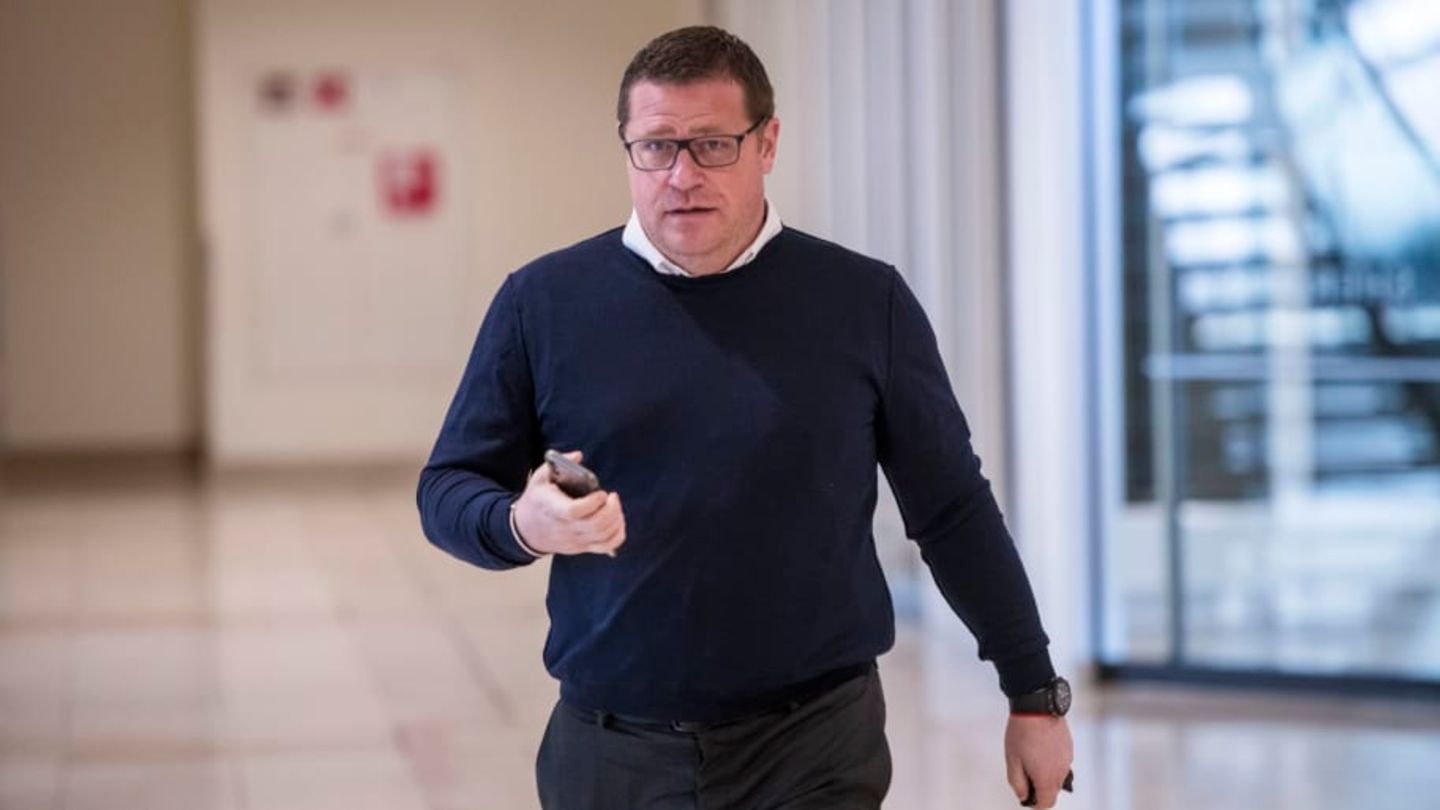 Lots to do immediately: Eberl's tasks at RB Leipzig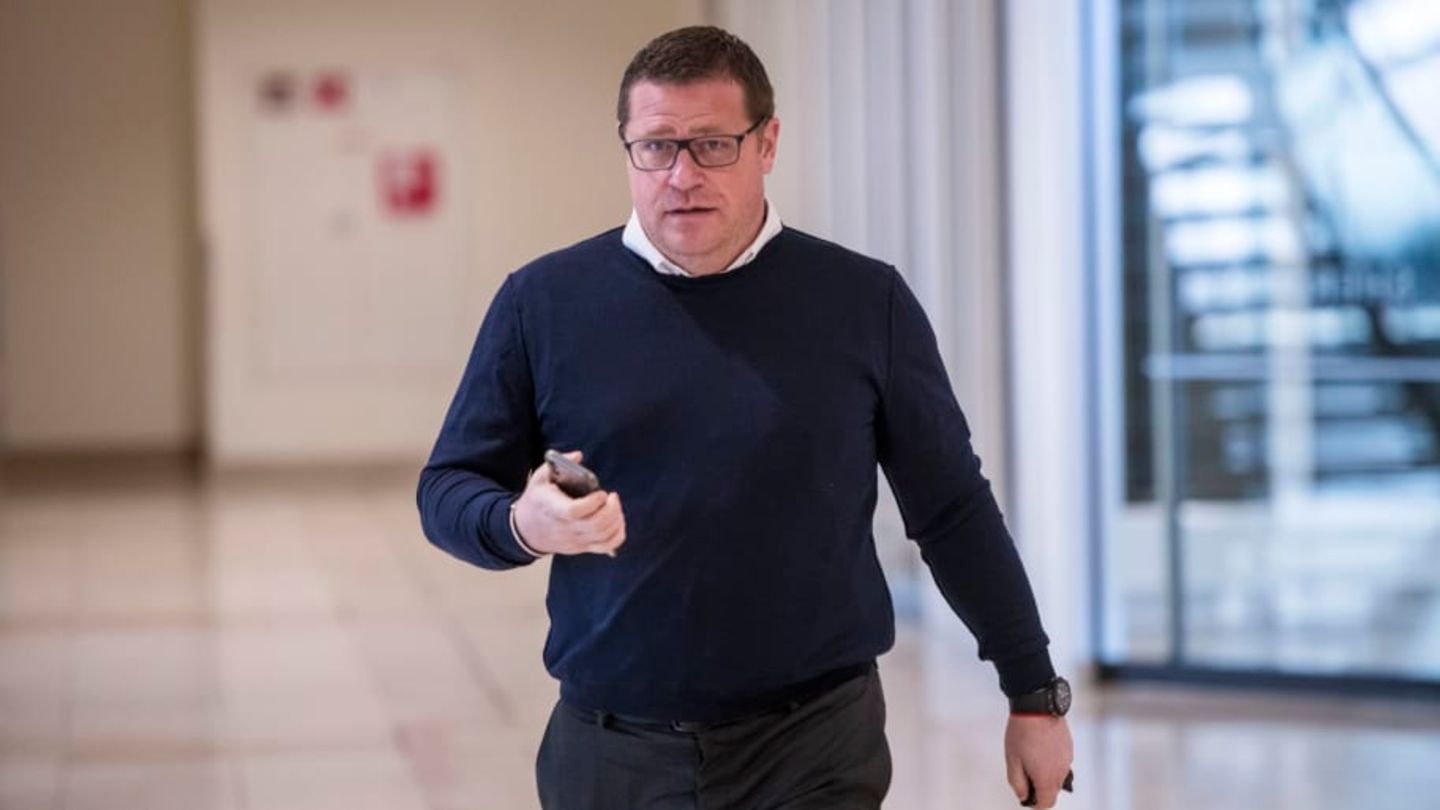 Max Eberl has to tackle some construction sites immediately after starting at RB Leipzig.
Now it's official: Max Eberl will return to Bundesliga business on December 15 and take over the post of sports director at RB Leipzig. Plenty of work awaits the 49-year-old.
According to the sports picture the organizers of the Red Bulls are aware that the squad will have to be "reorganized" in the next two transfer periods. After a year and a half without a real sports director and the move to Marco Rose there is a lot of work to be done - so Max Eberl has to adapt the squad to Rose's needs right after he joins.
in the focus there are fast players because the current RBL team does not have enough speed. With Christopher Nkunku, the departure of a tempo player is also threatened in the summer of 2023.
Above all, fast and dribbling wingers and a new right-back are wanted.
In order to turn the squad upside down, Eberl gets a lot of power from the Saxons – more than any other manager at RBL before, as with the Sports picture called. The ex-Gladbacher will take charge of the transfers together with Rose; Oliver Mintzlaff, who has often negotiated personally with players and advisors over the past year and a half, will take a back seat from now on and instead focus more on the "structural and personal development" of the club. Only when it comes to the financial feasibility of transfers does he stay on board as the last authority.
In addition, Eberl has another important task: He should RB Leipzig establish successful youth work. In recent years, no young player has made the leap to the pros - players like Tom Krauss, Sidney Raebiger and Eric Martel have instead tried their luck at other Bundesliga clubs. After the Saxons had recently tried several concepts (unsuccessfully) in the youth field, Eberl should finally deliver results there.
Last but not least, his collaboration with Rose is also in focus. Although the coach had an unfortunate departure from Gladbach to BVB in the summer of 2021, the duo still get along excellently. Noisy sports picture it is therefore even possible that Rose's contract - which was initially designed until 2024 - will be extended early in the second half of the current season.
Everything about Leipzig in 90 minutes:

This article was originally published on 90min.com/de as Lots to do immediately: Eberl's tasks at RB Leipzig released.
goal