Lose weight successfully: This is the best sport against dangerous belly fat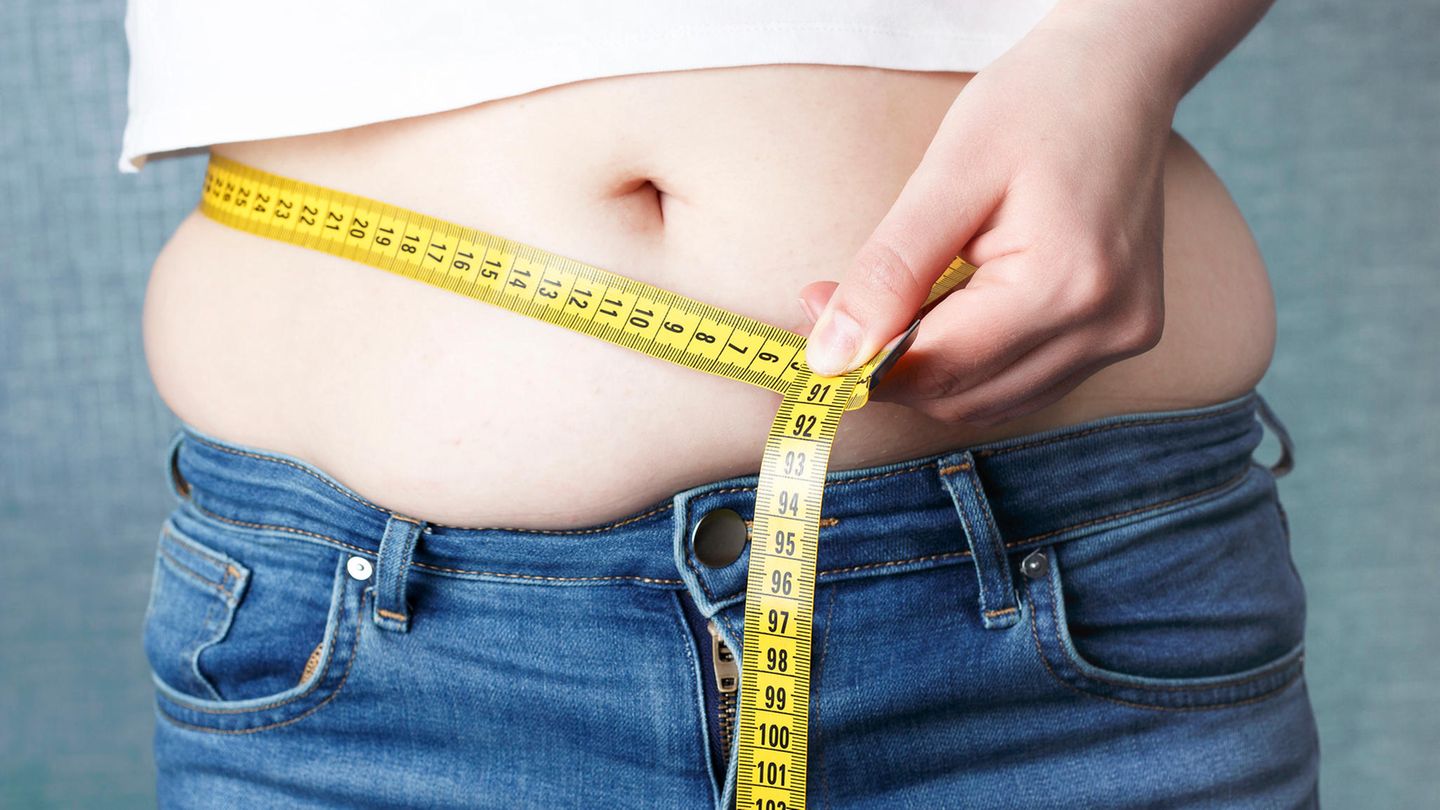 Whether fat is healthy or unhealthy depends on where on the body it is stored. Belly fat is particularly harmful, it extends deep into the abdominal cavity. Unfortunately, it's not that easy to get rid of, especially not with a diet. But the right exercise can help.
My gut and I have had a strained relationship for a long time. I'll mention that right at the beginning of this story so you'll understand that I know what I'm talking about on this topic particularly well. As with so many, my stomach has lost significant tension over the course of my life. In short: I didn't particularly like him anymore. I sometimes compared it to a well-risen but very soft dough. Many are like me.