"Long-term project": Juventus Turin sticks to Allegri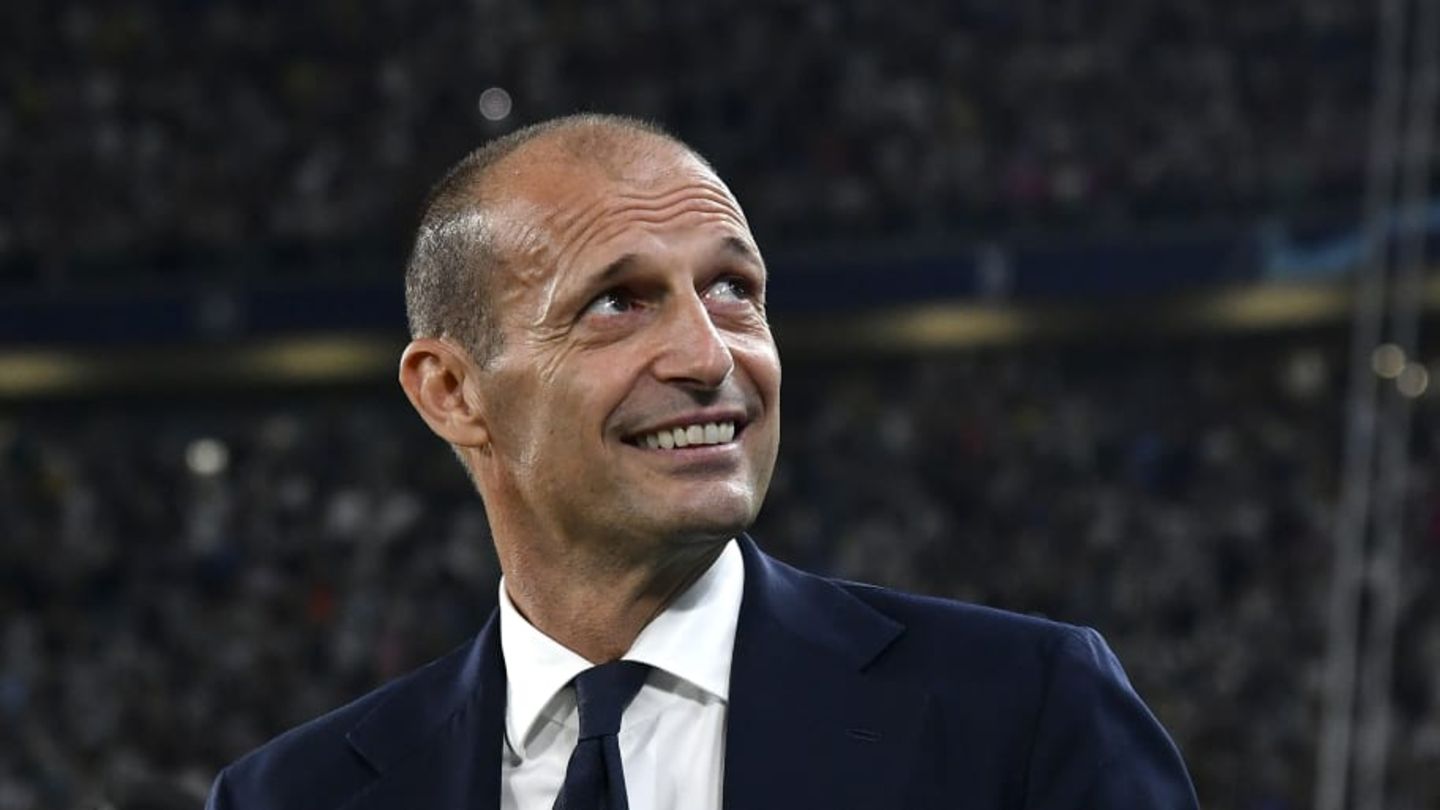 "Long-term project": Juventus Turin sticks to Allegri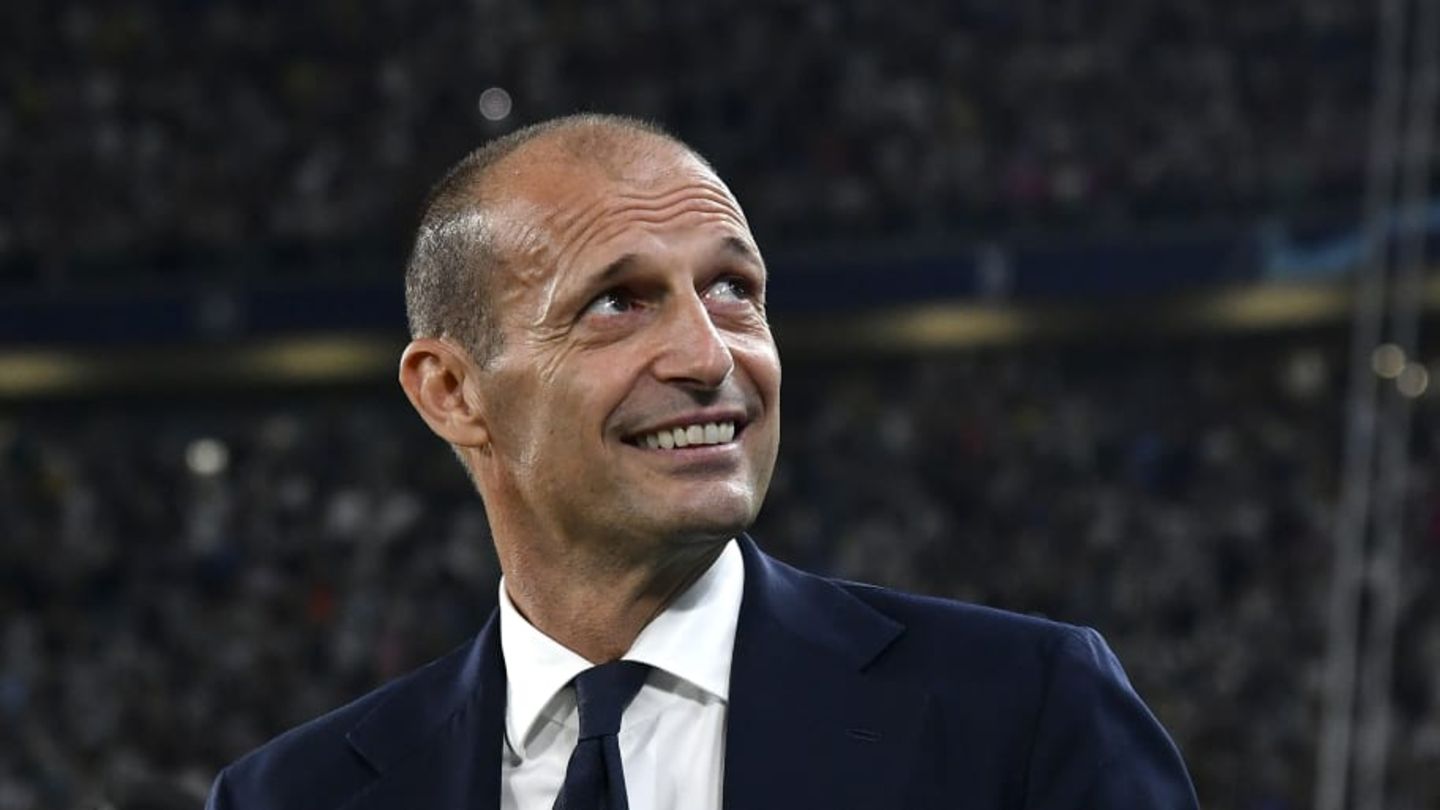 Juventus Turin will not release Max Allegri despite the sporting crisis. In fact, the old lady has long-term plans with him as head coach.
Juventus sticks with head coach Max Allegri. The old lady does not want to pin the current sporting descent on the trainer, but create the turnaround as a collective. Most recently, the fans whistled at the team.
Not so long ago, Juventus not only dominated the domestic Serie A, but also regularly found themselves in the last four, if not in the final of the Champions League again. The old lady is currently a long way from that.
Allegri should remain Juve coach in the long term

The bankruptcy in the Champions League against Benfica massively endangers progress in the premier class; at the start there was already a defeat against Paris Saint-Germain. After the 2:1 win over Benfica, the team was whistled at by the Tifosi present. In the league, too, Juve are lagging behind their own claims with just eleven points after seven games.
Despite this, head coach Max Allegri doesn't have to worry about his job. Sports director Maurizio Arrivabene covered the head coach's back before the league game at AC Monza: "It would be totally crazy to sack Allegri at this moment," Arrivabene is quoted as saying by Fabrizio Romano. "Allegri has a project here at Juve that will be further developed over the next four years."
Seems Juve are not only sticking with Allegri but are clearly planning for the future with the 55-year-old. "We have a long-term project here that I'm also involved in," Arrivabene said clearly.
Everything about Juventus at 90min:

This article was originally published on 90min.com/de as "Long-term project": Juventus Turin sticks to Allegri released.
goal