Loan termination: Salihamidzic offspring returns to Munich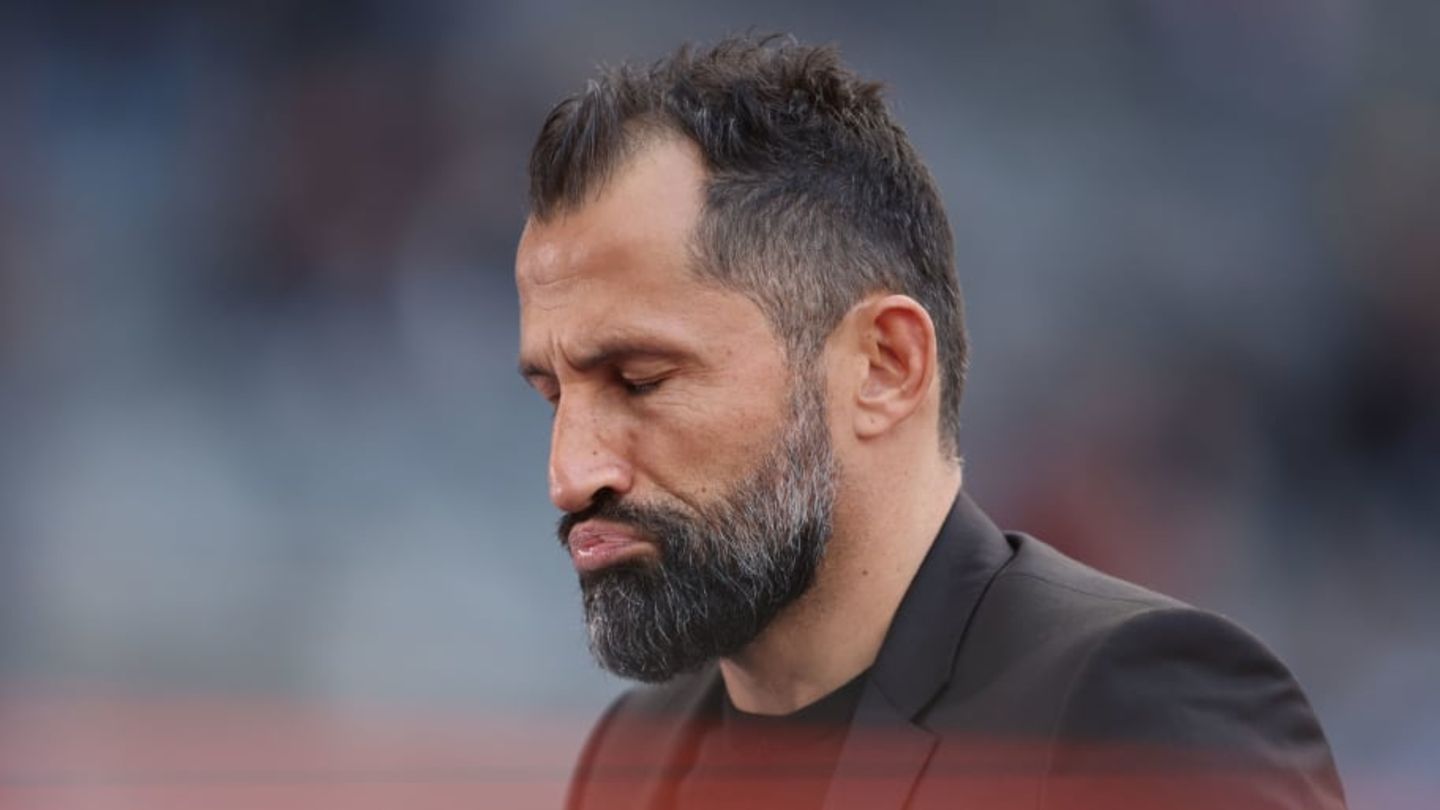 Loan termination: Salihamidzic offspring returns to Munich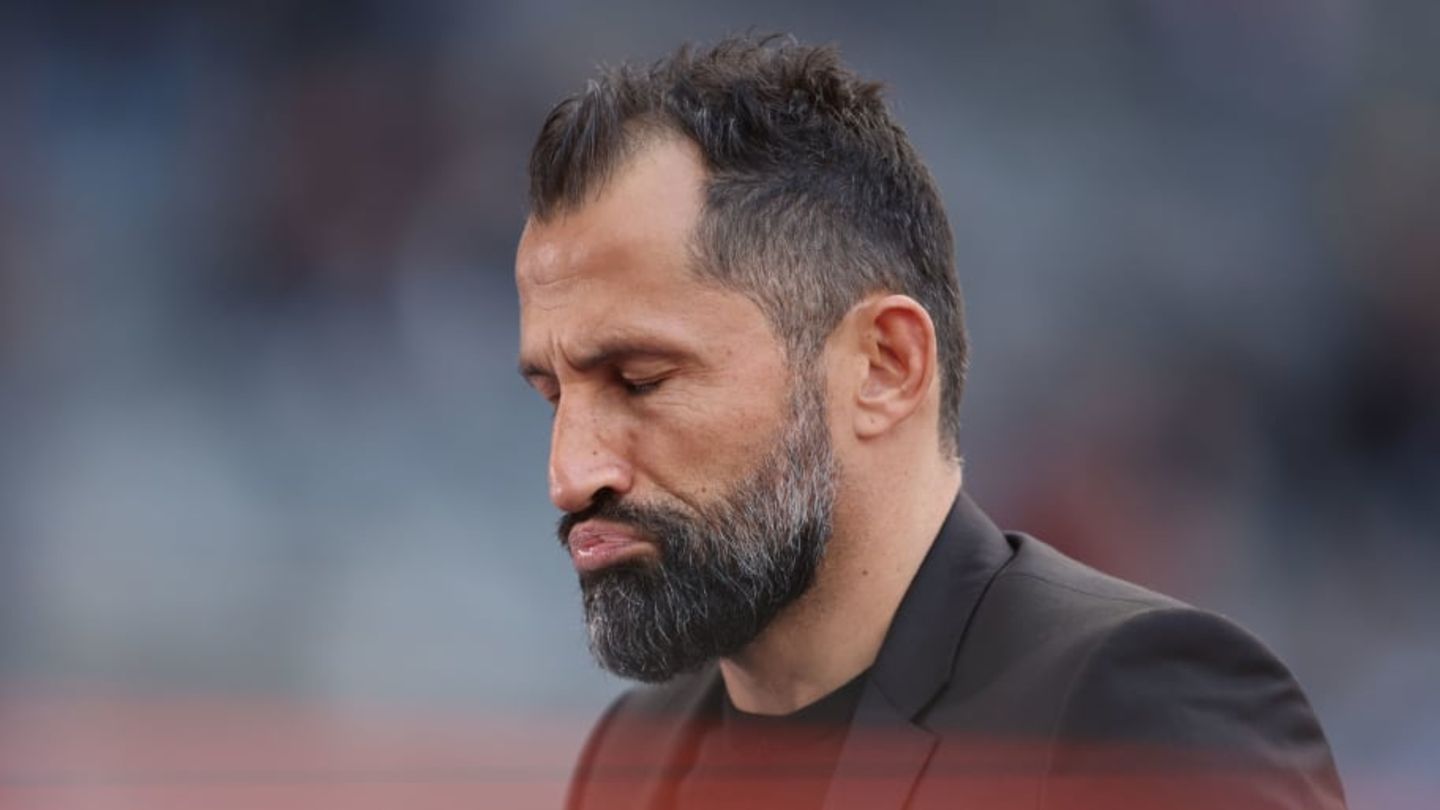 Nick Salihamidzic, the son of sports director Hasan, returns to Munich early from the Vancouver Whitecaps
Nick Salihamidzic was one of them until the very end Bavaria-Players who should secure game practice abroad as a loan professional. The son of the Munich sports director was loaned to the Vancouver Whitecaps for a year and a half in the summer of 2022, but is now ending his loan prematurely.
For Nick Salihamidzic, the Canada adventure is already over. As Salihamidzic explained in his Instagram Livestream, the 19-year-old is returning to Munich prematurely. The right-back made just five appearances for the Whitecaps youth team. Nick Salihamidzic is said to view his decision to move to Vancouver as a "big mistake".
Salihamidzic returns only briefly to the amateurs

From next week, the youngster will be hired by the Bayern amateurs again. He made two appearances there last season. Munich For the time being, however, there will only be a short stopover for the player who is still tied to the club until 2025. He is expected to join a new club in winter. It is not yet known which club this could be. But it is clear that this station should work better. Otherwise, career opportunities will slowly decrease.
Everything about FC Bayern in 90 minutes:

This article was originally published on 90min.com/de as Loan termination: Salihamidzic offspring returns to Munich released.
goal