Liverpool FC: Here's what's next for Alex Oxlade-Chamberlain in the summer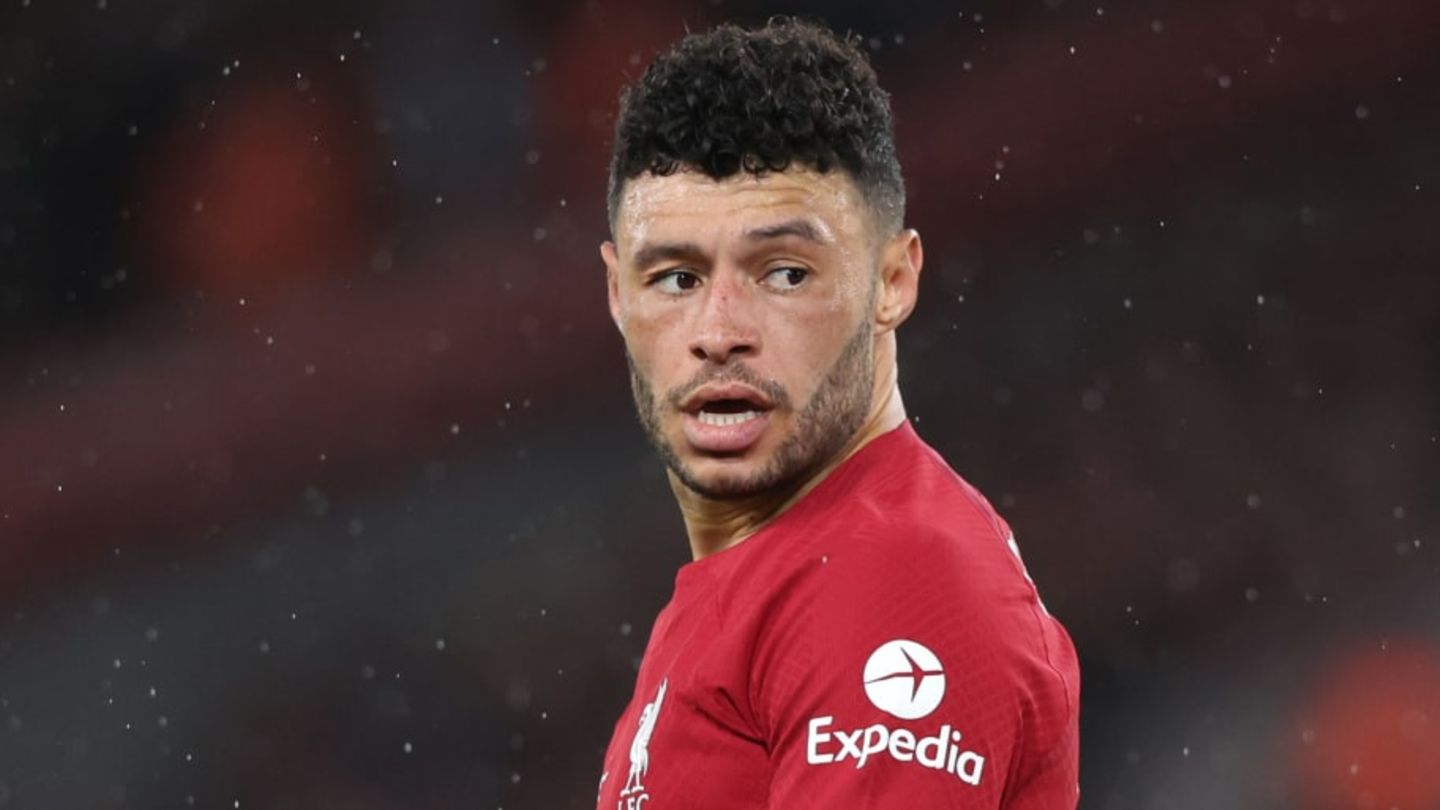 Liverpool FC: Here's what's next for Alex Oxlade-Chamberlain in the summer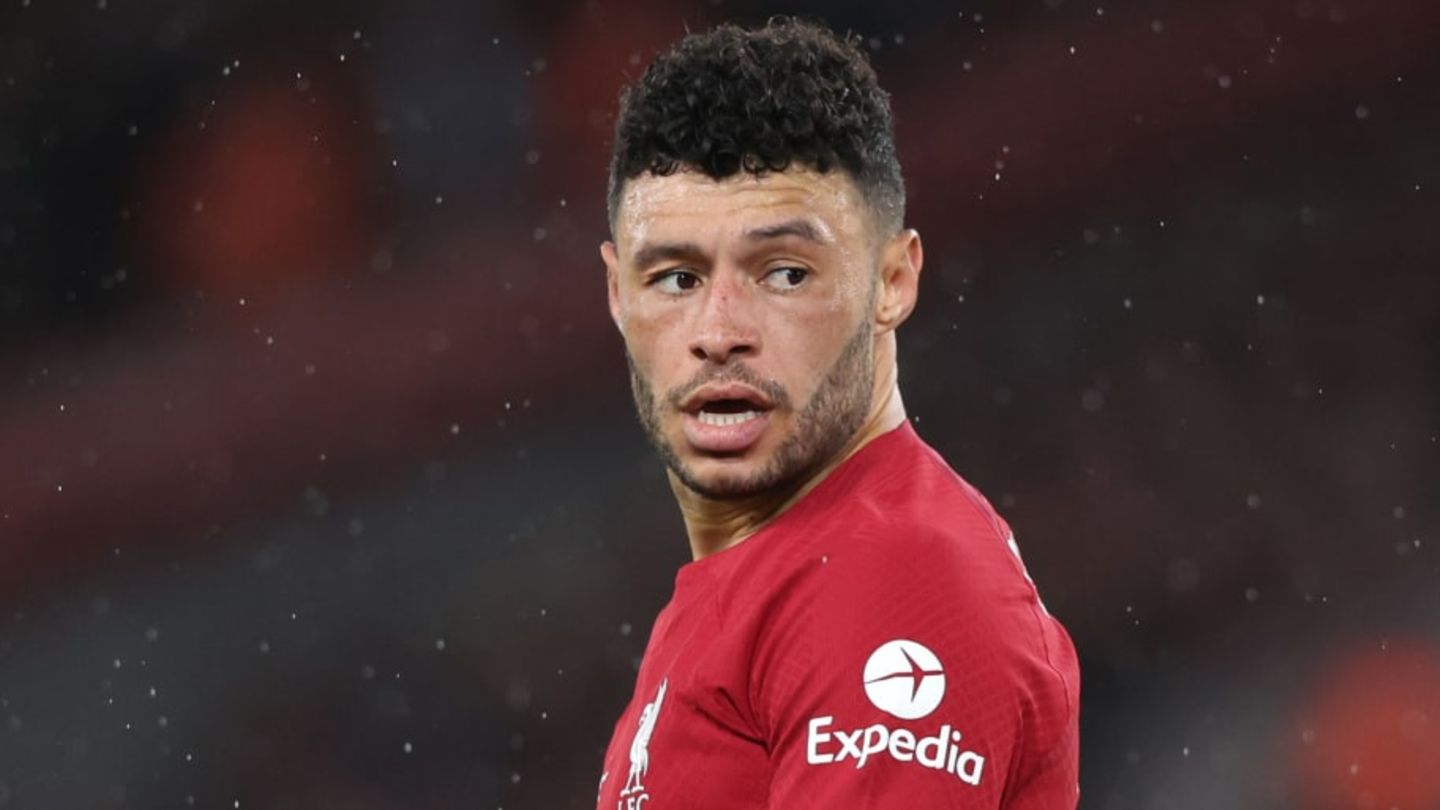 Alex Oxlade-Chamberlain will leave Liverpool in the summer.
It comes as it had to come: Alex Oxlade-Chamberlain is likely to leave Liverpool when his contract expires in the summer. This reports the Italian transfer expert Fabrizio Romano.
So far, no talks have been held about a new contract. Oxlade-Chamberlain will therefore be able to talk to potential contenders to find a new club after the start of the year.
The 35-time England international was signed by Arsenal in the summer of 2017 for around 38 million euros, but he has come in in recent years Liverpool never beyond the role of supplementary player. In large part, this was due to his injury susceptibility.
Oxlade-Chamberlain, who has made 229 Premier League appearances in his career, is set to be replaced with a new central midfielder in the summer. Jude Bellingham in particular is currently associated with a transfer to the Reds.
"Natzes Nutmeg" – The 90-minute talk with Nadine Angerer on the 2022 World Cup in Qatar

This article was originally published on 90min.com/de as Liverpool FC: Here's what's next for Alex Oxlade-Chamberlain in the summer released.
goal