Liveblog Queen Elizabeth II - Britain stands still for a minute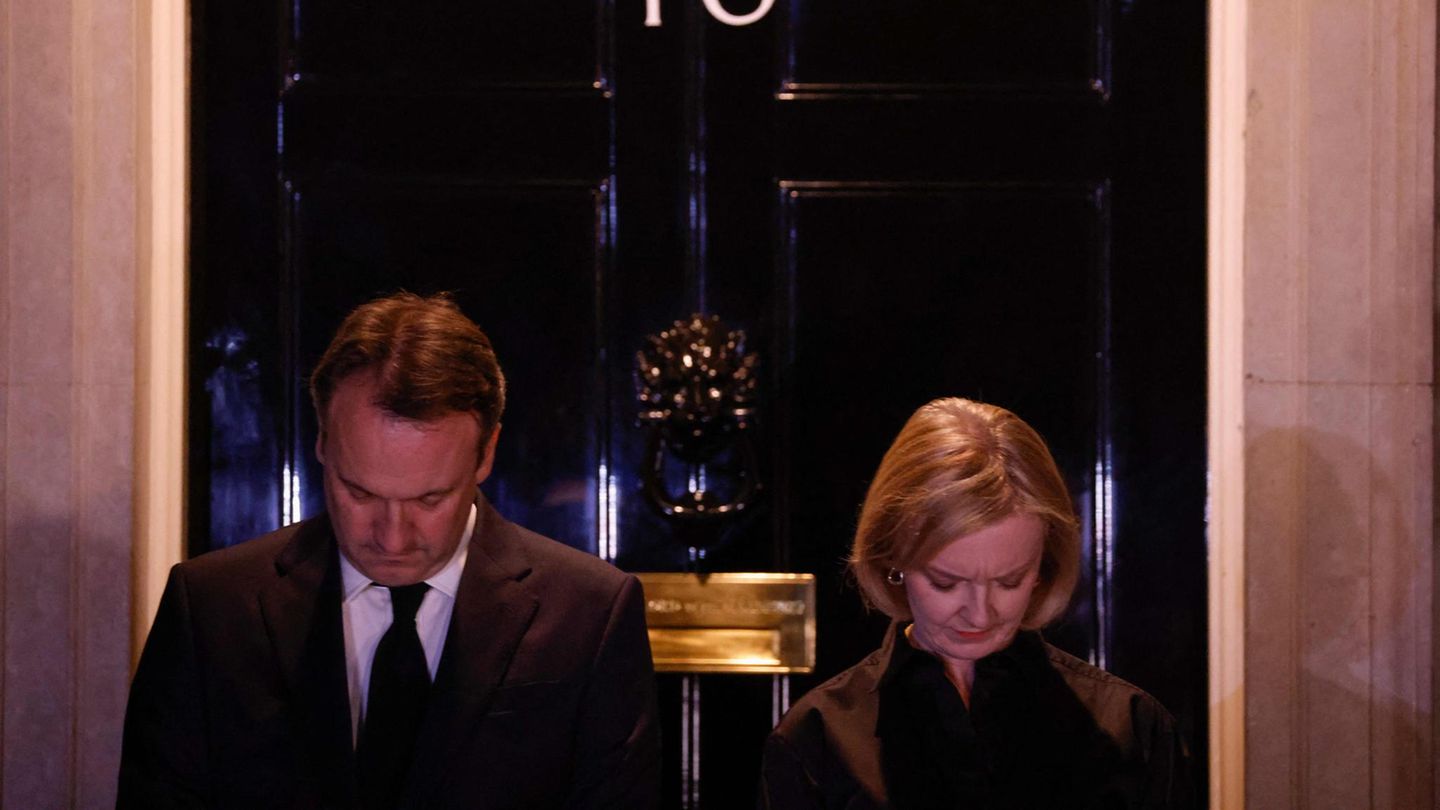 live blog
The day before the funeral
Peace in the country: Great Britain commemorates the Queen during a minute's silence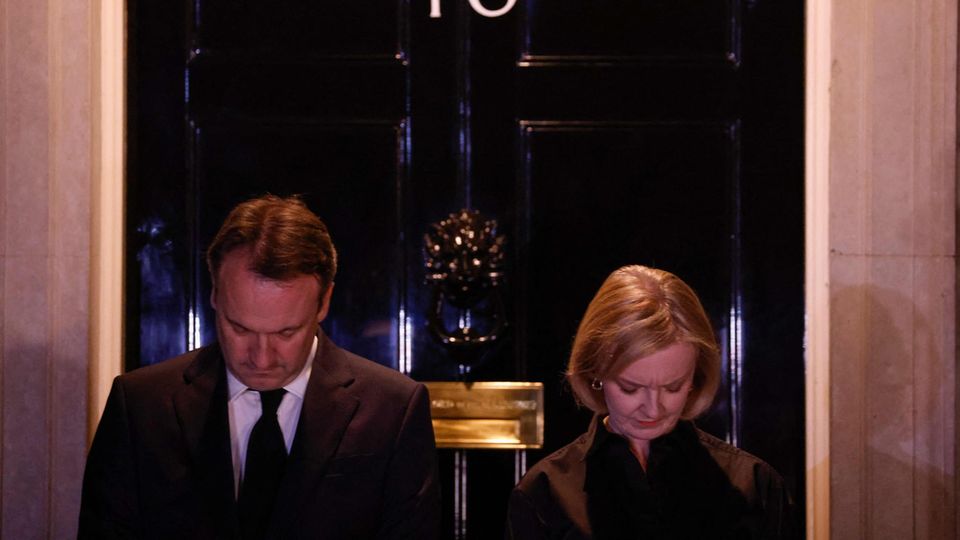 Tomorrow will be one for the history books. Royals, presidents and guests of honor travel from all over the world to attend the funeral of the late Queen Elizabeth II. All news in star-Live blog.
It's the Queen's last day in London. By midday on Monday, billions of people are expected to watch on TV and over a million people in London as the late monarch's coffin makes its final journey to Windsor to be buried at the historic church of St George's Chapel alongside her late husband Prince to be buried with Philip.
The evening before is marked by devotion and silence – and the arrival of important guests. There will be a nationwide minute's silence at 8pm UK time. A government spokesman asked the public to "come together for a national moment of reflection to mourn and reflect on the life and legacy of Queen Elizabeth II."
People then have until 6:30 a.m. to say goodbye to the Queen in Westminster Hall. Then the burial begins.
A long evening awaits at Buckingham Palace as well. More than 1000 guests are expected at the state dinner that King Charles III. and his wife Camilla will hold in honor of the Queen. Numerous VIPs already arrived on Saturday, including extremely rare guests such as the Japanese imperial couple.
Read all the events of the day in star-Live blog.
---
Peace in the country: Great Britain commemorates the Queen during a minute's silence