Live at Awards Show: Emmy winner digs at Charles III.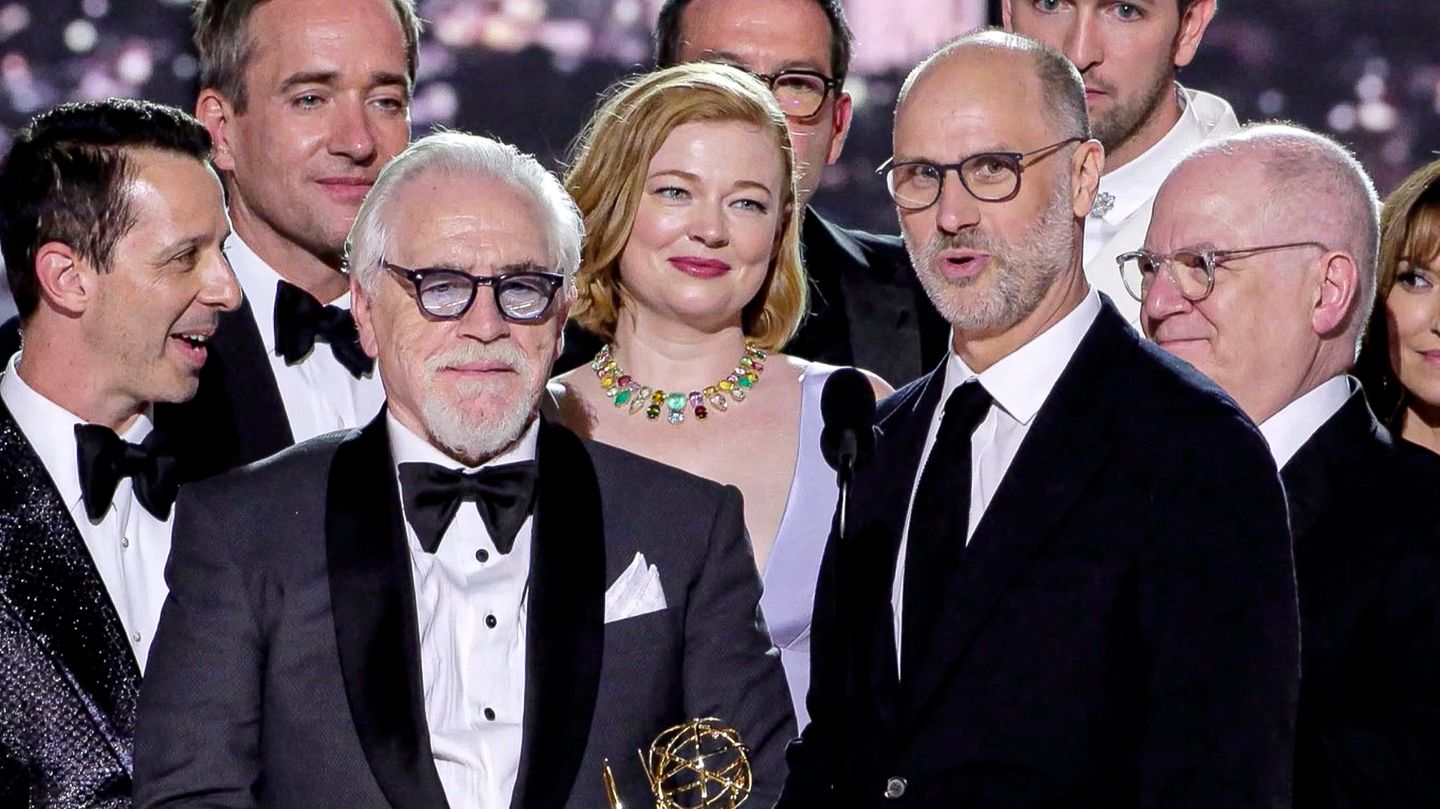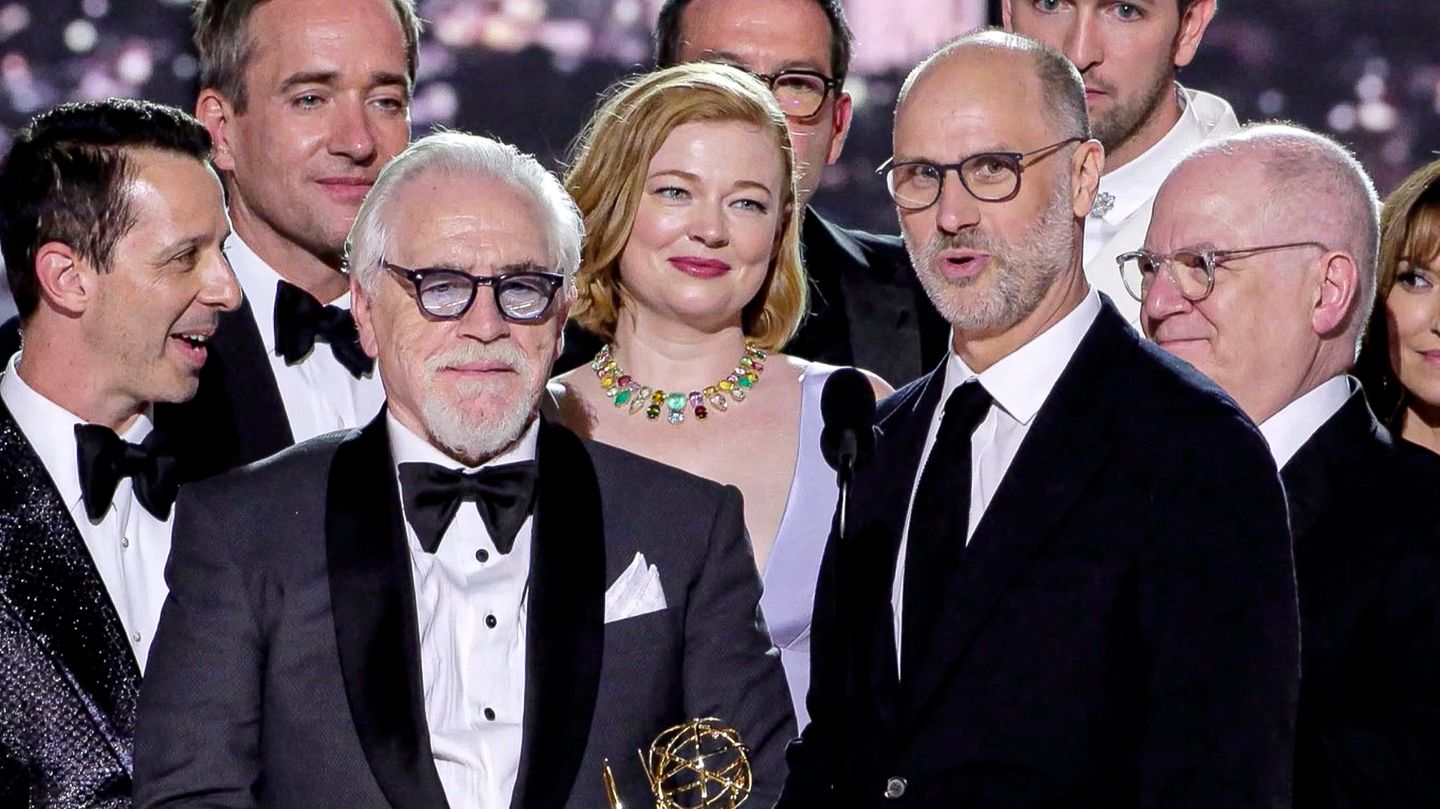 Watch the video: Live at the award show: Emmy winner delivers digs at Charles III. and ei royals.
Emmy Awards in Los Angeles 2022: dig at Charles III. and the British royals.
Jesse Armstrong, creator and writer of the hit HBO series Succession, uses his acceptance speech at the 2022 Emmys to lash out at royalty and the newly crowned king.
"A week of many successes, a new king in the UK, this award for us. Obviously, we won more than Prince Charles."
The Scottish Hollywood actor and succession star Brian Cox is also on the stage and, according to this statement, admonishes the British series creator to make his speech "royalistic" - i.e. loyal to king and monarchy. But Armstrong follows up anyway:
"I'm not saying we deserve our position more than he does, I'll leave that to other people."
Armstrong's series has once again been named Best Drama Series at the 2020 Emmy Awards. The series follows the family of media and entertainment mogul Logan Roy (Brian Cox) who is slowly retiring from his company.
Armstrong is notorious for being name-dropping in acceptance speeches. Back in 2020, he used the Emmys spotlight to throw digs at Donald Trump and Boris Johnson. In the context of the coronavirus pandemic, the filmmaker criticized the measures taken by the two statesmen. Especially since he wasn't able to personally share the Emmy win with his peers. In his acceptance speech, he therefore distributed anti-thanks to the virus and the politicians.
In addition to his work on the award-winning HBO series Succession, Jesse Armstrong is a writer on the hit series Black Mirror and Veep.