Lisa Marie Presley: Daughter Riley Keough breaks her silence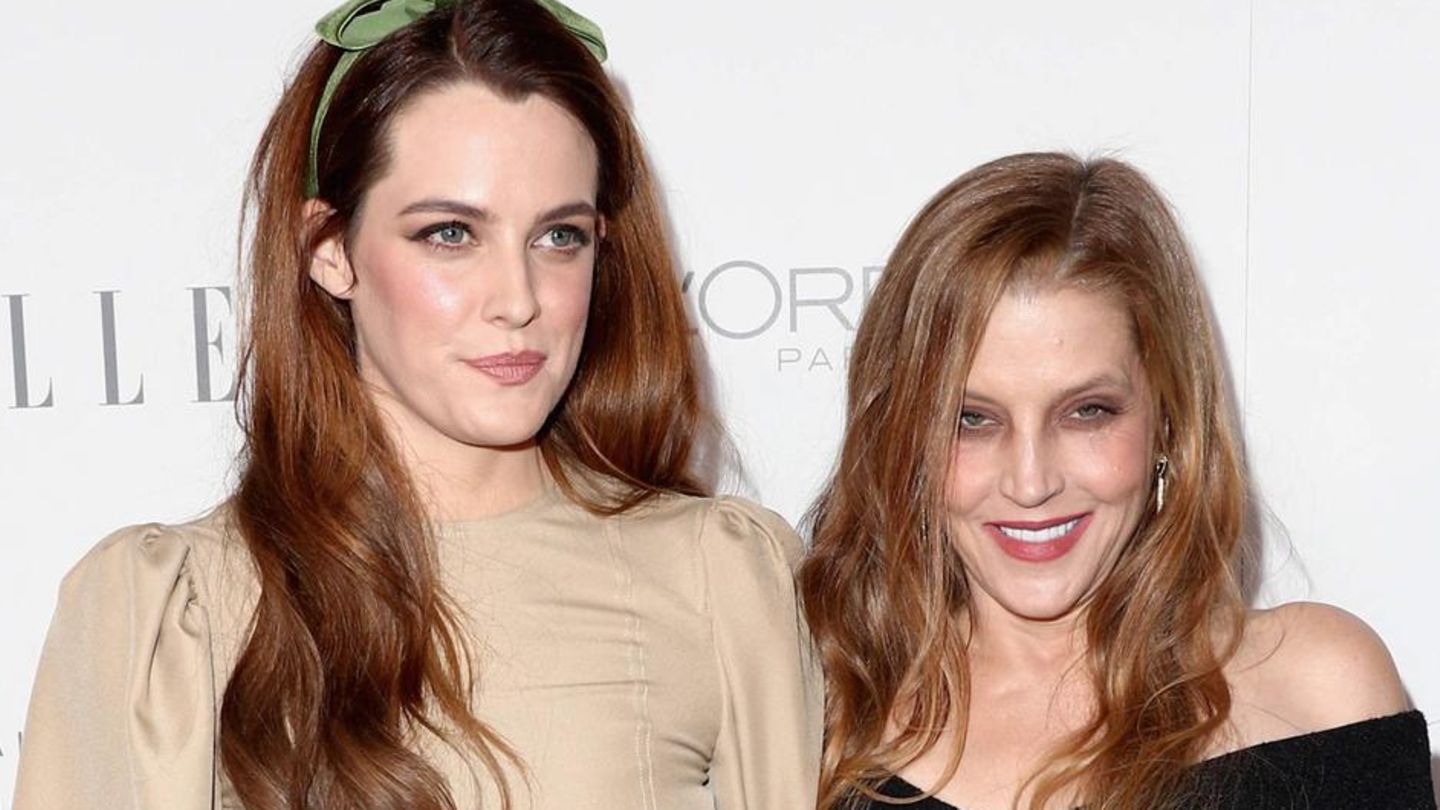 Instagram post
Riley Keough breaks her silence after the death of her mother, Lisa Marie Presley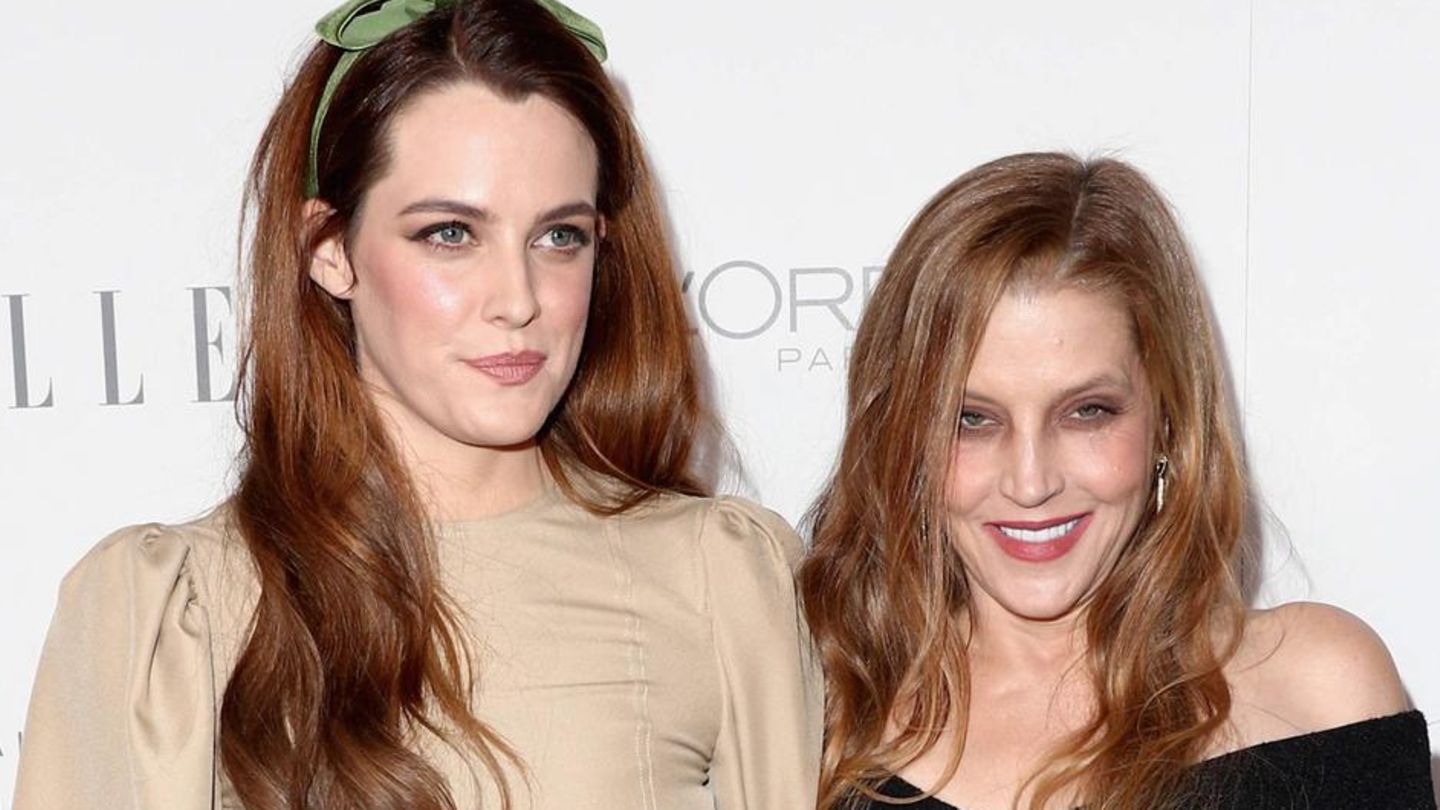 In mid-January, Lisa Marie Presley died of a heart attack at the age of 54. Her eldest daughter, actress Riley Keough, paid tribute to her with an Instagram post.
It was Priscilla Presley, Elvis Presley's only wife and mother of Lisa Marie Presleywho announced the death: "It is with a heavy heart that I have to share the devastating news that my beautiful daughter Lisa Marie has left us," quoted the US magazine "People" from a statement by the 77-year-old actress.
Riley Keough: First post after Lisa Marie Presley's death

Riley Keough, Lisa Marie's eldest daughter, has so far kept quiet. Now she has spoken for the first time after her death.
Taking to Instagram, the actress posted a photo of herself as a child looking up at her mother, who smiled happily at her. Keough accidentally added a simple red heart to the old snap. It is the first Instagram post after Lisa Marie Presley's untimely death. In the comments column, the 33-year-old received numerous condolences from friends and fans.
three daughters

Keough is the daughter of Lisa Marie Presley and her ex-husband Danny Keough. Benjamin, the ex-couple's son, committed suicide three years ago.
After divorcing musician Danny Keough in 1994, the elvisdaughter married to pop star Michael Jackson for almost two years. Her later marriage to actor Nicolas Cage broke up after just three and a half months. In 2016, after ten years of marriage, she separated from record producer Michael Lockwood, with whom she had twins Finlay and Harper, who are now 14.
Daughter of Elvis Presley
Lisa Marie Presley: A Life of Ups and Dramatic Downs
The funeral and memorial service for Lisa Marie Presley is scheduled to take place next Sunday at Elvis Presley's Graceland estate. There she will find her last resting place, not far from her father and next to her son Benjamin. After Elvis Presley's death, Priscilla Presley opened a museum there in honor of the King of Rock 'n' Roll. Since then it has become a place of pilgrimage for Presley fans.