Linen dresses trends 2023: The it-piece for the summer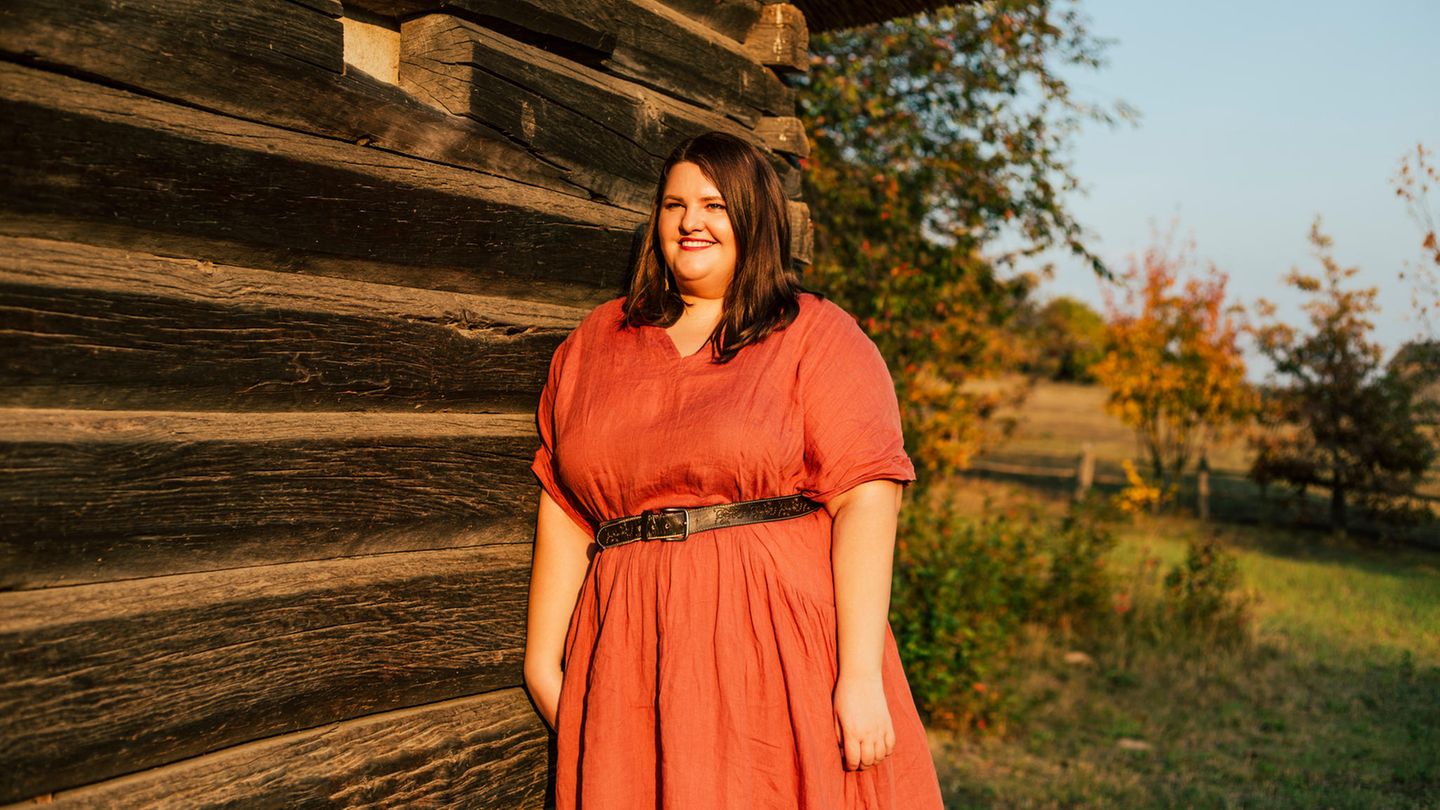 From XS to XL
Airy, light fabrics: that's why linen dresses are a must-have in 2023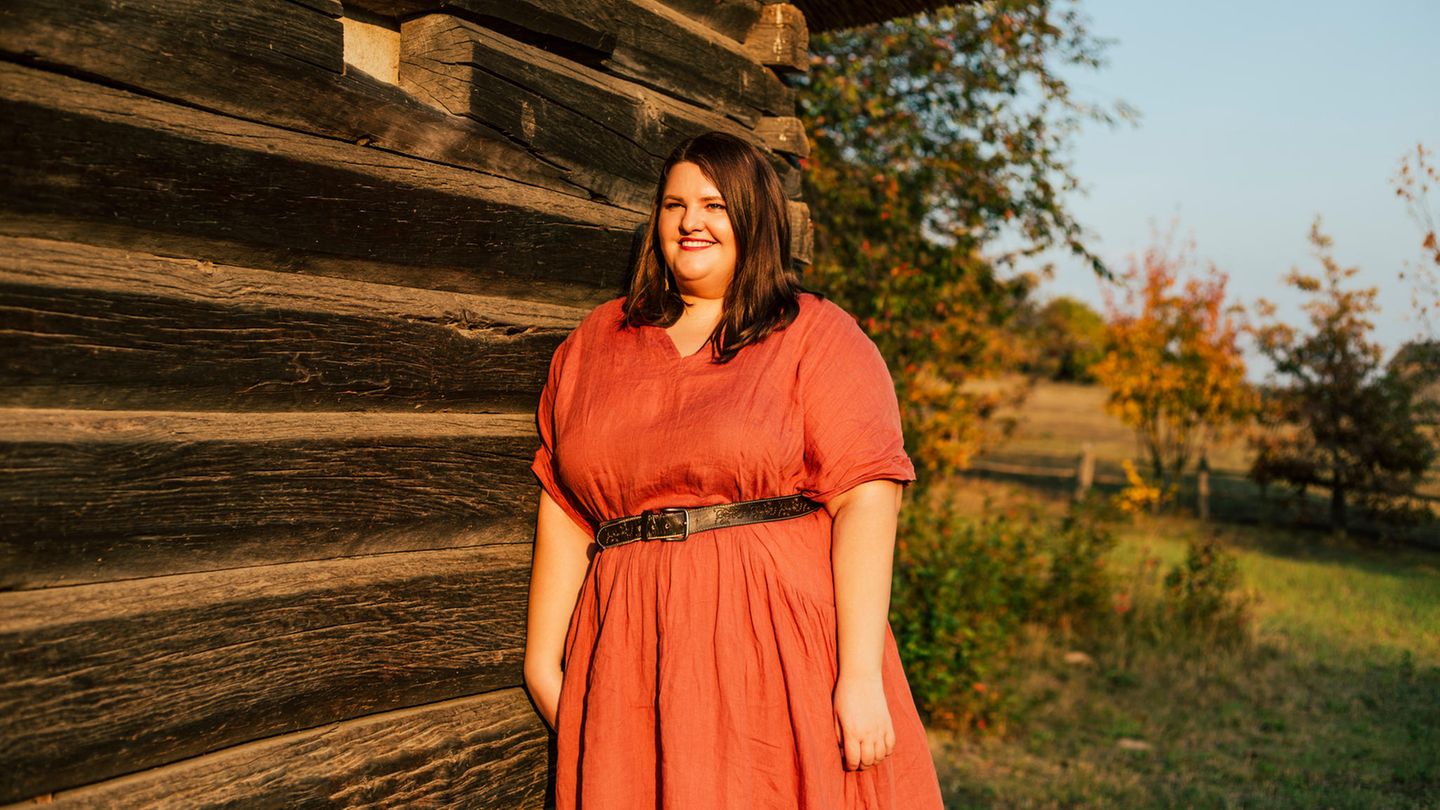 For centuries, linen was the most common textile fiber until it was replaced by cotton in many places. The natural material has many positive properties that come into play, in the truest sense of the word, especially on warm days.
Whereas linen used to have the reputation of being worn more by alternative "eco-freaks", the natural fiber (with the increasing importance of sustainable textiles) is enjoying growing popularity. Not only in the fashion industry, but also on the catwalks of this world: whether Dior or Alexander McQueen, Rejina Pyo or Simon Porte Jacquemus – many great designers have already used the natural material in their spring and summer collections. And this year, linen dresses are back in fashion. Read on to find out why and what makes the material so special.
Background: This is how linen is made

Linen is a natural fiber that is obtained from annual flax plants – more precisely, their stalks. They prefer a maritime climate, which is why cultivation takes place near the coast throughout Europe. After the harvest, the plants remain on the field to dry there before the fibers exposed by bacteria and fungi are further processed in production (carded, stretched and combed). The natural fibers must then be spun into yarn and woven into linen fabric. Depending on what is needed, this gets a little more color: in addition to bright tones such as Red, Yellow or Green but also count light shades to the linen dress trends for 2023.
Linen dresses offer these advantages

Better for the environment: Regardless of whether linen is grown conventionally or organically, the production of sustainable natural fibers generally requires fewer or no pesticides and fertilizers than other textiles (including even cotton). In addition, the water and energy consumption for production is lower.
Greater wearing comfort: There's a good reason why linen dresses are particularly popular in summer: the natural fibers absorb moisture, but also quickly release it back into the air. This means you don't sweat as quickly underneath. In addition, the fabric is breathable and slightly cooling, especially when the airy material is a bit further cut is.
Easy care: The finely woven linen fibers are particularly robust, tear-resistant and correspondingly durable. Although the material is inelastic and therefore not really crease-free, it is dirt-repellent and lint-free – making it easy to clean. In addition, the natural fibers should be particularly suitable for allergy sufferers.
Large sizes: The beauty of linen dresses is that they flatter almost every figure. There are not only small dress sizes, instead everything from XS to 5XXL is included. The popular natural fiber is therefore suitable for every type of figure, regardless of whether you tend to be small or large, slim or powerful are built. Linen is for everyone.
Linen dress trends for 2023

Audrey Hepburn, a true fashion icon, wore a white linen blouse in 'A Heart and a Crown' (1953) – and a white linen Givenchy ensemble for Vogue in 1964. No wonder, then, that the trend has never completely disappeared from the scene. On the contrary: this summer, linen dresses are more popular than ever. In the following we present different styles:
Of course we are right at the front again white linen dresses: Plain and simple, but kept modern, lying light tones In 2023 again very trendy.
Also at the forefront playful cuts as a shirt dress made of linen or this one Midi dress with puff sleeves.
Maritime stylesblue White striped linen dresses or large sizes in muted colors like navy blue are a must-have this summer.
Vibrant colours are a real eye-catcher, this also applies to linen dresses: Whether Green, Red or Yellow – there is something suitable for every size.
You might also be interested in:

This article contains so-called affiliate links. Further information are available here.