Lined sneaker trends 2022: 7 models for cold autumn days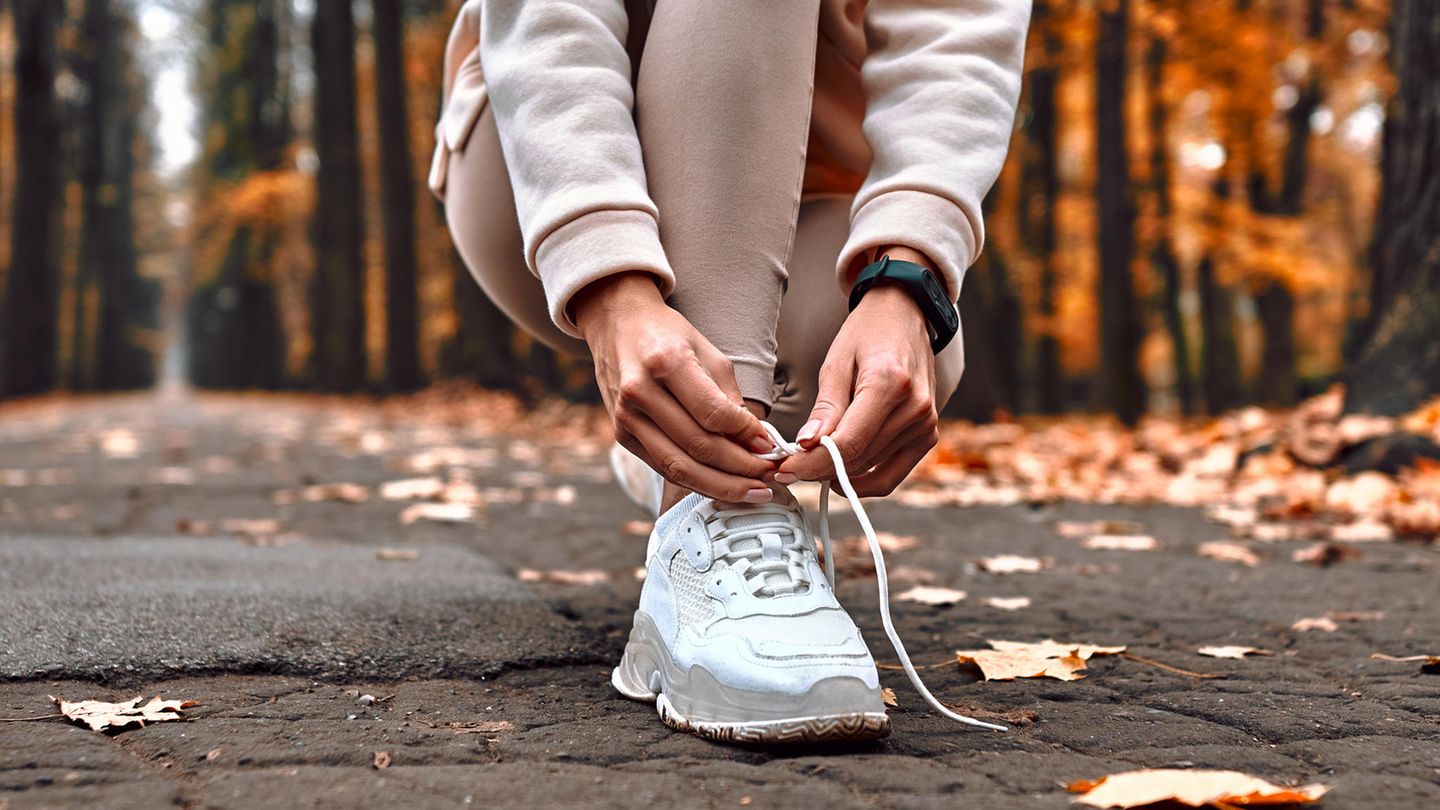 transition shoes
Lined Sneaker Trends 2022: These models keep your feet warm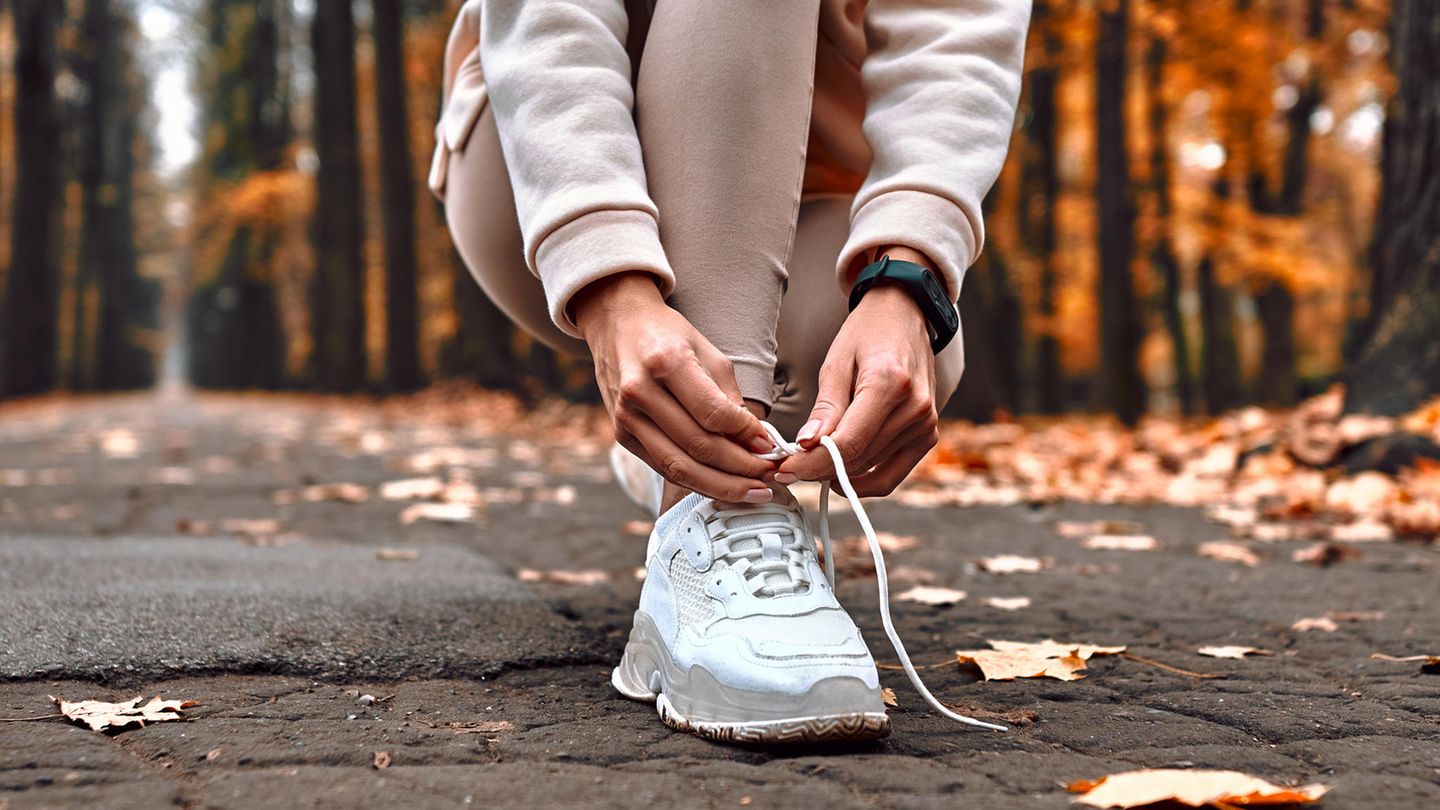 Whether sporty or chic, casual or elegant: Modern sneakers can be combined with numerous outfits. But when the temperatures drop, many sneakers disappear temporarily in the closet. Unless they are fed.
Sneakers are as changeable as the people who wear them. And yet, most sneakers have one weakness in common: they don't really keep your feet warm on cold days. For this reason, most models end up in the shoe closet when the temperature drops. If you still don't want to do without your favorite shoes this season, you can opt for thick (wool) socks and insoles - or you can simply wear lined sneakers. In the following overview we have summarized which models will be particularly popular in autumn and winter 2022.
Lined sneakers from Ugg

The Ugg company is known for their warm shoes. In addition to classic winter boots (with short or long shafts), the brand also has lined slippers and sneakers in its current range. These hip ones Suede sneakers not only have a platform sole with a foam footbed, but also a removable shoe insert.
Lined sneakers from Lacoste

So-called high-top sneakers are very trendy in autumn 2022: Unlike ordinary sneakers, these have a higher shaft and thus protect not only your feet but also your ankles. Lined leather sneakers offer even better protection against the cold, for example from Lacoste. They are available in two solid colors (white and black).
Lined sneakers from Calvin Klein

It doesn't always have to be new shoes: In a second-hand shop like Rebelle you will find high-quality designer shoes in very good condition. These lined leather sneakers in black from Calvin Klein cost around 250 euros new - and are currently available (as a one-off and of course checked for authenticity) in size 40. First come first serve.
Lined sneakers from Converse

The Converse brand became world famous with its "Chuck Taylor" sneaker. The model is now available in countless versions, as a high and low version, monochrome and colorful. So it was only a matter of time before the company would add lined sneakers to their repertoire. This vegan model for example, is available in two colors (cognac and black).
Lined sneakers by Fussclothing

Brand shoes are one thing above all: expensive. If you don't want to spend so much money on new sneakers, you can also find lined sneakers in the lower price range - such as these here. That High-top unisex model is available in five different colors and in sizes 36 to 45 - order one size larger because the shoes run small.
Lined sneakers by Marco Tozzi

This shoe from Marco Tozzi is also fed. According to the manufacturer, the low sneaker even has a textile insole with Feel-Me padding. Available in two colors (beige and black), the practical outer zip clearly stands out: it makes it even easier to put on and take off the two shoes.
Lined sneakers from Puma

Of course, this well-known brand manufacturer should not be left out when it comes to lined high-top sneakers: the unisex model "Rebound Joy Fur" by Puma is available in three different versions and in sizes 36 to 48.5. The outer material is made of high-quality artificial leather, the sole is made of rubber as usual. The shoes also have a SoftFoam+ insole.
You might also be interested in:

This article contains so-called affiliate links. There is more information here.