Leverkusen are still worried about Patrik Schick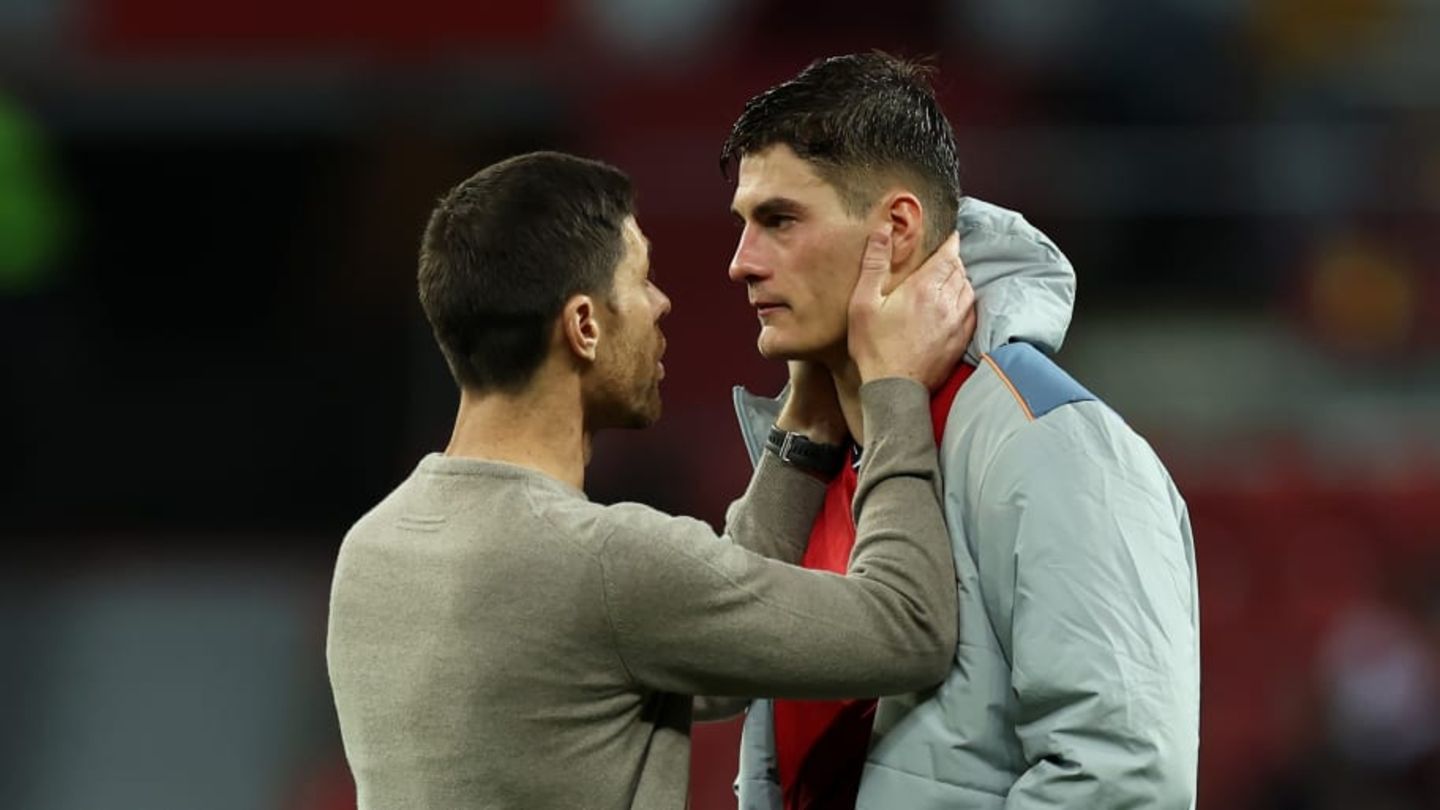 Leverkusen are still worried about Patrik Schick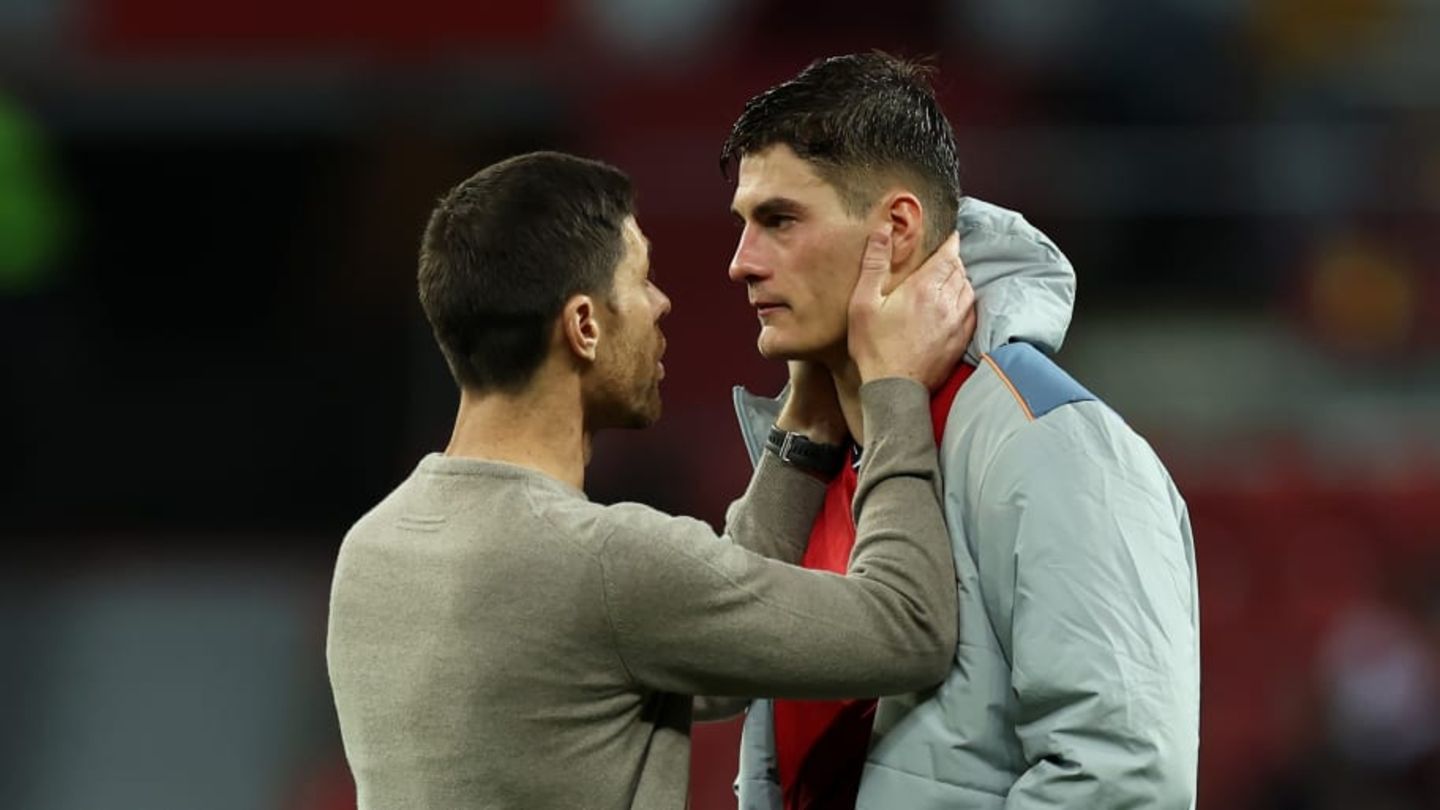 Bayer Leverkusen still has to do without Patrik Schick. The Czech will in all probability also miss the start of the second half of the season against Gladbach with groin problems.
On January 22, Bayer Leverkusen will continue with the derby against Gladbach in the Bundesliga. There is a risk of failing against Borussia Patrick Schick: the Czech has groin problems.
Bayer 04 Leverkusen played a disappointing first half of the season. In October, those responsible pulled the ripcord and released Gerardo Seoane. His successor was Xabi Alonso, who was at least able to stabilize the Werkself. The trend reversal should finally follow in the second half of the season, ideally right at the start with a derby win against Gladbach.
Schick is absent from Leverkusen in the second half of the season against Gladbach

But: head coach Alonso will most likely have to do without Patrik Schick against the foals. Schick, who has just three competitive goals this season, has persistent groin problems. Schick played his last competitive game in November.
The second half of the season against Gladbach probably comes too early for the Czech. "It's going to be difficult. He's not usually there, we need more time with him. Patrik is feeling better, but he's not fit for training at the moment," explained Xabi Alonso picture.
Alonso does not want to use the failure of his top scorer as an excuse. "Of course Patrik is important for us. We have to be patient and wait, injuries are part of the game. We hope he'll be fit soon," said the Spaniard.
The Werkself simply have too many alternatives for that, as Alonso also knows: "We have Sardar (Azmoun, note). It's his traditional position for him. We have Adam Hlozek, who accepts the role well and the team that helps a lot. It's not his ideal position, but he's doing it well."
Everything about the Werkself at 90 minutes:

This article was originally published on 90min.com/de as Leverkusen are still worried about Patrik Schick released.
goal