Lessons of the week: Left animals, right trolls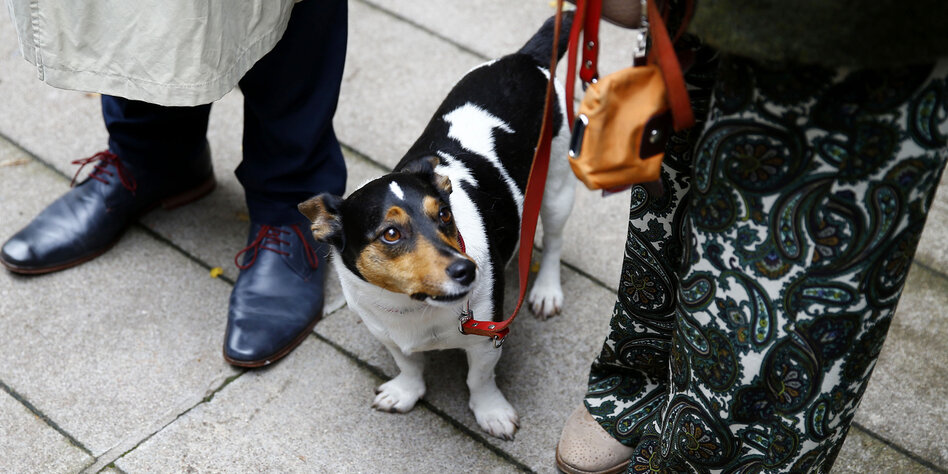 The AfD is allowed to be brown, the union paralyzes Germany and Utrecht coke more than Berlin. 5 things we learned this week.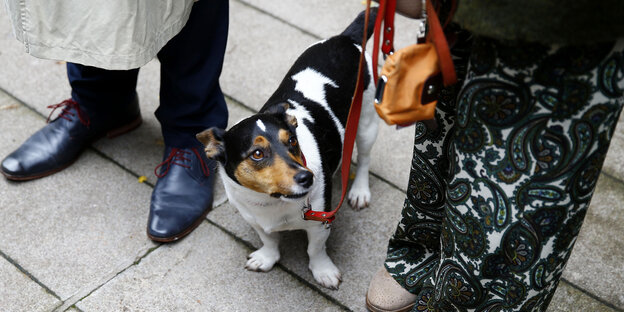 1 Learning from the taz means learning to win
We've been doing it for years: in taz graphics on election polls and results, the AfD bars are shown in brown. Last fall, the CSU did the same – of all things: In a Facebook post, the AfD bar turned brown. AfD MP Ralf Stadler filed a criminal complaint, he saw himself and all AfD voters violated and "generally insulted and slandered". The public prosecutor's office has now dropped the case. The electorate is "not a definable, insulting majority of people". You can see it differently, but what is important is what comes out at the back.
2 Monsters are relative
On Monday, Verdi and the railway and transport union want shut down Germany. Airports, trains, motorways and shipping are to be on strike. The tabloid writes of the "monster strike". The French smile wearily at this. There it is called a general strike. Millions have been going for weeks on the street against the planned pension reform. Cars are on fire, garbage is left behind, schools are closed and refineries are blocked.
3 There is more cooking
More and more coke is being used in Germany, mostly in Berlin. This is evident from the results of annual wastewater analysis by the EU drug agency out. Accordingly, the traces of cocaine in Berlin's sewage tripled from 2015 to 2022. Berlin may be Europe's party capital, but it is not the drug capital. For almost all drugs, cities like Antwerp, Lisbon and even boring Utrecht are far ahead of Berlin.
4 Goodbyes can be nice

This text is from the weekly. Our weekly newspaper from the left! Every week in the Wochentaz, the world is about how it is – and how it could be. A left-wing weekly newspaper with a voice, attitude and the special taz view of the world. Every Saturday new at the kiosk and of course by subscription.
Two breaking news stories on Wednesday morning announced the retirements of giants. First: "ESC commentator Peter Urban stops". Then: "Mesut Özil ends his career". We will not mourn for either of them for long. One shone off the field with proximity to unpleasant heads of state, the other with uninspired comments on foreign shame.
5 connecting dogs
Thuringia's "First Dog" Attila is dead. Prime Minister Bodo Ramelow said goodbye in a blog post from his dog. He describes how Attila stole the show, at press conferences or state visits, and recounts Attila's fondness for dead animals and his dislike for organic treats. Messages of condolence were received on Twitter, across party lines. Mario Voigt, CDU parliamentary group leader in Thuringia, wrote: "Politically, there is a lot that separates us. What connects us – is the love for animal friends." It takes a dead dog to meet the left with a little sympathy again.