Left podcasts: Class broadcasts – taz.de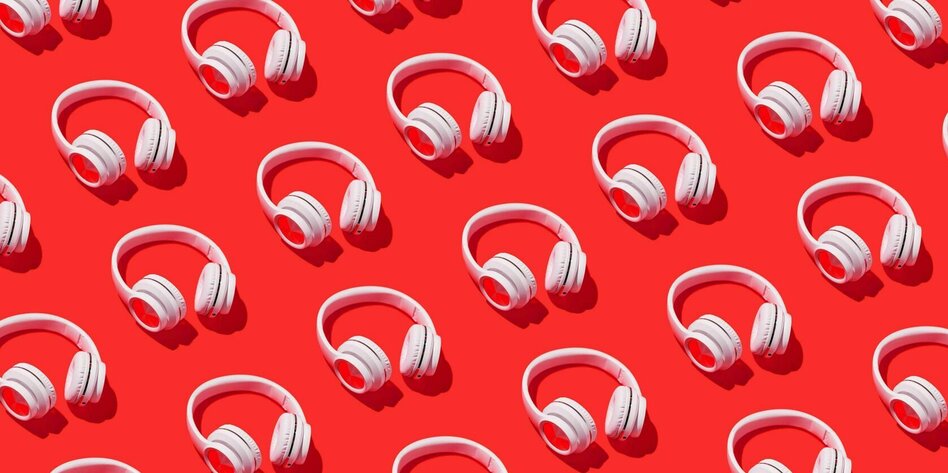 A study by the Rosa Luxemburg Foundation analyzes left-wing podcasts. The battle for attention is about more than reach.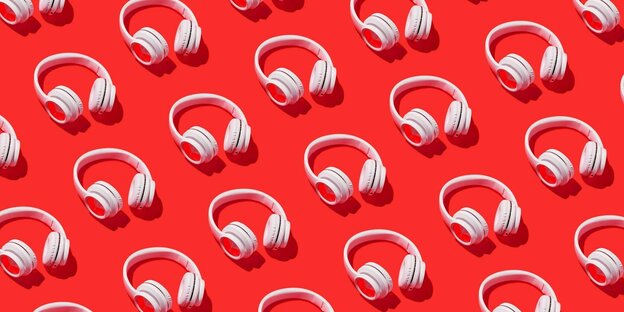 Imagine if there were a left-wing medium that not only spreads information and opinions in an entertaining way, but also receives them. On the one hand, exploitation, class issues and ideology could be clarified, on the other hand, the exploited could have their say, raise their concerns, ask questions, get answers and thus be politically activated. If such a medium existed, it would be "the greatest imaginable communication apparatus in public life", as Bertolt Brecht put it in his well-known speech "The radio as a communication apparatus" from 1932. These words of the convinced communist are almost 100 years old and more relevant than ever : In the 21st century there is such an apparatus, media have become "social".
What "potential" for "left interventions" media researcher Nele Heise and political scientist Erik Meyer analyzed in a recently published study that the podcast medium is becoming increasingly popular and participative. The authors examine 21 formats in the study commissioned by the Rosa-Luxemburg-Foundation, without claiming to be complete. Because there are a lot of left-wing podcasts in German. The selection made by the researchers as "conditionally representative" includes high-reach programs such as the business podcast "Prosperity for All" by Ole Nymoen and Wolfgang M. Schmitt alongside smaller formats such as "99zueins" or "Dissens".
And they work. According to the authors, left-wing podcasts are becoming more and more professional, experimenting and reaching an ever-growing audience. However, the researchers emphasize that not only range is relevant for "success", especially in the left spectrum. The bringing together of "people who feel neither represented nor addressed nor included in the media public" is also to be noted as a benefit. This is successful, especially with regard to "numerous post-migrant and diasporic formats, offers from the LGBTI+ communities or niche podcasts". In addition, many left-wing podcasts would try to get their community involved – in line with Brecht's utopia.
commodification of hearing
But: The big platforms like Spotify and Audible have had a share in the recent success of the podcast format, which is not that young at all. For left-wing podcasts, there is "hardly any way of avoiding a presence on commercial platforms". At the same time, however, they would have to "put up with the question of how such a commodification of hearing by companies with great market power fits in with anti-capitalist and other positioning". Meanwhile, the battle for attention is won by formats that do not become too political and primarily focus on entertainment – such as the podcast "Gemischtes Hack", which according to Spotify is one of the most listened to German productions in 2022.
A look at the USA shows that this is no small problem for leftists. There it is mainly conservative to right-wing podcasters such as the successful Joe Rogan who, befitting their status, have no problem with commercialization and flattening – and therefore quickly gain significantly more reach. There is no German Joe Rogan; that But Spotify also has few scruples in Germany, Sending bourgeois masked right-wing propaganda has become clear at least since the corona pandemic.
It's easier than ever to produce a show – but it's not going against the advertising machines of the platforms. And: How are you supposed to find the right balance between entertainment and social criticism when algorithms tend to reward outrage and the celebrity factor? Brecht might have answered: if you want to overcome something difficult, you have to make it easy for yourself.