Lederhose trend 2022: tips & tricks for the right styling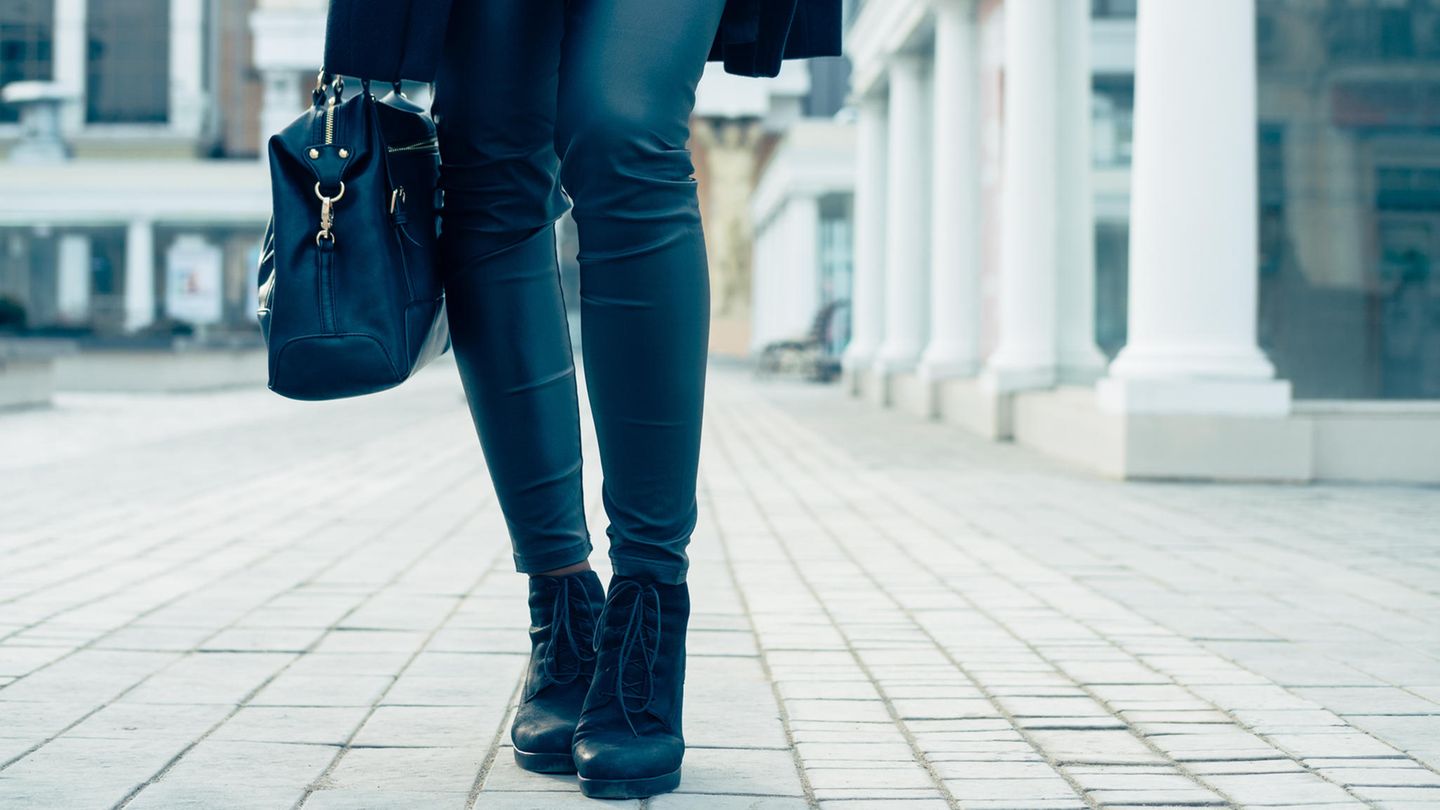 Fashion
These leather trousers as a trend for 2022 – this is how you style them correctly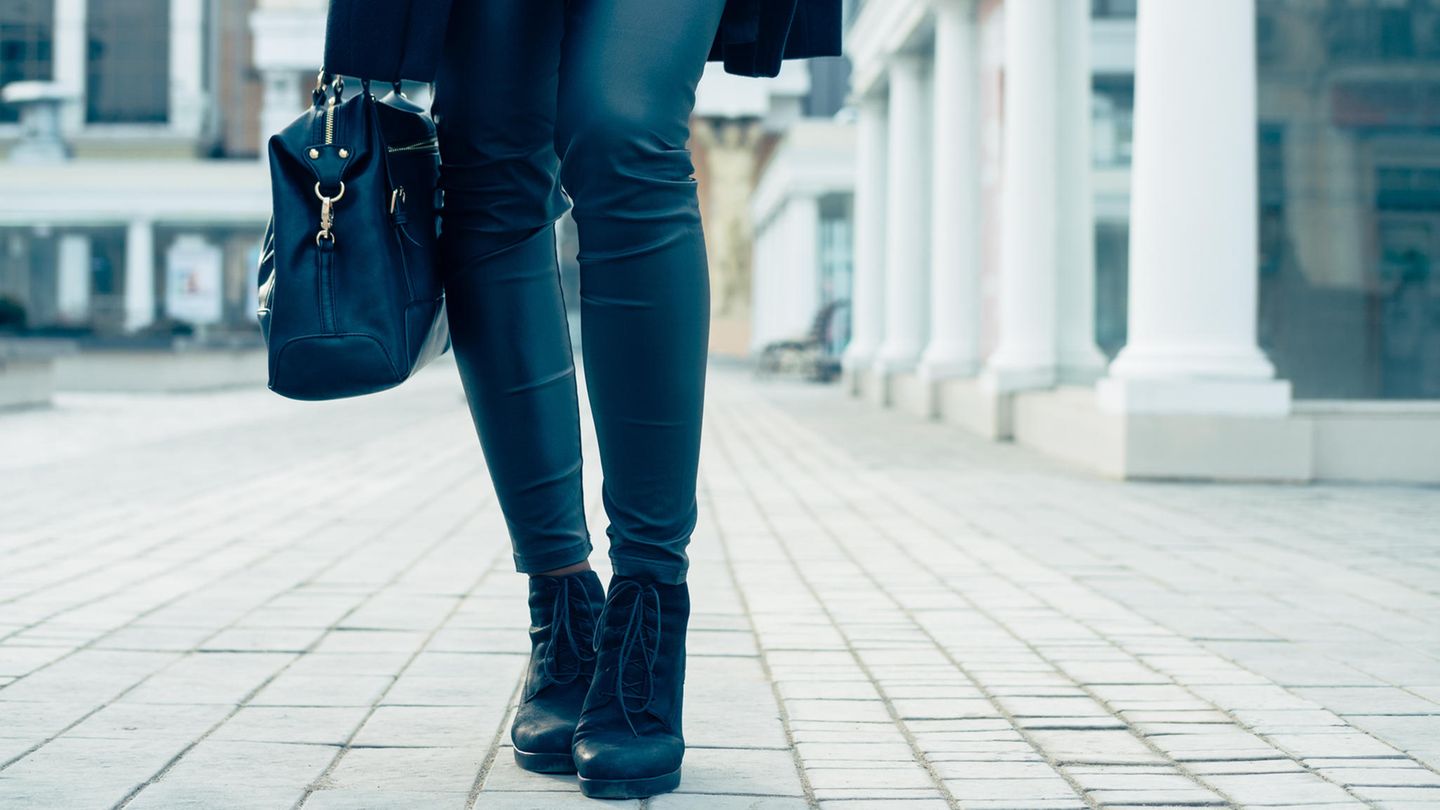 Autumn is gradually approaching – and on colder days, leather is an integral part of fashion. We present the lederhosen trends for 2022 and have styling tips ready.
There are classics that keep reinventing themselves. Like lederhosen, for example: they are in trend for autumn 2022 and have evolved. Instead of just coming along in the tight black version, there are now trendy new versions. We present three models and have the right styling inspiration at hand.
1st trend: tight leather pants / leather leggings

A classic that always works and will also be trendy in autumn 2022 is tight leather pants or leather leggings or Leather look leggings – if you want to do without real leather. It gives every outfit an elegant eye-catcher effect and usually also keeps you warm. It can be worn casually with sneakers or boots and an oversized sweater or hoodie. Or style them chic with ankle boots and a coat.
2nd trend: colored leather trousers

Color is a big topic anyway: the lederhosen trend for 2022 is no exception. So give it a try colored variants out. The leather trousers not only look good in black, but also in brown or red. These models should be combined with simple colors, at best nude tones or black, such as a light knitted sweater and sneakers or boots of a matching color.
3rd trend: wide leather trousers

But leather trousers no longer have to be skin-tight in 2022: the trend is towards a casual look, either with a wide leg or in Sweatpants style. This gives the outfit a cool touch. Leather pants in jogging pants style are best paired with sneakers, leather pants with wide legs or paperbag style ankle boots are also a good choice. A blouse or a turtleneck sweater are suitable as further possible combinations. But the complete leather look consisting of casual leather pants, hoodie, leather jacket and sneakers is also possible.
Tip: With coupons for fashion and clothing, like one Voucher from Ottoyou can save money when shopping at many different shops.
Alternatives to real leather

Nowadays it doesn't have to be leather to create a trendy look. Leather can also be sustainable if the manufacturing conditions are good and the pants are worn for years. But there are also alternatives such as vegan leather or imitation leather, which are in no way inferior to real leather pants.
You might also be interested in:

This article contains so-called affiliate links. There is more information here.
maf