Lauterbach wants to delete homeopathy: no globules for health insurance patients?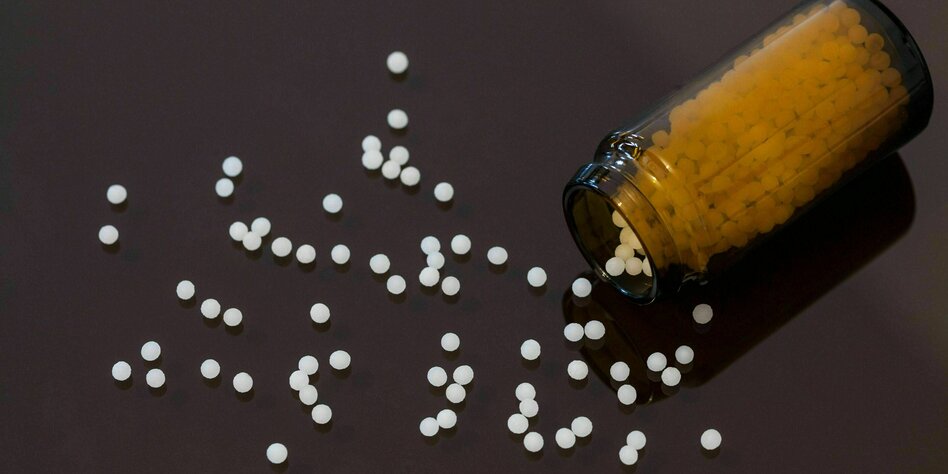 Federal Minister of Health Karl Lauterbach wants to examine the assumption of homeopathic treatments by health insurance companies. It's not science based.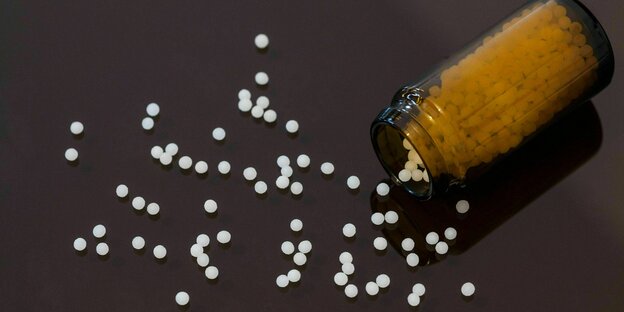 BERLIN afp/dpa | Federal Minister of Health Karl Lauterbach wants to review the financing of homeopathic treatments by statutory health insurance companies. "Even though the homeopathy If the volume of expenditure is not significant, it has no place in a science-based health policy," said the SPD politician mirror. "We will therefore examine whether homeopathy can be deleted as a statutory service."
In addition to their statutory standard benefits, the health insurance companies offer so-called statutory benefits with which they advertise for customers. This also includes homeopathic medicines for many health insurersalthough there is no scientific evidence for their effectiveness beyond the placebo effect.
In this context, the Federal Ministry of Health refers to the trend of recent years: According to data from the Federal Association of the Pharmaceutical Industry, both prescriptions and sales of homeopathic preparations in statutory health insurance are declining. While health insurers spent almost nine million euros on homeopathic services such as anamnesis and medicines in 2019, in 2020 it was only 6.7 million euros.
Lauterbach had repeatedly sharply criticized this support system as a member of the Bundestag. In 2019 he called for health insurance companies to be banned from co-financing homeopathy. As Minister of Health, Lauterbach had so far kept a low profile in this regard.
Resistance is to be expected from the ranks of the Greens, who are at odds over homeopathy. The FDP, on the other hand, is also demanding that homeopathic remedies should no longer be paid for by statutory health insurance funds in the future.