"Last generation" in court: Gregor Gysi with a brilliant plea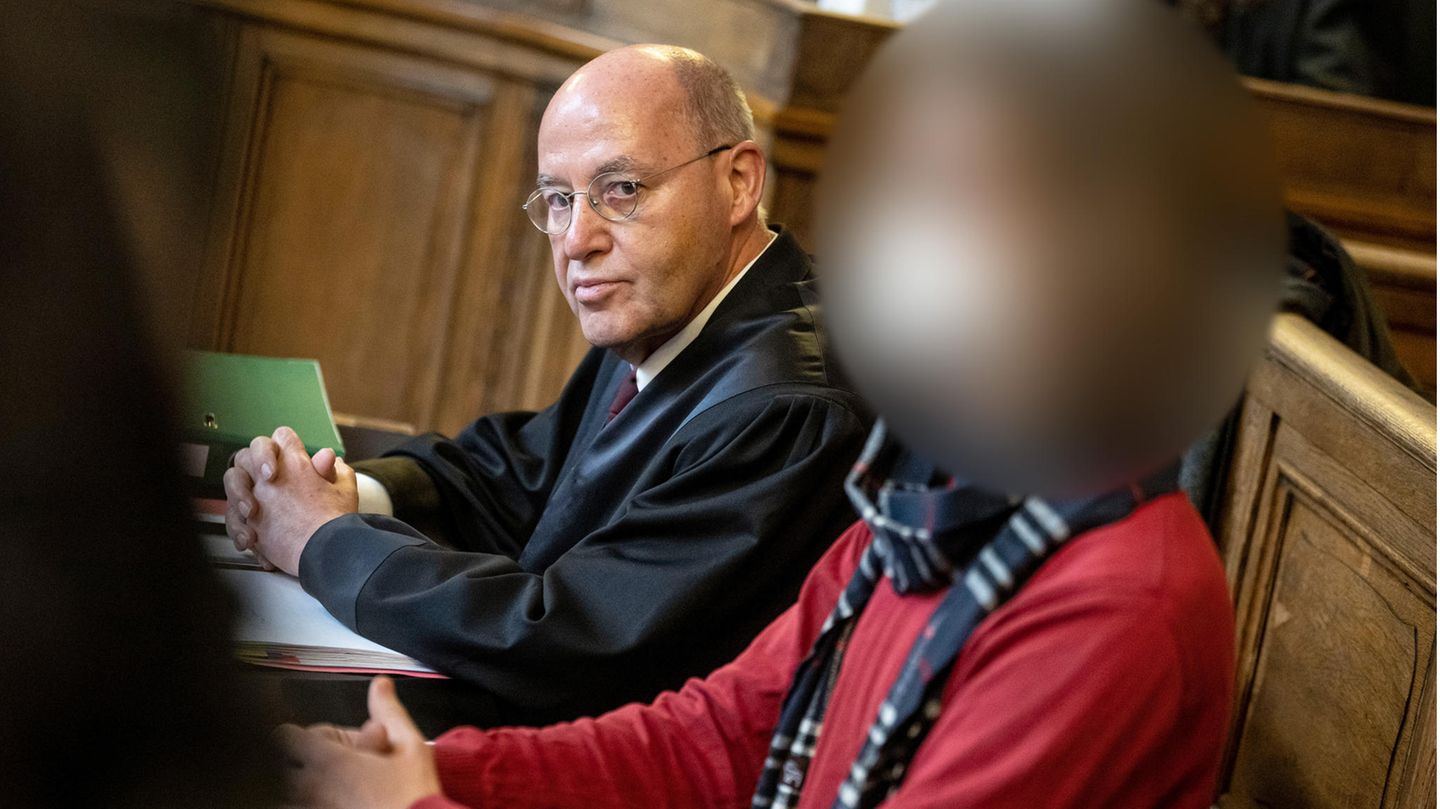 Coercion, resistance, trespassing: climate activists of the "last generation" have to answer to court time and again. Today they got a prominent lawyer: Gregor Gysi. The left-wing politician made a brilliant plea – but he did not achieve an acquittal.
The need for paper handkerchiefs is great in Room A 101 of the Tiergarten district court. Gregory Gysi hands one to the prosecutor sitting next to him, his pack empties rapidly, the judge is happy to help and hands a new pack of "Tempo" down to the dock. There sits, pale, thin, serious and repeatedly fighting back tears: Lukas P., 24 years old, student of mechanical engineering at the Technical University of Munich, self-proclaimed climate protector of the "last generation".