La Liga causes a shake of the head: storm of protests because of restrictions on media freedom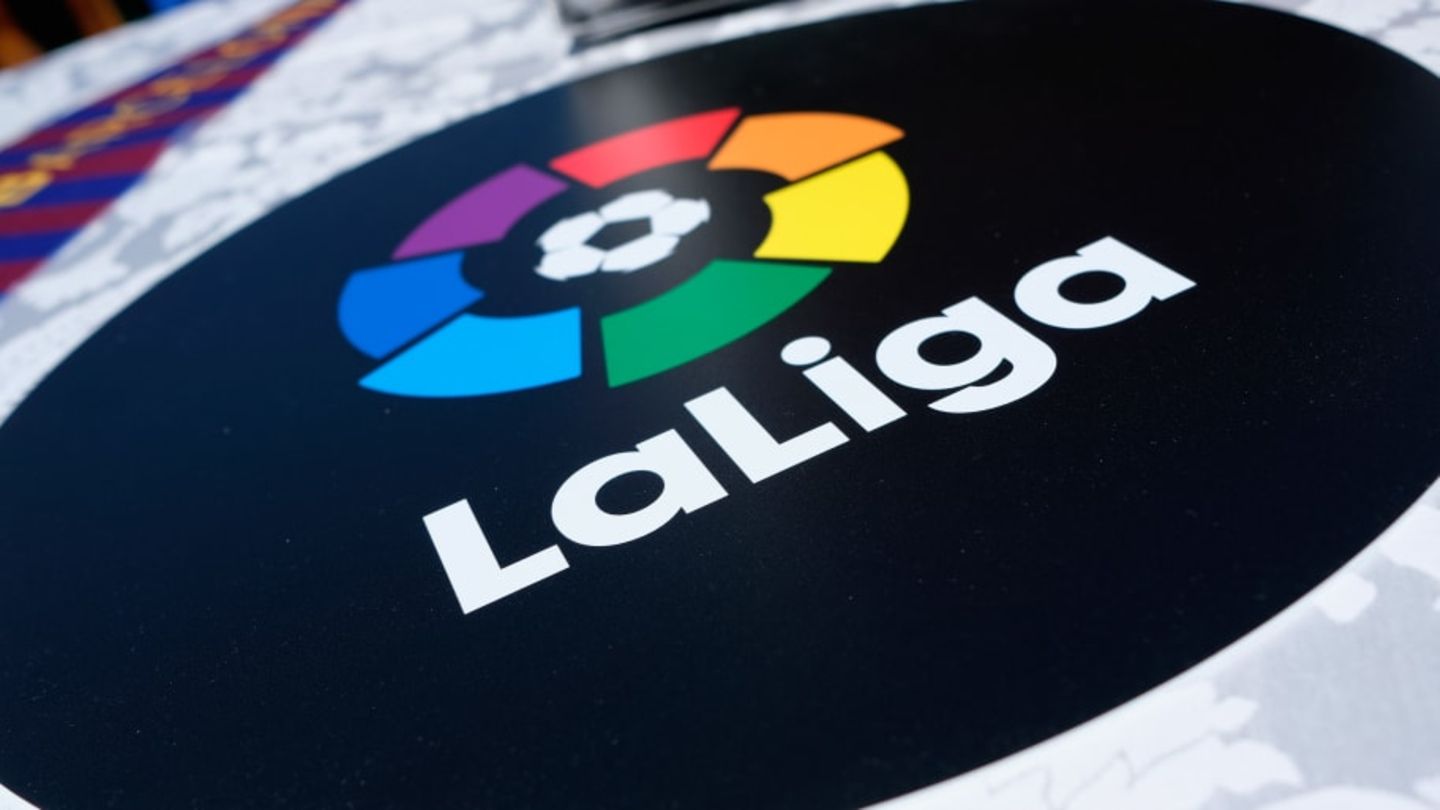 La Liga causes a shake of the head: storm of protests because of restrictions on media freedom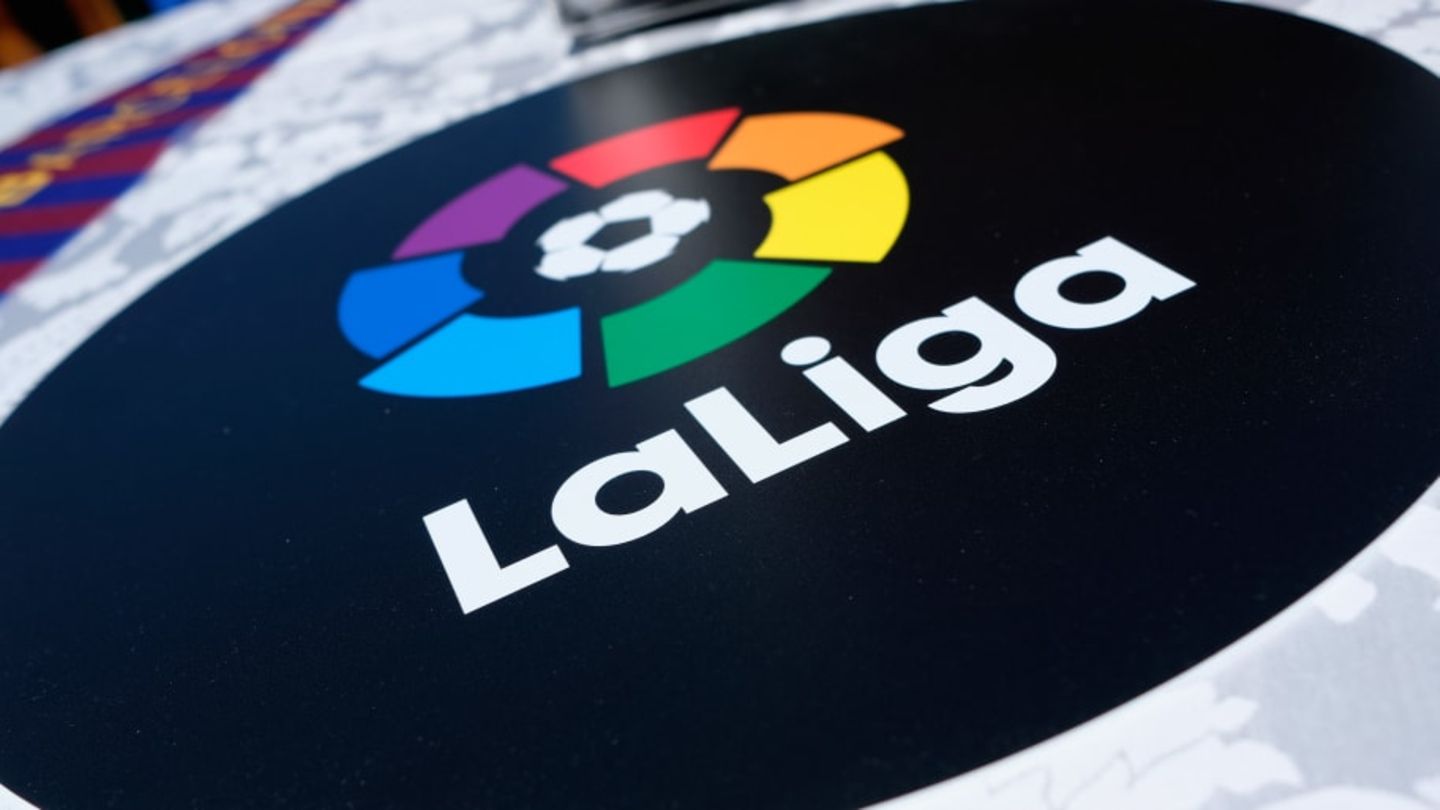 La Liga has made many enemies with a new policy on reporting
It's nothing new that the football business is full of corruption and shady dealings. The principle "money rules football" is in most cases correct. This also applies to the allocation of TV rights. In Spain an encroachment on media freedom has now caused a wave of protests.
First and foremost, journalism should always be neutral and independent of external guidelines. In la league however, that is no longer the case. When the TV rights for the Spanish league were awarded, the principle applied that the future rights holder must report positively on the league. Should this not be the case, La Liga has the right to request the dismissal of the relevant reporter.
An absurdity, as many find and now accumulate to a storm of protest. Freedom of the media would eventually be torn to pieces by this regulation. No reporter can report objectively and neutrally on a sporting event if the assessment always has to be positive.
La Liga nightmare for sports reporters and viewers

Certainly it is a win for the league, especially from a commercial point of view, if it is portrayed in a good light. On the other hand, however, the sports reporters can only do their job to a very limited extent, while the paying TV viewers are given the illusion that this only corresponds to the wishes of the league. In this way, she can also abuse her power.
After all, the topic should have got around far enough that most football fans - regardless of the reporting - will cast a critical eye on La Liga anyway. Ultimately, this can cause more damage to them than would have been the case without the obligation to report positively.
Everything about La Liga in 90min

This article was originally published on 90min.com/de as La Liga causes a shake of the head: storm of protests because of restrictions on media freedom released.
goal