Kremlin Strategic Plan Reveals How Russia Reportedly Wants to Tie Moldova to Itself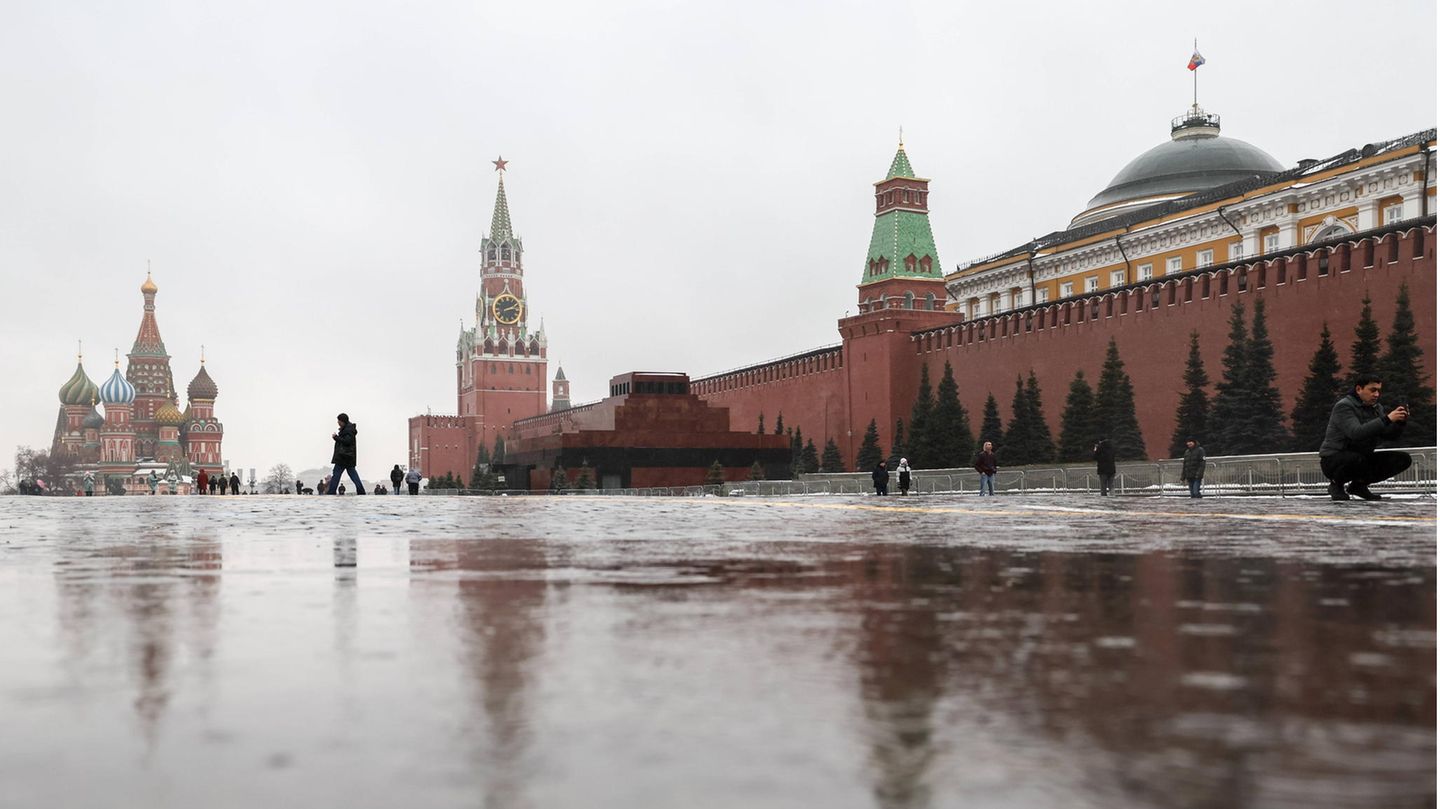 neighboring country of Ukraine
Kremlin Strategic Plan Reveals How Russia Reportedly Wants to Tie Moldova to Itself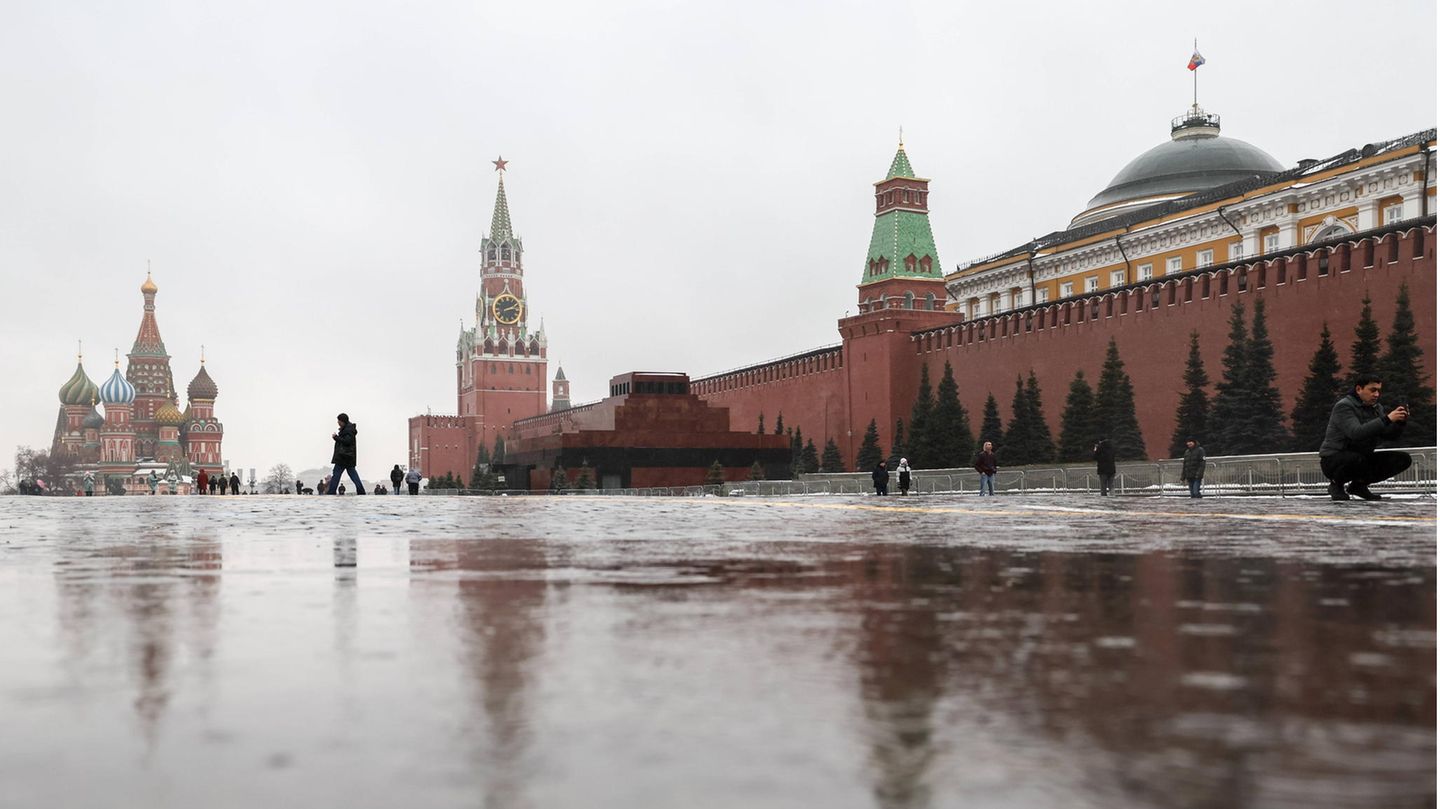 According to a report, Russia allegedly wants to tie the Southeast European state of Moldova to itself and thus separate it from the West. An unveiled strategic plan details how the Kremlin intends to proceed in Ukraine's neighboring country.
Before the Russian invasion of Ukraine a good year ago, Moscow supposedly already had the intention of destroying the south-eastern European country Moldova to bind to oneself. WDR, NDR and Süddeutsche Zeitung have a detailed plan that supposedly comes from the Kremlin and is supposed to show exactly that. The strategic plan was passed to an international media consortium, including the three German media.
The five-page document has existed since the summer of 2021. Specifically, it is about promoting pro-Russian tendencies and at the same time preventing the country from orienting itself towards the West. According to the paper, Russia wants to exert influence in Moldova, among other things, in the political, military, economic and social spheres. The document apparently comes from the same expert who is said to have drawn up a draft for the annexation of Belarus by Russia.
Russia wants to significantly increase its influence in the country

One of Moscow's central goals for the next ten years: "counteracting attempts by external actors" and "interfering in the internal affairs of the republic". That's how a weakening should be of Russia be averted by NATO.
In order to achieve this, Russian media should expand their presence in the small state between the Ukraine and Romania increase. In the long term, a "negative attitude towards NATO" is to be spread in the country. In addition, according to the paper, Moscow aims to influence education in Moldova. Accordingly, distance learning in Russian is to be expanded and Russian universities are to open positions in the country.
Russia also wants to put Moldova under economic pressure by using "Moldova's interest in the Russian sales market" for itself. This is to prevent "damaging Russian interests in the region." According to the strategic plan, Russia also wants to support Moldova, which is aiming for membership in the EU, in its participation in associations. Specifically, it is about the organization of the Collective Security Treaty (CSTO) and the Eurasian Economic Union (EAEU).
The Kremlin also wants to stop Moldova's pressure on the presence of Russian soldiers in the breakaway region of Transnistria within a few years. They have been stationed there since 1992 – shortly after Moldova declared its independence following the dissolution of the Soviet Union.
invasion by Russia
Shocking, disturbing and infinitely sad: pictures from a year of war in Ukraine
US accuses Moscow of destabilizing Moldova

The US had too Moscow accused a few days ago of wanting to destabilize the Republic of Moldova. "Russia is pursuing ways to weaken the Moldovan government, presumably with the aim of creating a more pro-Russian government," said National Security Council communications director John Kirby.
Sources: daily Newswith material from the dpa
nk