Kramer before extra time: "The thing is on the home straight"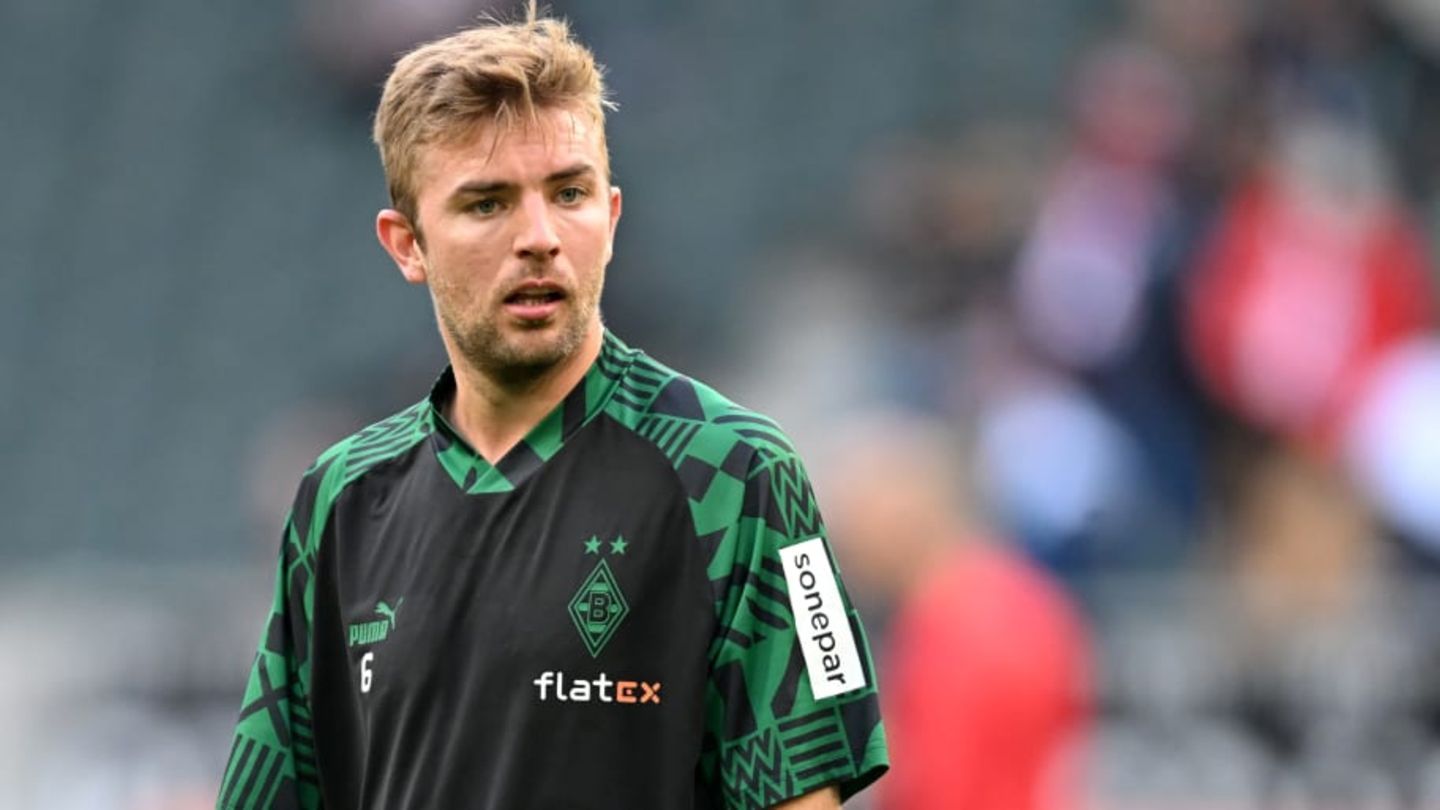 Kramer before extra time: "The thing is on the home straight"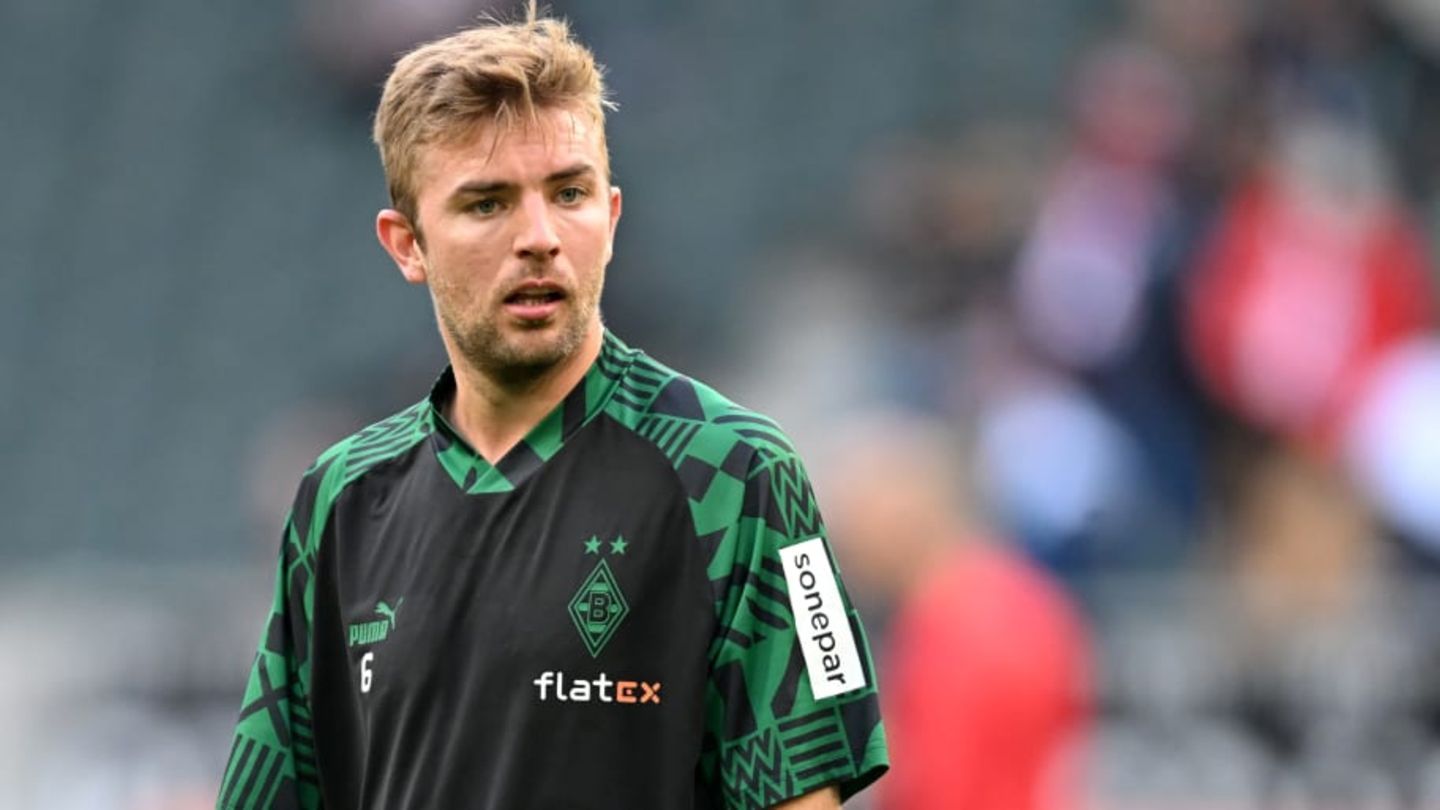 Christoph Kramer will extend his contract with Borussia Mönchengladbach.
After Jonas Hofmann and Alassane Plea, Borussia Mönchengladbach will soon be able to announce the next extension. Christopher Kramer confirmed corresponding negotiations.
Only this week Gladbach's sports director Roland Virkus announced that Borussia would like to extend the contracts of Christoph Kramer and Lars Stindl. Especially with Kramer, who can hope for a World Cup participation, the sports director was offensive: "We would like to keep him. We recently had an intensive exchange with him and also told him specifically."
Finally, on Thursday, Kramer also confirmed that "very good talks" had taken place between Borussia and him. "The thing is on the home stretch," he announced in an interview with sky even an early signature and said: "That [die Verlängerung] is in Gladbach and not terribly difficult for me in this constellation."
The 31-year-old has been with Gladbach since 2013 – only interrupted by the 2015/16 season, when he played for Bayer Leverkusen for a year. But he wasn't nearly as happy there as with the Fohlenelf, where he was one of the starting eleven under Daniel Farke and even had to play in central defense or as a hanging striker and was able to convince.
Everything about Gladbach in 90 minutes:

This article was originally published on 90min.com/de as Kramer before extra time: "The thing is on the home straight" released.
goal